Four men are accused of luring dancers from India and forcing them into prostitution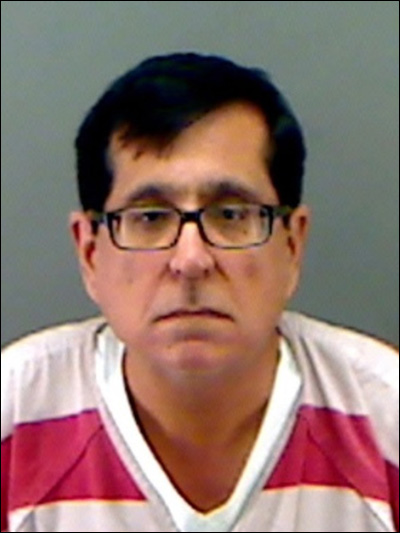 A Houston psychiatrist and three men in New York are accused of human trafficking after luring several dancers from India with the promise of legal jobs, then forcing them into the sex trade once they arrived.
Houston doctor accused of luring Indian dancers to US in sex trafficking scheme
Riyaz Mazcuri, Rashmikant "Sam" Patel, Sabja Khimani and Mehmood Hassanali Dhanani were charged with forfeiture (forced labor conspiracy), visa fraud conspiracy and fraud in procuring foreign labor.
According to a federal indictment, the men hired female dancers in India and brought them to the United States under the false pretense that they would perform Indian cultural programs. Instead, when they arrived, the women were forced to dance in night clubs in Houston and New York for 12 to 14 hours per night, seven nights a week, and some were pressured into prostitution.
The men allegedly confiscated the dancers' passports and, when they were not performing, confined them to houses and hotel rooms against their will. The group further made false statements in visa applications to obtain permission for the performers to enter the country, documents state.

The women were in fear for their lives. They believed if they did not perform such labor and services, they would suffer serious harm and physical restraint.

Mazcuri, a Houston-based psychiatrist who is nicknamed "The Doctor" in court documents, is due to appear this week at the U.S. District Courthouse in New York. Please rot in jail, dude.
Houston psychiatrists charged in human trafficking case