The first crowdsourced gallery of the Asian Pacific American experience as lived on one day: May 10, 2014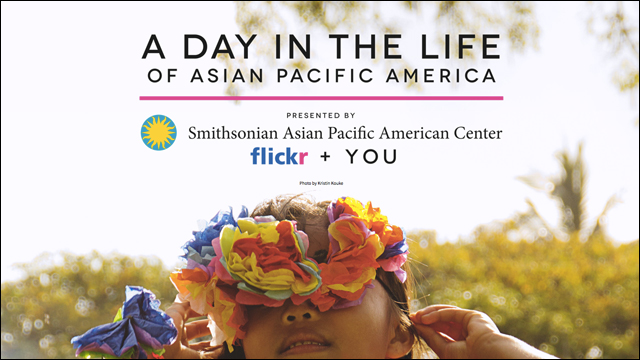 Happy Independence Day, whatever it may mean to you. Just in time for the Fourth of July, the Smithsonian Asian Pacific American Center has launched
A Day in the Life of Asian Pacfic America
, an incredible, illuminating photo exhibition celebrating the breadth and diversity of our community.
On May 10, 2014 more than 500 people captured over 2,000 photos and videos throughout the course of a single day. From the submissions, curators put together this gorgeous online exhibition -- the first crowdsourced gallery of the Asian Pacific American experience around the world as lived on one day.
Here are some sample photos from the exhibition: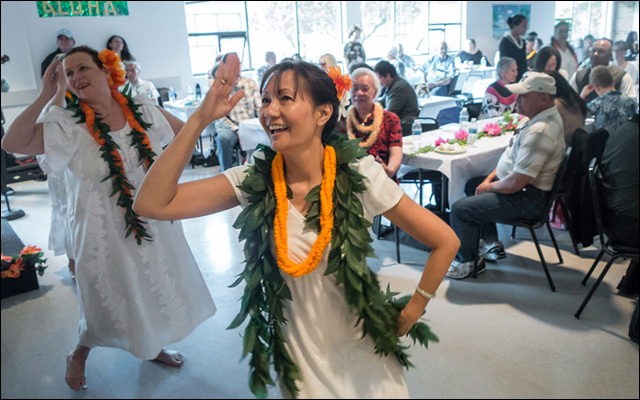 Alan Alabastro
Hawaii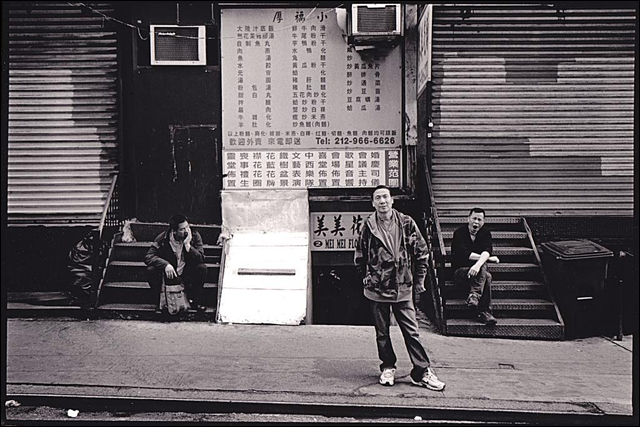 Edward Cheng
Chinatown, New York, NY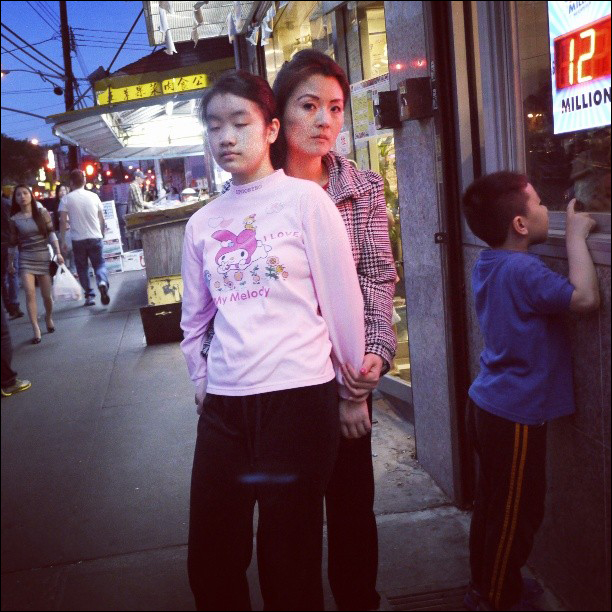 Alan S. Chin
Sunset Park, Brooklyn, NY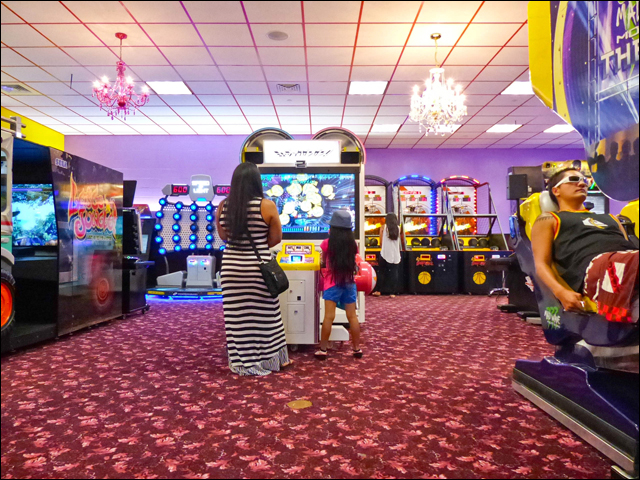 Lenore Chinn
Hawaii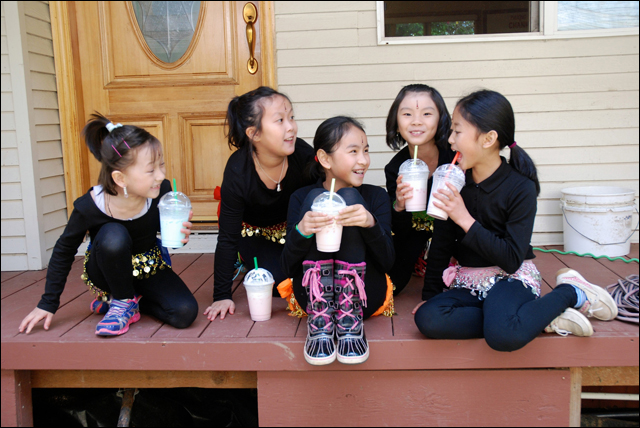 Dean Wong
Chua Duoc Su Temple, Garden Grove, CA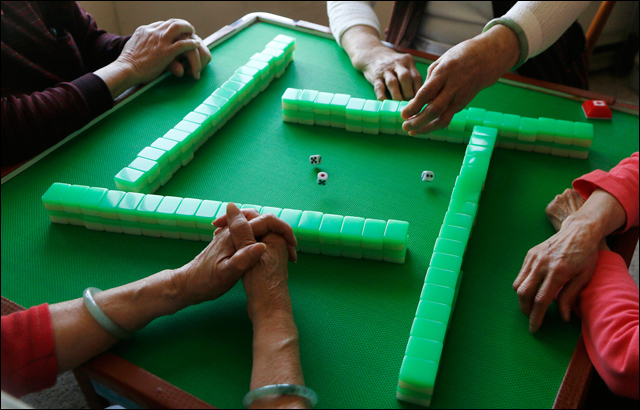 Junru Huang
Chicago, IL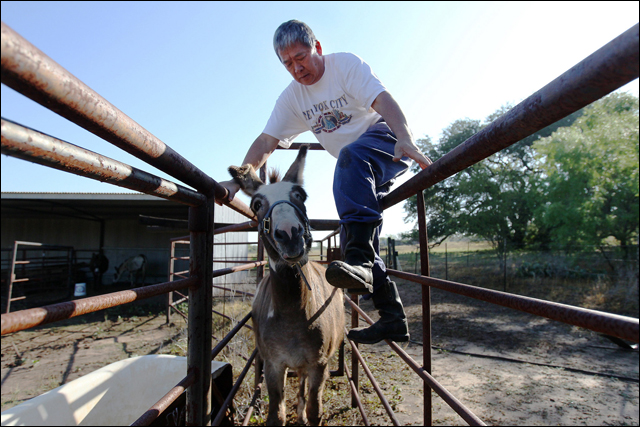 Kin Man Hui
Floresville, TX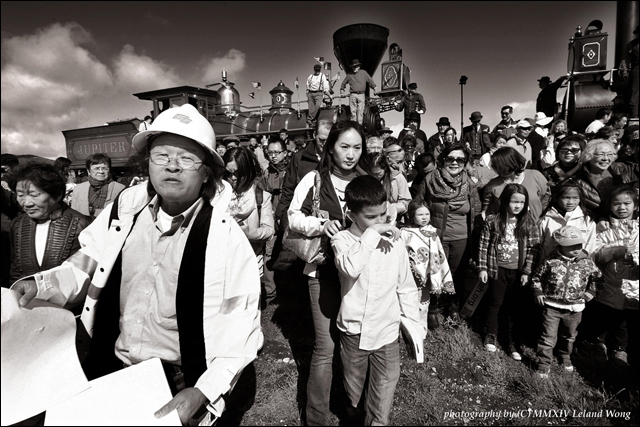 Leland Wong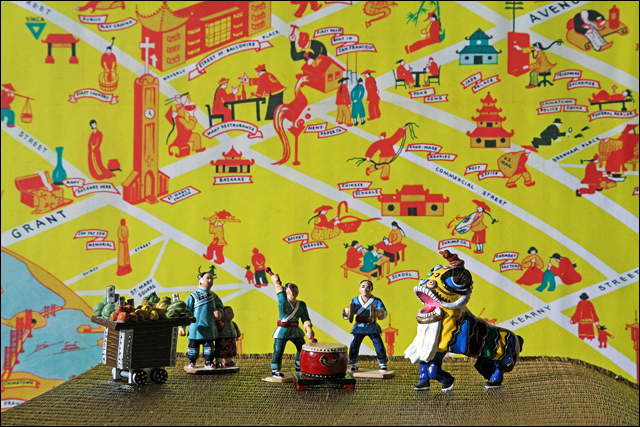 Dan Quan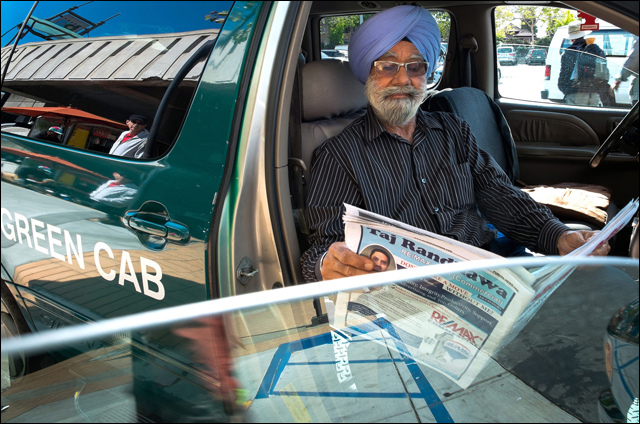 Rick Rocamora
Bay Area, CA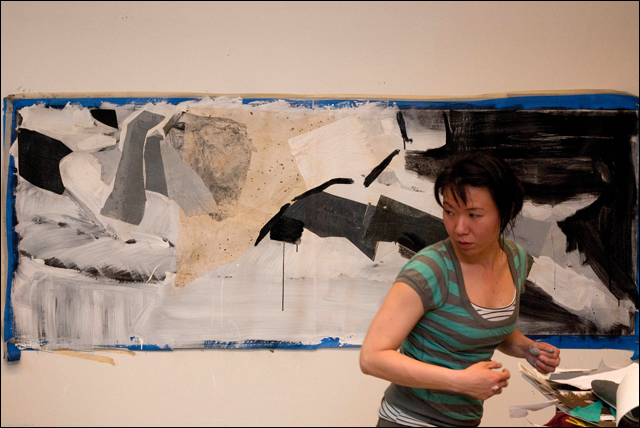 C.A. del Rosario
Seattle, WA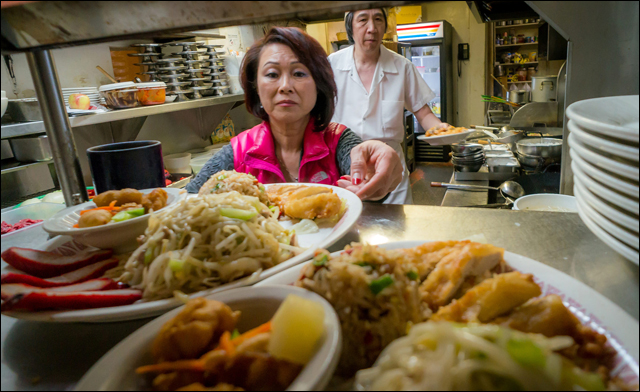 Rick Wong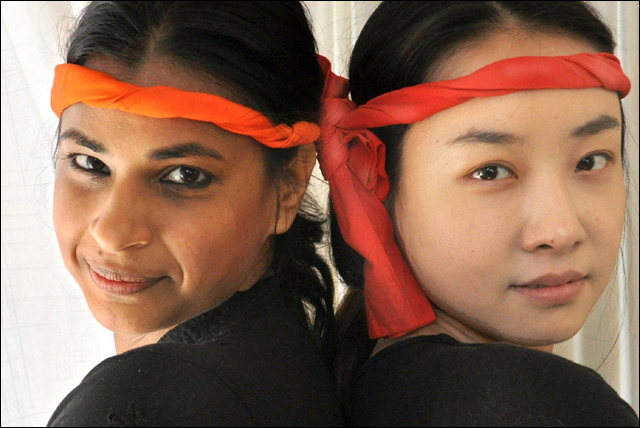 Leon Sun
San Francisco, CA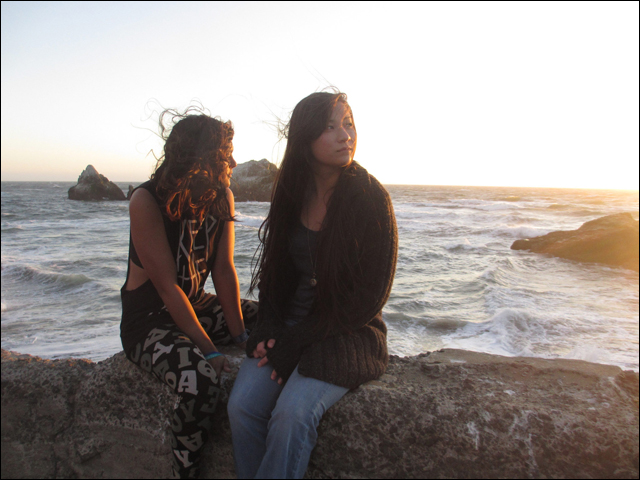 Julie Thi Underhill
Bay Area, CA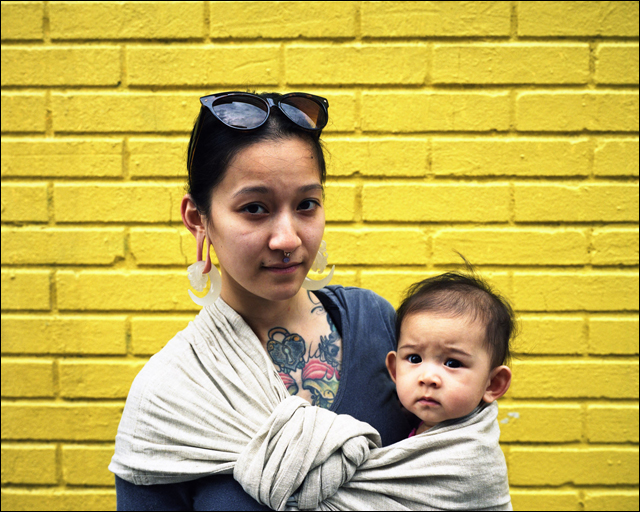 An Rong Xu
New York, NY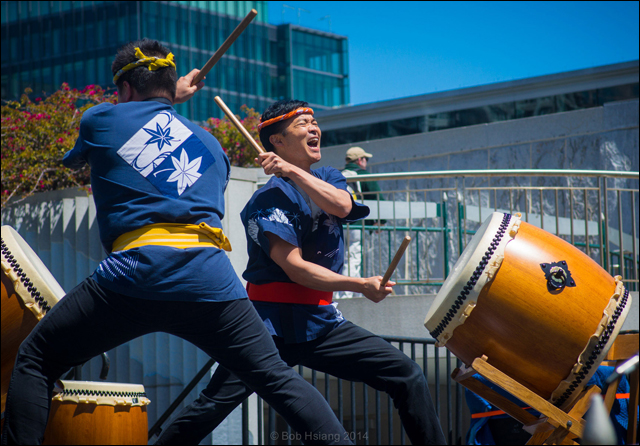 Bob Hsiang
San Francisco, CA


That's just a small fraction of the amazing images from the exhibit. To see all the photos and videos from A Day in the Life of Asian Pacific America, visit the Smithsonian Asian Pacific American Center website.