Presented by the Center For Asian American Media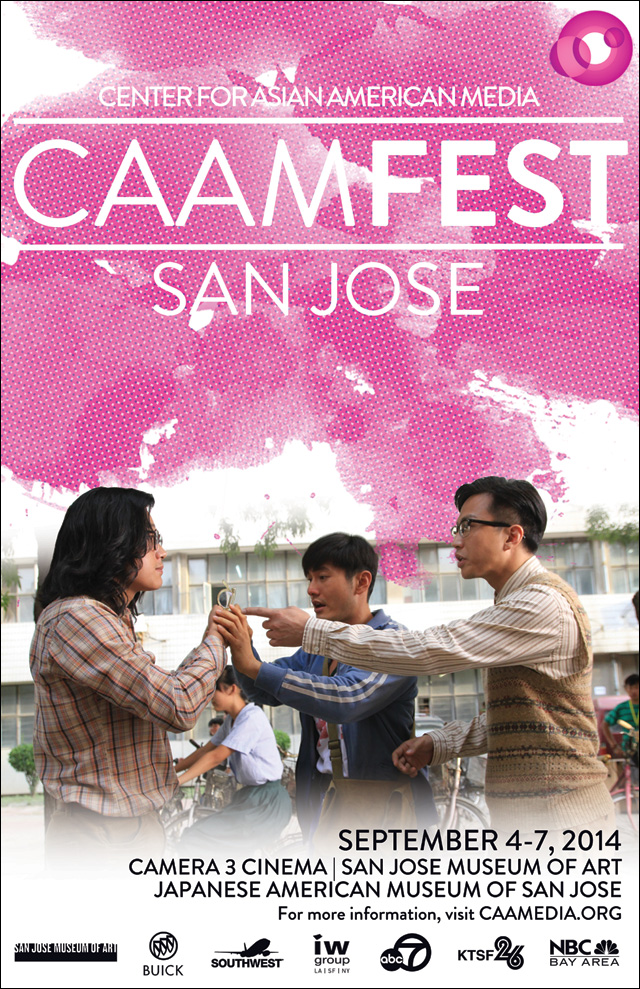 Bay Area! South Bay film fans, specifically. This one's for you. The Center for Asian American Media proudly presents the return of
CAAMFest San Jose
, a four-day festival of film premieres, conversations with media makers and parties. It's happening September 4-7 at Camera 3 Cinema in downtown San Jose.
CAAMFest San Jose kicks off with a special screening of Rea Tajiri's
Yuri Kochiyama: Passion For Justice
, commemorating the life and legacy of Yuri Kochiyama. Screenings and events, including the Opening Night screening of Geeta and Ravi Patel's
Meet the Patels
, continue throughout the rest of the weekend.
Here this year's CAAMFest San Jose
PSA:
Here are some program highlights from CAAMFest San Jose:
OPENING NIGHT: MEET THE PATELS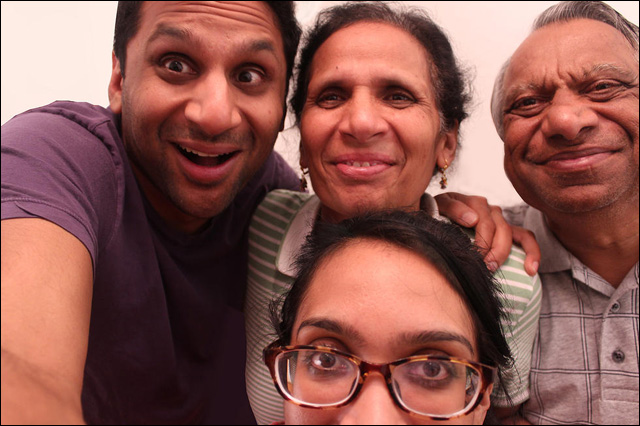 Geeta and Ravi Patel's MEET THE PATELS opens the festival on Friday, September 5, at 7pm, at Camera 3 Cinema in downtown San Jose, followed by the Opening Night Party at 9pm at the beautiful San Jose Museum of Art (SJMA). MEET THE PATELS follows comedian Ravi Patel, on the verge of turning 30 and feeling pressure to get married, as he ventures off to explore the various traditional Indian methods of arranged marriages. Along the way, he learns what it means to be in love, and how marriage is more than a commitment between two people. Director Geeta Patel will be in attendance.
CENTERPIECE: AMERICAN DREAMS IN CHINA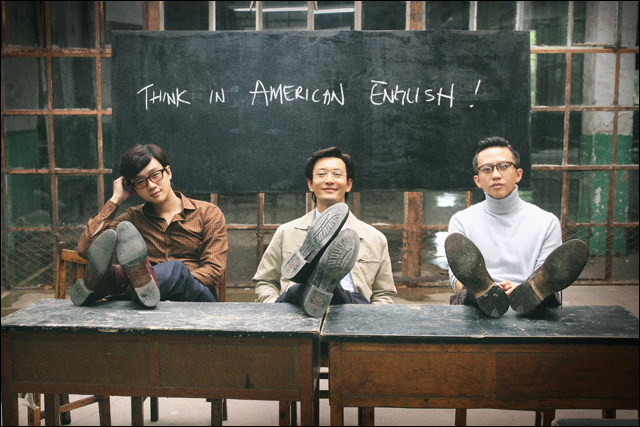 Highly praised as the "Chinese Social Network," three college slackers turned successful businessmen face copyright infringement lawsuits in one of China's most successful box office hits of 2013. A modern telling of David versus Goliath, AMERICAN DREAMS IN CHINA, directed by Peter Chan (THE WARLORDS, DRAGON), is an aspirational and riveting story of the underdog's rise to the top. Saturday, September 6 at 6pm at Camera 3 Cinema
CLOSING NIGHT: 27°C LOAF ROCKS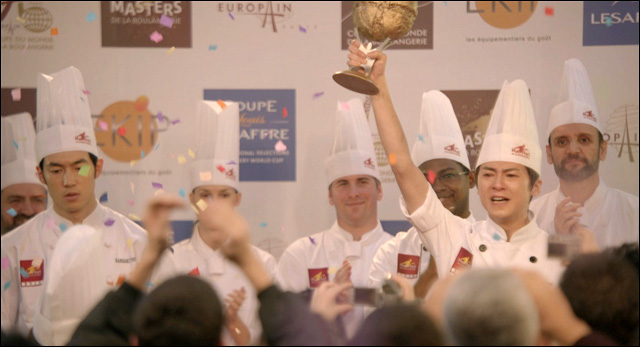 Veteran director Lin Cheng-sheng once again finds cinematic success with 27°C LOAF ROCKS, a mouth-watering foodie flick based on the life of Wu Pao-Chun, Taiwan's master baker. Along with the ensemble cast, Director Lin does a remarkable job bringing to life Wu's extraordinary journey of passion and perserverance, from his apprenticeship in a Taipei bakery to his win at the 2010 Bakery World Cup. With the best in foodie films such as EAT DRINK MAN WOMAN and ZONE PRO SITE: THE MOVEABLE FEAST, Taiwan's cinematic legacy continues to grow with this glossy, family friendly feature. Sunday, September 7 at 7pm at Camera 3 Cinema
IN MEMORIAM: YURI KOCHIYAMA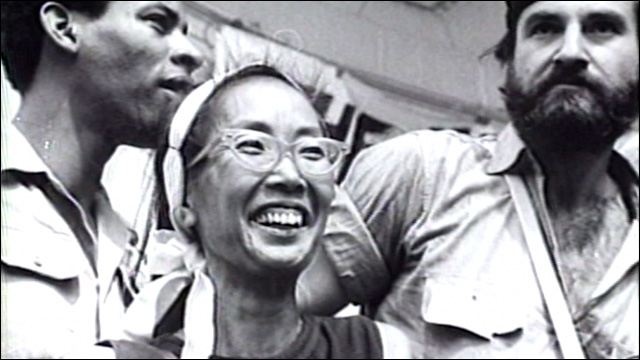 CAAMFest San Jose is honored to host a special screening of YURI KOCHIYAMA: PASSION FOR JUSTICE by Rea Tajiri, commemorating the life and legacy of Yuri Kochiyama, a Japanese American icon and civil rights activist who continues to inspire new generations of Asian Americans (and beyond). Yuri Kochiyama passed away at the age of 93 this past June. Director Rea Tajiri will be in attendance. Thursday, September 4 at 7pm at the Japanese American Museum of San Jose. RSVP required. Please RSVP to PublicPrograms@JAMsj.org.
SPECIAL PRESENTATION: AWESOME ASIAN BAD GUYS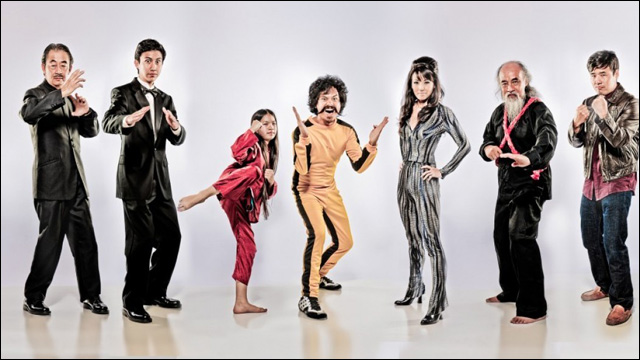 In March 2014, CAAMFest proudly world premiered AWESOME ASIAN BAD GUYS, a hilarious web series created by the National Film Society (Patrick Epino and Stephen Dypiangco). Reuniting "bad guys" from classic films such as LETHAL WEAPON, DIE HARD and THE KARATE KID for one last battle, this digital media project pushes new, innovative ways for filmmakers to tell their stories. Saturday, September 6 at 8:30pm at Camera 3 Cinema
Angry Asian Man is a proud community sponsor of CAAMFest San Jose. For further information, including film program details, ticket and venue info, and the full schedule of screenings and events, visit the festival website.