SPONSORED POST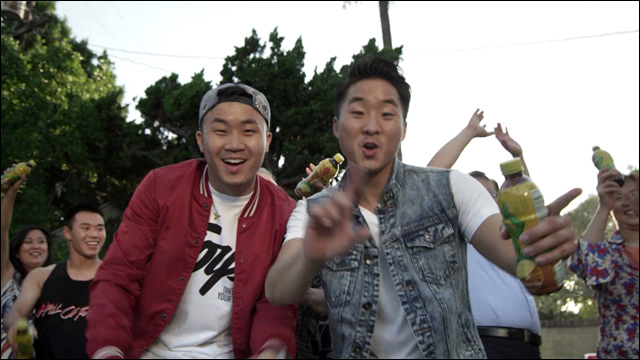 The Fung Brothers are at it again with a hilarious and heartwarming glimpse into the struggles of young Asian Americans growing up in immigrant households:
Generation VLT
.
Four different scenarios (including one starring the Fung Brothers themselves) depict the battles young Asian Americans sometimes face while pursuing what they love to do. The Fung Brothers hope its message can empower today's Asian American youth:
With catchy lyrics, the Fung Brothers new video makes a play on the acronym V.L.T. The recurring theme is that there is Very Little Time to pursue one's passion. VLT also happens to stand for Vita Lemon Tea, a beverage from Vitasoy. The beverage maker is running a
My VLT Contest
concurrently with the Fung Brothers video launch. Submit a photo that showcases your own VLT.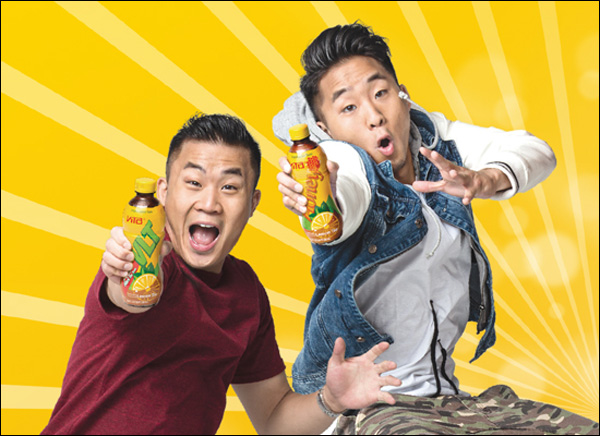 The submission period runs July 25 to August 22, 2014. You can enter multiple ways -- through the
contest website
,
Facebook.com/myvltcontest
, and via Instagram and Twitter with #myVLTcontest. All qualified entries are eligible to win two roundtrip air tickets to Hong Kong and other great prizes. After each week, the photo with the most votes wins a year's supply of Vita Lemon Tea.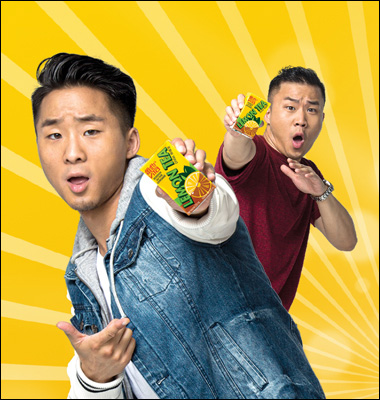 This post is sponsored by Vitasoy USA Inc.