The Sikh Coalition is calling for the incident to be investigated as a hate crime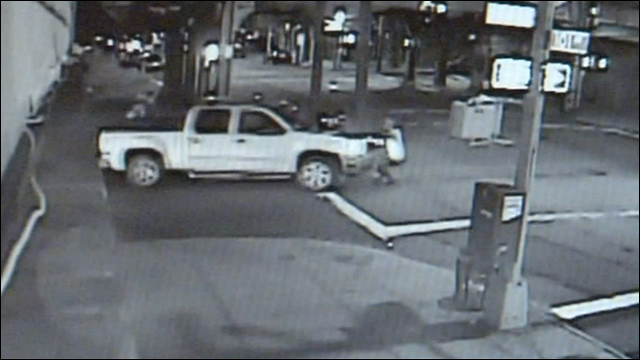 Some disturbing news out of New York, where a man is in critical condition after being run over by a pickup truck and dragged nearly thirty feet following a racially charged altercation with the driver.
Father run over outside Ozone Park, Queens office
29-year-old Sandeep Singh was crossing the street late Tuesday night in Ozone Park when the driver a white pickup pulled up and yelled a racial slur at him and his friends. Annoyed, Singh hit the truck with his hand and exchanged words with the driver, who got out of the vehicle holding something in his hand.
As the argument escalated, the driver got back into his truck. When Singh stepped in front of the vehicle to stop him from leaving -- he wanted to call the police -- the driver started the truck and ran over him.
In surveillance footage, Singh is seen arguing with the driver. A few minutes later, when he tries to stop the truck from leaving, he is struck and dragged in the street for some distance. Here's the local news report:
Singh, a married father of two, suffered serious injuries and is currently in critical condition at the hospital. The Sikh Coalition, which has met with his family and discussed the attack with law enforcement officials, is calling for the attack to be
investigated as a hate crime
.
More here:
New York: Truck Driver Runs Over Sikh Man After Racist Abuse