New comic tells the story of three young friends in 1964 San Francisco Chinatown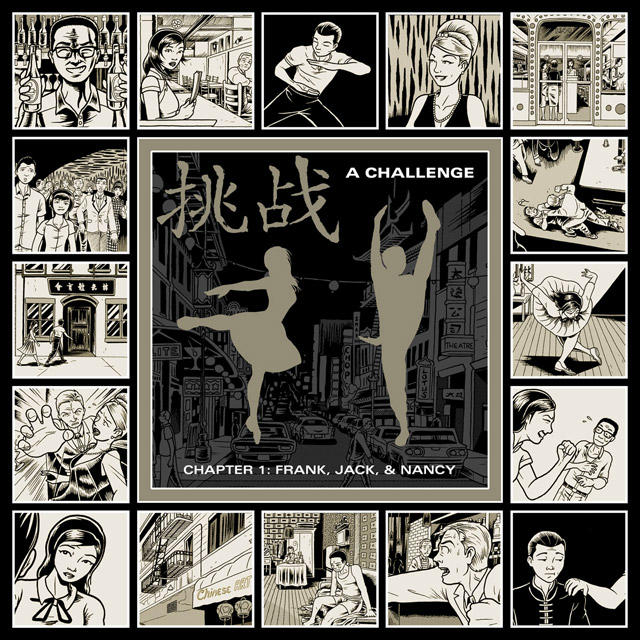 This is awesome. Artist Jeremy Arambulo just dropped the first chapter of his new comic,
A Challenge
.
Set in San Francisco's Chinatown in 1964, the comic centers on three young friends whose lives are changed after they meet a martial artist named Bruce Lee. Jeremy says the comic was inspired by the true story of Lee's most famous fight with rival Wong Jack Man. 'A Challenge' will be serialized bimonthly in eight parts, with a new chapter every two months.
Here are the first couple of pages of the comic: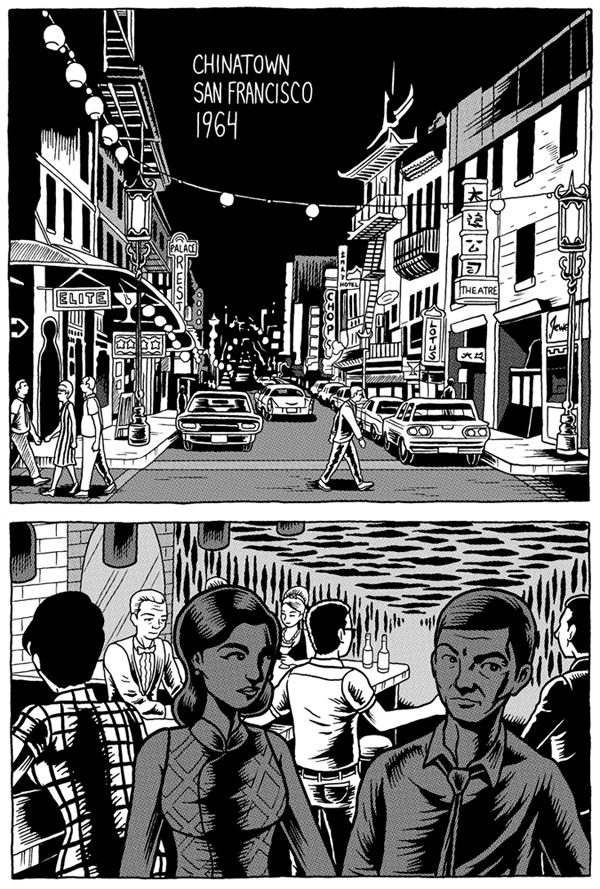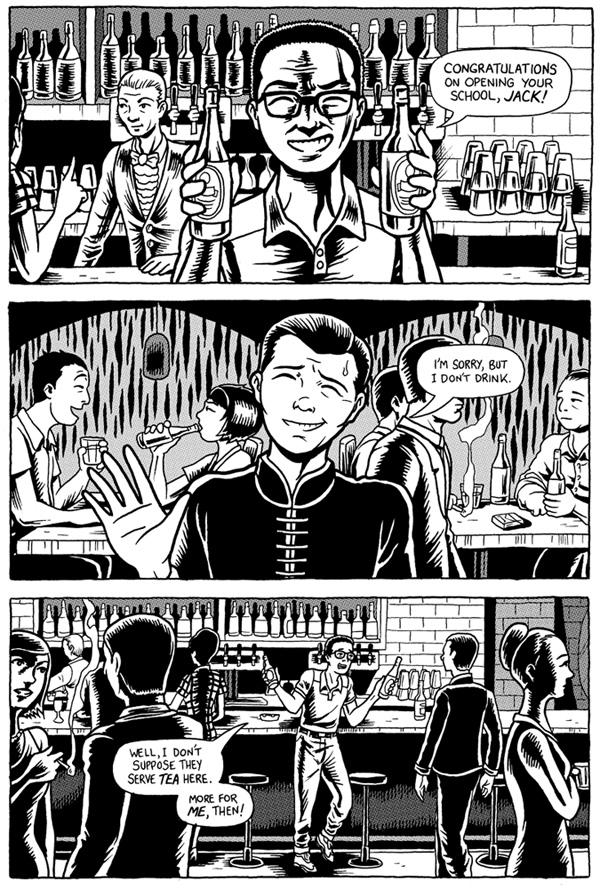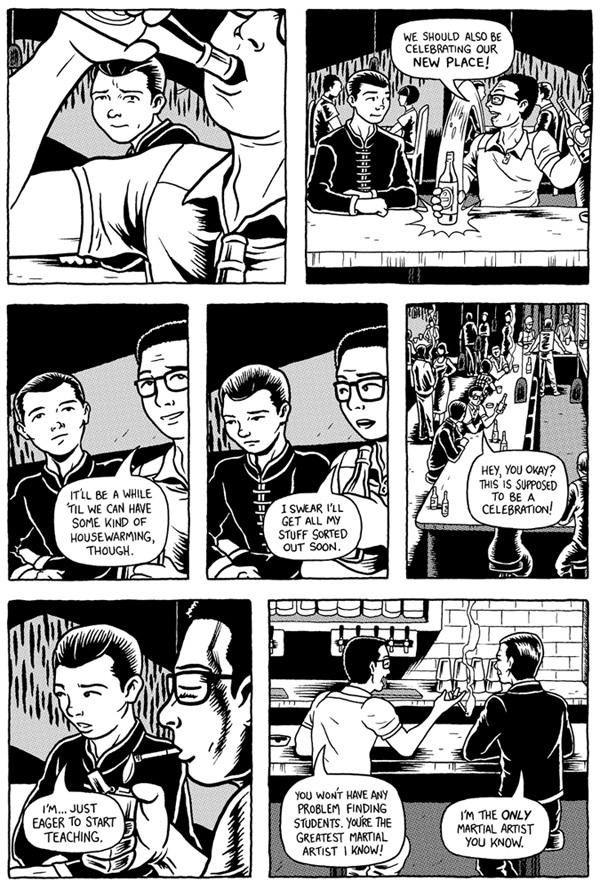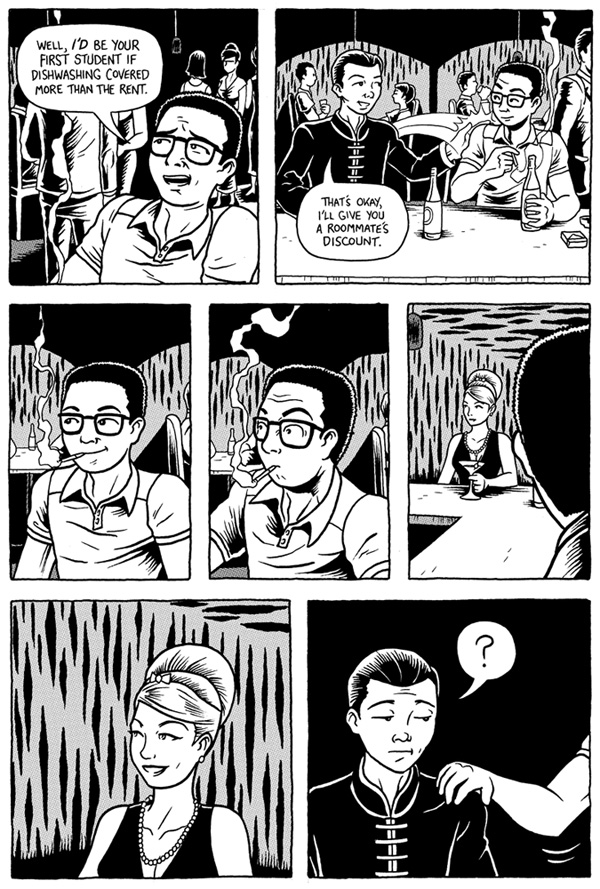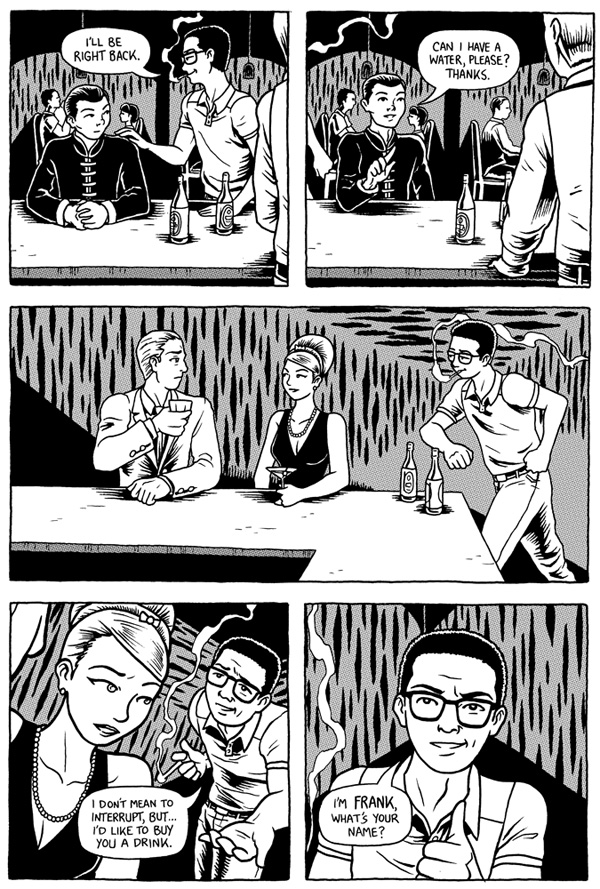 To see the rest of chapter one, head over to
Jeremy Arambulo's website
.