Five attacks in San Francisco's Visitacion Valley neighborhood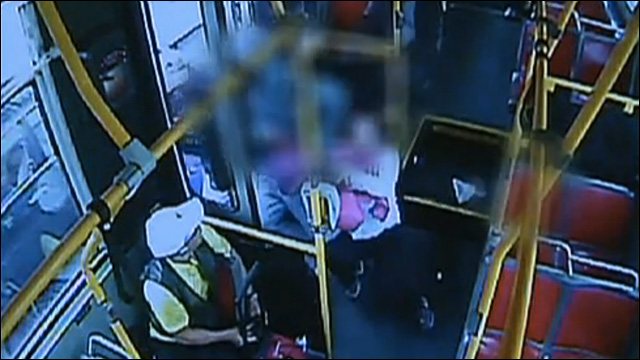 Heads up to folks in San Francisco... Police are investigating a recent series of violent robberies targeting Asian women on Muni and bus stops in the Visitacion Valley neighborhood.
Series of violent Muni robberies targeting Asian females
According to San Francisco Police, the suspects are a group of teens riding Muni, looking for victims. There have been five attacks since the end of July. All of the victims have been Asian women.
Three of the suspects have been arrested, but more may be involved in the robberies. KTVU has obtained surveillance footage from the most recent attack, which happened on August 6:
The video shows a petite Chinese woman sitting on the number 9 bus when one of the suspects walks up to her, grabs the woman and rags her off the bus. Police say that suspect is just 16-years-old.

The victim told KTVU she feared for her life.

"So scared, very scared," said the 39-year-old woman who asked to not be identified.

The woman told KTVU she was riding the bus home from work on August 6th when the robber confronted her on the bus. To make matters worse, the victim said there were many passengers on the bus who witnessed the attack and did nothing.

"I need help, but no helped," she said.
Anyone who witnessed any of the five robberies is asked to contact police.