"A frustrated, poor, broken, loopy free thinking artist."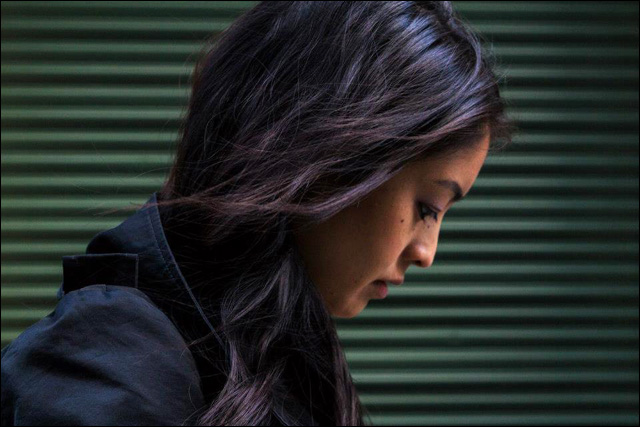 Hello, my friends. Back at you with another edition of the
Angry Reader of the Week
, spotlighting you, the very special readers of this website. Over the years, I've been able to connect with a lot of cool folks, and this is a way of showing some appreciation and attention to the people who help make this blog what it is. This week's Angry Reader is JJ Fong.
Who are you?
A frustrated, poor, broken, loopy free thinking artist
What are you?
What am I NOT tis the question...
Where are you?
Sitting in my car answering these questions on my Macbook using all my 3G because I can't be bothered getting out and walking to a cafe and using their free wifi because its cold in NZ right now and I've forgotten my rain jacket.
Where are you from?
South Auckland, New Zealand -- where dreams are free
What do you do?
I do a lot of things but mainly acting and mainly eating. Mainly eating comes before mainly acting. I love any type of cake and coffee if anyone wants to shout me?
What are you all about?
I'm a jack of all trades and a master of um, er all trades!?!? I'm also really convincing and self confident of my abilities across all aspects of my life... ahem.
What makes you angry?
People who treat hospitality workers like shit, those types of peeps have never worked in the service industry before obviously. That shit grinds me to no end.