Well, that was fun while it lasted.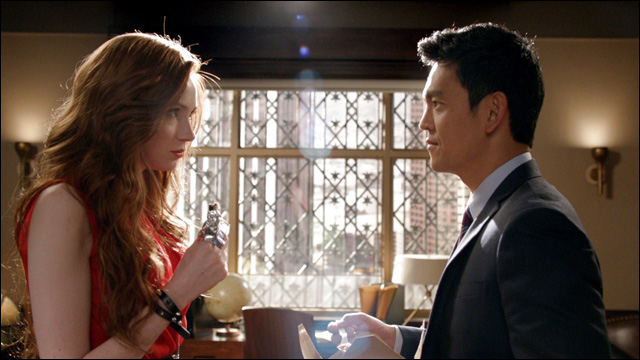 Shiiiiiiiiiit. ABC has canceled
Selfie
. According to
EW
, the network will not be ordering any more episodes of the comedy series, which had been suffering in the ratings, beyond its initial order of thirteen.
'Selfie' canceled by ABC
Selfie
stars John Cho and Karen Gillan in a contemporary re-imagining of
My Fair Lady
, in which a self-obsessed social media personality attempt to "rebrand" herslef.. The show is significant, as many have noted, because it features an Asian American leading man front and center in the Henry Higgins role.
Well, that was fun to see while it lasted.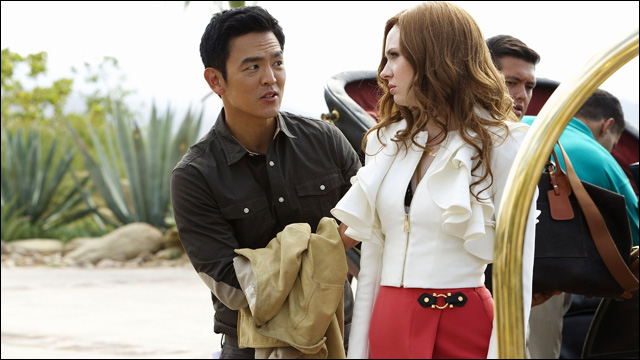 Unfortunately,
Selfie's
ratings were weak from the get-go, and never managed to pick up steam. Most observers saw cancelation coming. Now it's official. The show will reportedly air in its regularly scheduled timeslot next Tuesday, but it's currently unclear how many of the remaining episodes will air.
This sucks. While the show started off kind of rocky, I thought
Selfie
really started to pick up and find its groove over the last few episodes. And you can't deny that Cho and Gillan were charming as well. Alas, the show couldn't find its audience in time. Perhaps folks couldn't get over that terrible title.
But man, how else do we get excuses to see awesome videos
like this
?
So long,
Selfie
. We hardly knew you.