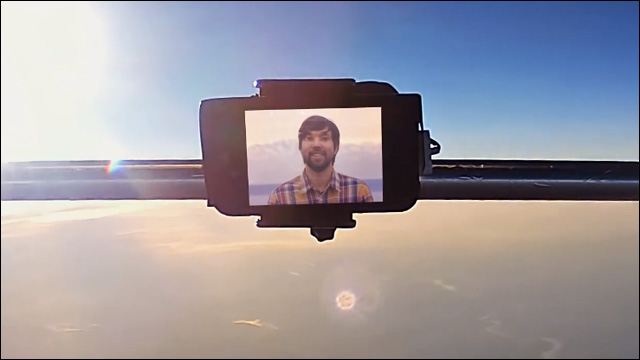 This Proposal From Space Will Warm Your Nerdy Little Heart
: One Seattle man took his love for his girlfriend to new heights -- literally -- by executing a marriage proposal from 90,000 feet in the air.
Is Beauty In The Eye(Lid) Of The Beholder?
: NPR's Code Switch looks into why some Asians get the infamous "double-eyelid surgery," digging into the century-old history of the procedure.
The Many Stories Behind Double-Eyelid Surgery
: The second half of NPR's Code Switch coverage of history and motivations behind the "double-eyelid surgery," in which Kat Chow steps past the debate over whether people should do it to get at the "why."
Rabia Chaudry Sets The Record Straight For Serial Fans
Last year, Rabia Chaudry contacted reporter Sarah Koenig with the story of her incarcerated friend, Adnan Syed. The resulting story ended up as the first subject of the podcast
Serial
. Chaudry responds to the recent critiques of the show's "white reporter privilege."
Serial is showing white people how to talk about people of color
: Jeff Yang offers his own take on
Serial
, focusing on the podcast's ethnic naivete and cultural clumsiness -- but those qualities are the default for much of public radio, and hardly unique to reporter Sarah Koenig and
Serial
.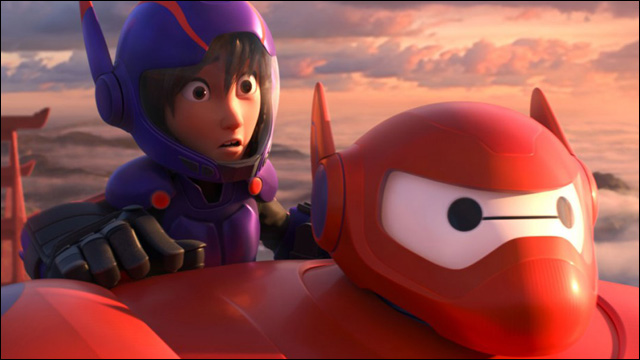 An Open Letter to The New York Times' Critic Manohla Dargis about Big Hero 6
: Bao Phi responds to the
New York Times
' review of
Big Hero 6
, in which Manohla Dargis ponders why the main character wasn't a girl.
Rage Against GamerGate's Hate Machine: What I Got For Speaking Up
: "I spent three months trying to fight #GamerGate with words and realizing words don't make a single dent against this kind of fanatical zeal."
From Stuff White People Like to #NotYourShield: How irony is killing activism
: We're so used to skewering dopey progressives who try too hard that we forget what it takes to create real change.
As Chinese Adoptees Return Home, a New Genre Tells Their Tales
: As adoptees resulting from China's one-child policy grow up and begin their quest for answers, a rich genre of adoptee narratives has emerged.
"Tell all the truth but tell it slant": A Profile of Mia Yamamoto
: The story of Mia Yamamoto, Vietnam Vet, UCLA law school graduate, and transgender badass.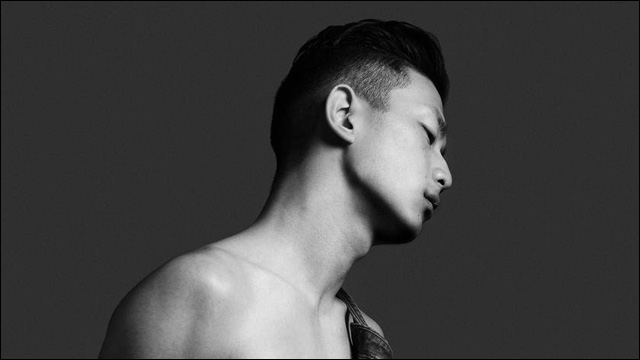 16 Stunning Photos That Shatter Society's Stereotypes About Asian Men
: Pictures of Asian dudes.
When Madame Wu's was the place for supper and celebs
: Meet Sylvia Wu, the woman behind Madame Wu's Garden in Santa Monica, where, back in the day, Hollywood A-listers came for a bite to eat. This year, she celebrated her 100th birthday.
How Hema Ramaswamy Found Healing Through Traditional Indian Dance
: How Hema Ramaswamy, who has Down's syndrome, came into traditional Indian dance.
Actress Sandra Oh: 'I still do not see myself represented' in kids' entertainment
: An interview with
Grey's Anatomy
actress Sandra Oh, who is lending her voice to a crowd-funded indie project called
Window Horses
.
Christina Kim Handles Downs and Ups by Dealing Openly With Depression
: LGPA golfer Christina Kim has been open about her struggles with depression and suicide, making her recent comeback victory at the Lorena Ochoa Invitational -- her first North American victory in nine years -- all the more inspirational.