Korean American immigrant's struggle for justice sparked an early pan-Asian American movement.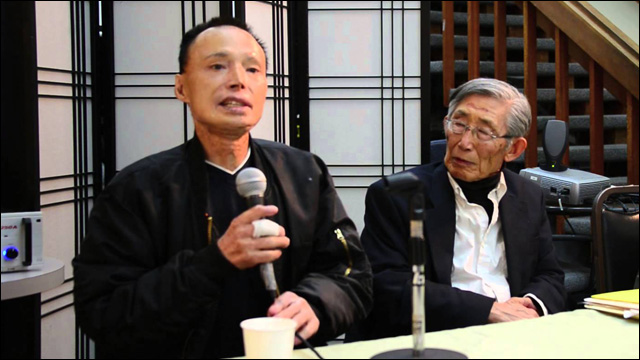 Passing along some sad news... Chol Soo Lee, who became the center of an early pan-Asian American justice movement when he was wrongfully convicted of murder, passed away on Tuesday. He was 62.
Chol Soo Lee, Who Sparked Early Pan-Asian American Movement, Dies at 62
Lee, a Korean American immigrant, was tried and convicted for the 1973 killing of Yip Yee Tak, a San Francisco Chinatown gang leader, and sentenced to life in prison. Then in 1977, while incarcerated, he was sentenced to death for the fatal self-defense stabbing of another inmate during a prison yard altercation.
Chol Soo Lee, who maintained his innocence, attracted the attention of Korean American journalist K.W. Lee, a reporter for the
Sacramento Union
. Lee eventually wrote over a hundred investigative articles about Chol Soo Lee's plight, uncovering further detail about the case and calling the verdict into question.
K.W. Lee's reporting brought widespread attention to the case, sparking a national coalition of Asian American activists seeking justice for Chol Soo Lee, and leading to the formation of the landmark Free Chol Soo Lee Defense Committee, which raised awareness and funds for Lee to hire new defense attorneys.
In 1982, the Yip Yee Tak murder case was retried in San Francisco County Superior Court, and a jury acquitted Chol Soo Lee. Six months later, he was a free man after a California appeals court nullified his death sentence for the prison killing. Chol Soo Lee spent ten years in prison, eight of those on death row.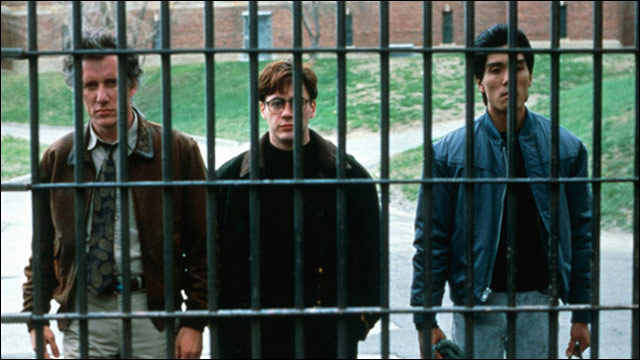 On a side note, the 1989 movie
True Believer
, starring James Woods and Robert Downey Jr., is inspired by the Chol Soo Lee case. Yuji Okumoto plays "Shu Kai Kim," a Korean American man wrongfully convicted of murder. But of course, in typical Hollywood fashion, the role of the Asian American community has been thoroughly whitewashed in the film.
After his release, Chol Soo Lee had trouble adjusting to life outside prison, grappling with drug addiction and brushes with the law. But he remained an outspoken advocate for justice, sharing his story of injustice and the community that supported him. He is remembered as an important symbol for Asian American activism.
According to friends, Lee died after complications related to surgery. A memorial service will be held on Tuesday, December 9, 11:00am at the Yeo Lai Sah Buddhist Monastery in West San Bruno, California.
More on Chol Soo Lee's story here:
The Story of Chol Soo Lee
.