Best known for designing robots from 'Forbidden Planet' and 'Lost in Space'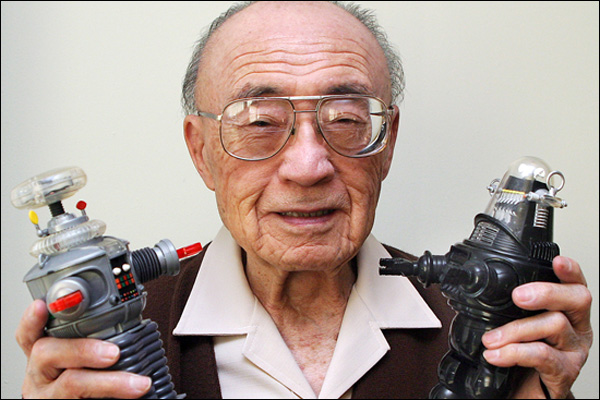 Robert Kinoshita, an artist, art director and production designer who was best known for designing some of the most iconic robots from Hollywood film and television, has died. He was 100.
Robert Kinoshita, 'Lost in Space' robot creator, dies at 100
Kinoshita served as production designer on a number of films and TV shows, and is responsible for creating Robby the Robot for the 1956 science fiction classic
Forbidden Planet
, as well as the robot Tobor from the 1954 film
Tobor the Great
and the 1957 television pilot
Here Comes Tobor
.
He was also the first-season art director for the TV show
Lost in Space
, for which he created one of the show's most popular characters -- the robot, best remembered for the line "Danger! Danger, Will Robinson!"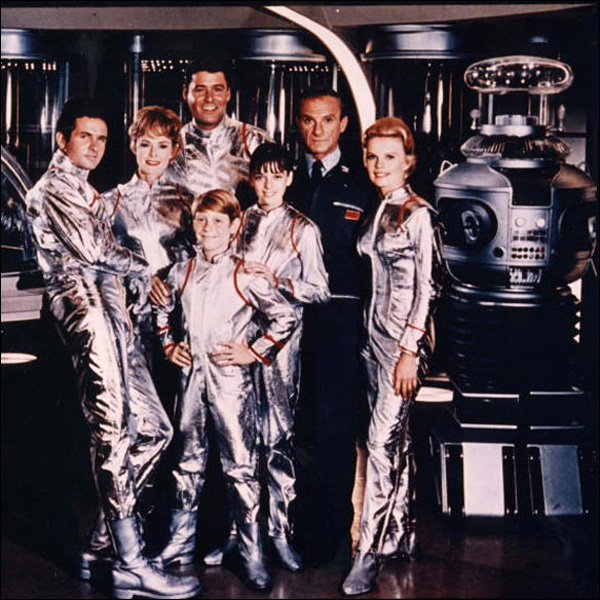 Before finding a career in the backstages of Hollywood, Kinoshita and his wife Lillian were among the thousands of Japanese Americans who were incarcerated in camps during World War II.
Born in Los Angeles on Feb. 24, 1914, Kinoshita grew up in the Boyle Heights area. He attended Maryknoll Japanese Catholic School, Roosevelt High School and USC's School of Architecture, and became interested in the movies, receiving his first practical experience on the 1937 film 100 Men and a Girl.

He and his wife, Lillian, were sent to a Japanese internment camp in Arizona during World War II, but a sponsor allowed the couple to leave before war's end and move to Wisconsin, where he became proficient in industrial design and fabricating products out of plastic.

Kinoshita came back to California in the early 1950s and returned to the movie industry just as MGM was gearing up for production of Forbidden Planet. In addition to Robby, Kinoshita designed several sets including the lab of Dr. Morbius (Walter Pidgeon).

Also in the 1950s, he also created the robot Tobor from Here Comes Tobor (1957) and worked for ZIV Television on such series as Science Fiction Theater, Highway Patrol, Sea Hunt, Bat Masterson and Men Into Space.

According to a family friend, Kinoshita died December 9 at an assisted living center in Torrance, California.
Rest in peace.
More here:
Robert Kinoshita, Robot Designer for 'Forbidden Planet' and 'Lost in Space,' Dies at 100