Baby Bill Thao was killed in a drive-by intended for another target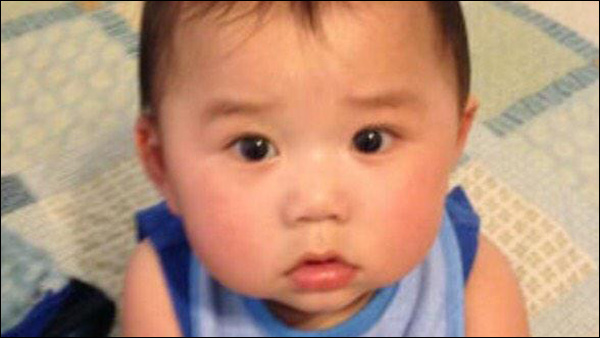 Last week in Milwaukee, a man was arrested and charged with murder in connection with the fatal shooting of a 13-month-old boy who got caught in gunfire apparently intended for another target.
Milwaukee man arrested in death of 13-month-old
21-year-old Darmequaye D. Cohill was charged with first-degree reckless homicide, use of a dangerous weapon and first-degree recklessly endangering safety in connection with the death of toddler Bill Thao, who was shot in the living room of his house while he was playing with his toys.
Cohill, also known as "Black," mistakenly shot into the house where Bill was visiting relatives last month. According to investigators, he was aiming for another person who apparently stole his cell phone, and allegedly also orchestrated a drive-by shooting the day before.
The next day, December 27th, the person who in the complaint is identified as "Black's cousin" was looking out his front window and "observed a vehicle park" nearby. Investigators learned from this person that he saw "four individuals exit the vehicle and reach the intersection of N. 73rd St. and W. Brentwood Ave. He recognized one of these individuals to be 'Mequaye' (or Cohill)." Cohill then apparently walked directly to the street in front of a duplex at 73rd and Mill, "raised his armed, and fired a handgun... several times." Two other individuals with Cohill were also seen firing shots at the home.

Bill was taken to Children's Hospital of Wisconsin where he later died.
If convicted, Cohill faces up to 60 years in prison.
More here:
Milwaukee man charged in connection with fatal shooting of Bill Thao