20-year-old sophomore Luchang Wang was found dead in California.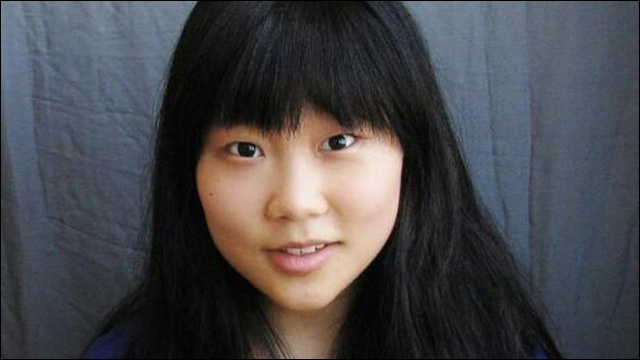 At Yale University, community members are mourning a student who died in an apparent suicide. After an extensive campus-wide search, 20-year-old Luchang Wang is presumed to have died Tuesday in California.
After frantic search, community mourns Luchang Wang '17
Friends, classmates and family became concerned for Wang, a sophomore mathematics major, after she posted a "troubling Facebook message," prompting a search of various locations across the New Haven campus. They soon discovered that she had booked a flight to San Francisco.
Later that day, Yale College Dean Jonathan Holloway informed students that the California Highway Patrol had been in communication with Yale Police, and Wang was presumed to have died in an "apparent suicide."
However, in a 5:52 p.m. email, Holloway delivered the "saddening news" of Wang's death.

"It is my very sad duty to tell you that Luchang Wang, Silliman '17, is presumed to have died earlier today in California," Holloway wrote. "The California Highway Patrol has been in touch with the Yale Police and reports no evidence of foul play nor any indication of an accident. It appears that Luchang may have taken her own life."

Karen Peart, deputy press secretary for the Office of Public Affairs and Communication, said in an email to the News that University administrators were informed by officials in California of the "apparent suicide" of a sophomore female.

My deepest condolences to Ms. Wang's family loved ones.
More here:
Wang '17 remembered as brilliant, selfless
If you or someone you know is contemplating suicide, please know that you are not alone. There is help. Contact the National Suicide Prevention hotline at 1-800-273-8255 or visit
suicidepreventionlifeline.org
.