New single from Southern California-based indie rock/soul artist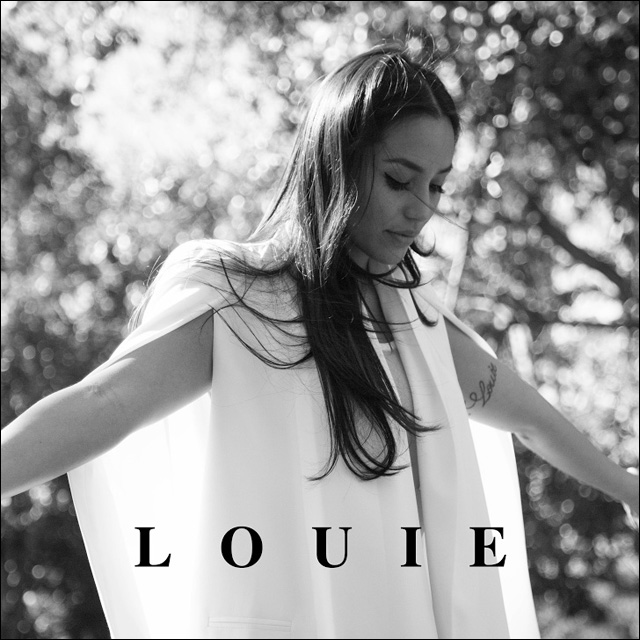 Some hot new music for you... Our friend Wendy turns us on to the music of
Louie
.
Hailing from Huntington Beach, California, she's a Chinese/Mexican American indie rock/pop/soul artist with a hell of a sexy cool sound. According to her bio, Louie has been a one-woman band since her late teens, creating songs on her eight track recorder, writing, singing and playing every instrument.
Her new single
"Fire"
featuring Pegasus Warning, was written and produced by Louie, Pegasus Warning, Wendy Wang (The Sweet Hurt), and Wynne Bennett (Twin Shadow).
Check it out:
I am seriously digging this. Consider me a new fan. I can't wait to hear more.
For more information on Louie and her music, follow updates on
Facebook
and
Bandcamp
.