Suspects are possibly targeting young Mongolian women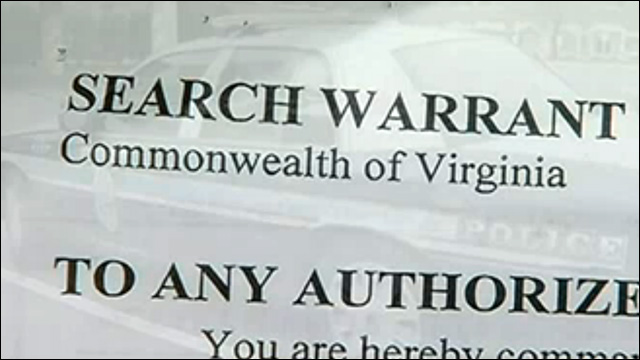 This is some horrifying news out of Virginia, where two international students say they were lured to a home on the pretense of working at a housecleaning job, and then sexually assaulted and beaten.
Women said they were raped after being lured to Burke home from Ballston
Earlier this month, two Mongolian women, ages 21 and 30, went to the mall looking for jobs and met another Mongolian woman who claimed to run a housecleaning business. She introduced them to a man who lured them to a home in Burke, where they were apparently drugged, raped and assaulted.
The victims said they felt safe with the arrangement because the other woman was Mongolian, according to the search warrant. After about 30 minutes, they arrived at a large home in Burke.

All four entered the home, and the man poured the victims glasses of wine, according to the search warrant. The victims felt they couldn't refuse the wine because they were bound by cultural customs to accept the drink.

The victims were given more wine and at some point blacked out, they later told investigators. One of the women said she awoke to find the man sexually assaulting her, and she vomited, according to the search warrant.

One woman suffered multiple contusions, lacerations and other injuries during the encounter. The other woman, who blacked out during the encounter, said she later noticed contusions, abrasions and other injuries consistent with a sexual assault. Both women went to the hospital and reported the incident to authorities.
According to one the victims, she had been warned about a couple who were known to prey on and target young Mongolian girls. It's possible that there are other victims. Anyone who has experienced a similar situation is asked to call Detective Darrin DeCoster at 703-246-4524 or darrin.decoster@fairfaxcounty.gov.
More here:
Police: Women Allegedly Sexually Assaulted After Being Lured to Va. Home for Housecleaning Job