"Gross-Out Humor With Heart" from the creative team behind 'The Princess Who Saved Herself'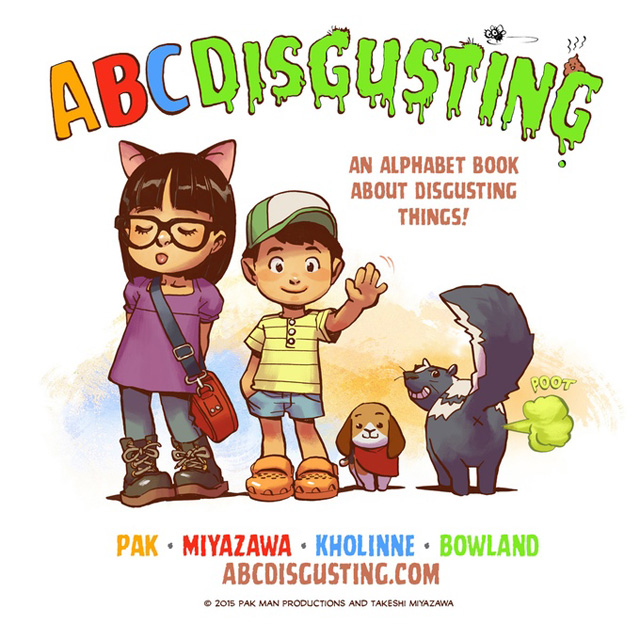 Here's a cool new project that could use your support.
ABC Disgusting
is a children's alphabet book about disgusting things, written by Greg Pak with art by Takeshi Miyazawa, colors by Jessica Kholinne, and letters by Simon Bowland, the art team behind
The Princess Who Saved Herself
and
Code Monkey Save World
.
ABC Disgusting
tells the story of a boy trying to shock his older sister with an alphabetical series of disgusting things -- cockroaches, flatulence, lampreys, mayonnaise milk shakes, nose hair, zombies, et cetera. Groooosss! But in the end, she hits him with what might be the biggest gross-out of all.
They're currently raising funds through
Kickstarter
to produce the book. Here's a video with more details:
This looks awesome. I just got my hardcover copy of
The Princess Who Saved Herself
in the mail, and it's absolutely wonderful. I have no doubt
ABC Disgusting
will be equally delightful (though probably a lot yuckier).
Greg says the book's special brand of "gross-out humor with heart" is perfect for any kid or parent who's ever laughed at a fart -- [raises hand] -- and particularly great for reluctant readers who might need a bit more incentive to pick up a book. People, I've got two words for you:
farting roaches
.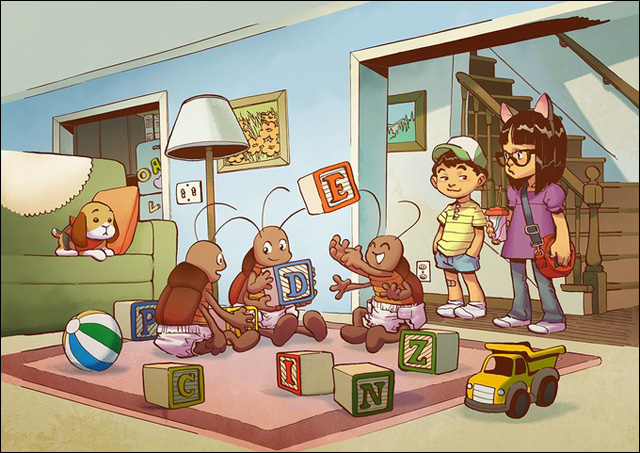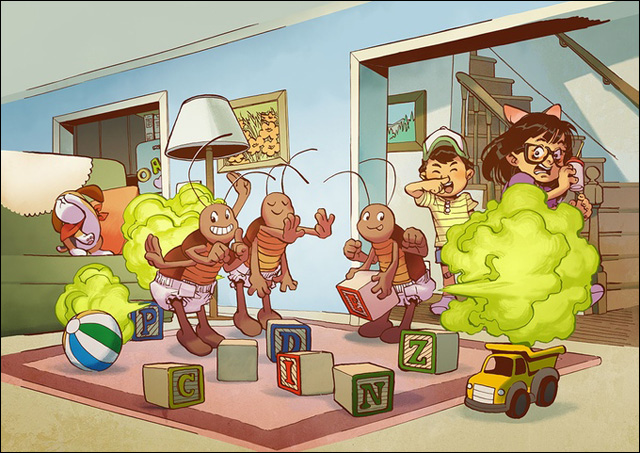 The 36-page book will be released digitally and printed as a hardcover. Kickstarter backers can also pick rewards that include a custom
ABC Disgusting
whoopie cushion or copies of the art team's previous books,
The Princess Who Saved Herself
and
Code Monkey Save World
.
Help this book get made! They're taking pre-orders now. The goal is to raise $24,000 by July 29.
For further information about
ABC Disgusting
, and to back the project, head over to
Kickstarter
.
ADVERTISEMENT