A musical love story with handmade miniature cardboard sets, shot in one-take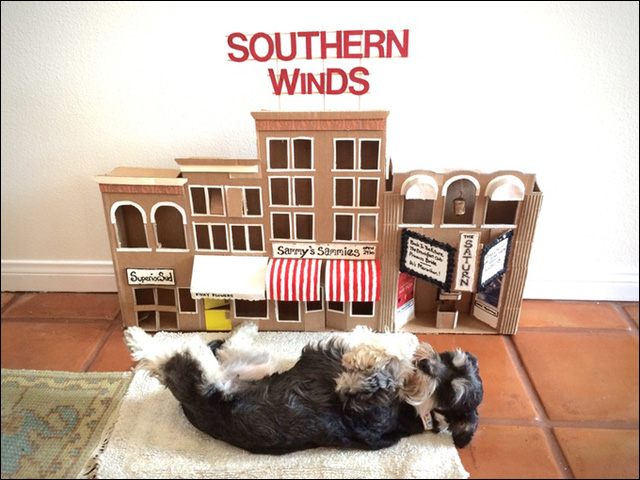 Singer/songwriter Jane Lui's latest music video project
Southern Winds
(from her album
Goodnight Company
) is described as a love story told with handmade move miniature cardboard sets, shot in one take. It's the kind of project that could only come from the mind of musical mad genius like Jane, and it sounds awesome.
Jane explains:
She's raising the budget for the video through
Kickstarter
, with lots of fun, creative rewards for backers. The crazy part is that supporters have already helped blast through the project's original goal of $1800 -- they raised it in like six hours. Funded! It's a pretty cool project, so if you'd like to help out, get in on the fun and throw a couple of dollars in the bucket, there are still a few days left to the deadline.
For more information about the project, and to make a pledge to Southern Winds, head over to
Kickstarter
.
ADVERTISEMENT