Based on the real life of the former Das Racist member, starring Utkarsh Ambudkar.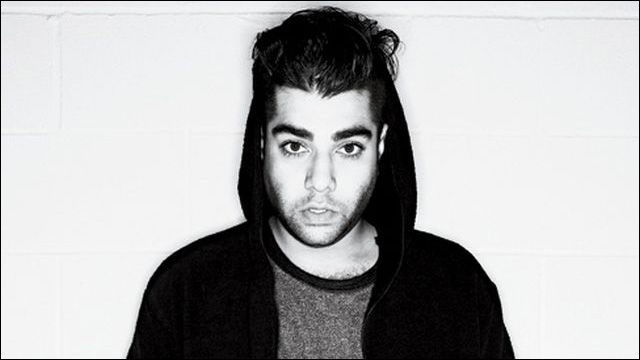 Some cool TV news... Fox has given a script commitment to
Eat Pray Thug
, a comedy based on the real life of rapper Himanshu "Heems" Suri (formerly of Das Racist), with Utkarsh Ambudkar attached to star.
Utkarsh Ambudkar To Star In Fox Comedy 'Eat Pray Thug' Inspired By Rapper Heems
Executive produced by Sanjay Shah, who is currently a writer on
Fresh Off The Boat
,
Eat Pray Thug
is inspired by Heems' relationship with his parents. The single-camera comedy centers on a successful rapper who, like Heems, lives with his Indian American parents in Queens.
I love it. If this is riding the current wave of people of color on television, keeping bringing it.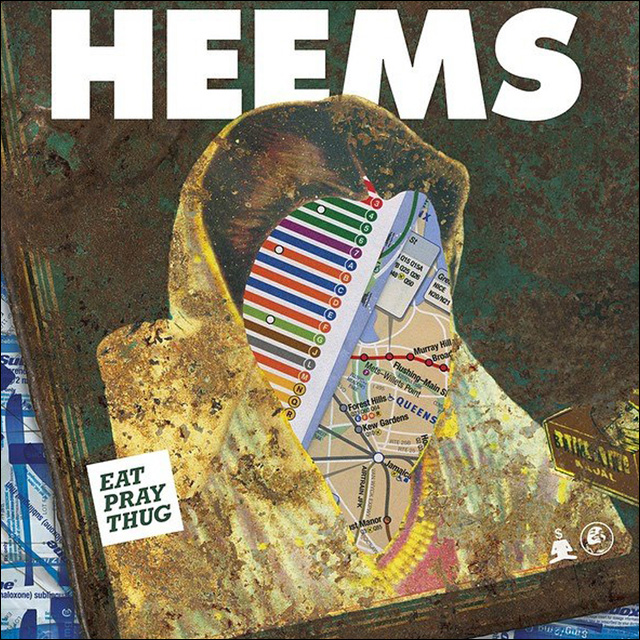 Heems is best known for being part of the alternative hip hop group Das Racist (see:
"Comibination Pizza Hut and Taco Bell"
), who turned a lot of heads before they disbanded in 2012. His debut solo album, also titled
Eat Pray Thug
, was released earlier this year.
Shah got his start on
King of the Hill
and has previously worked on
Cougar Town
and the short-lived Fox comedy series
Enlisted
. He is currently a co-executive producer on ABC's
Fresh Off The Boat
.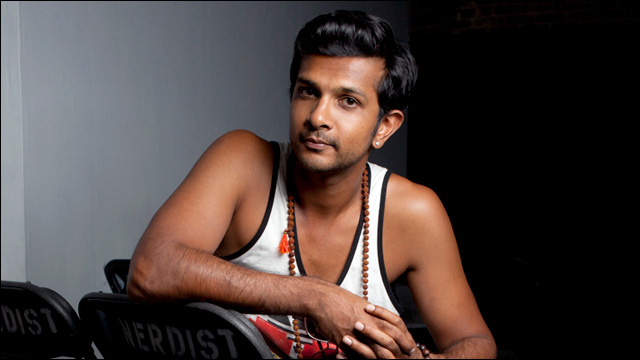 As an actor, musician and good-looking Brown dude, Utkarsh Ambudkar is pretty damn perfect for this project. He appeared in
Pitch Perfect
has a member of the Treblemakers, and has guest starred as Mindy's younger brother Rishi. He'll also star in the upcoming sequel
Barbershop 3
.
More here:
Rapper Heems to turn Eat Pray Thug into a sitcom for Fox
ADVERTISEMENT