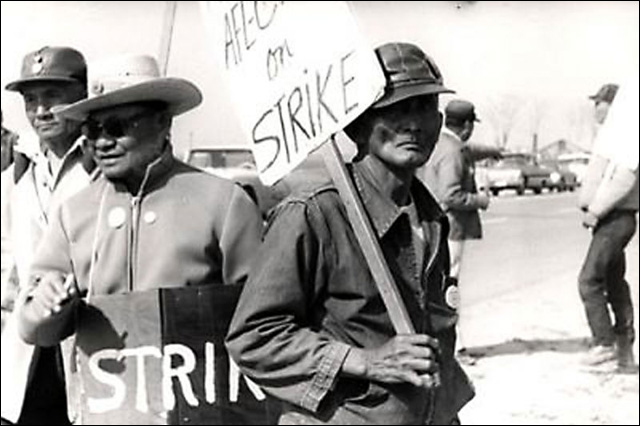 The Forgotten Filipino-Americans Who Led the '65 Delano Grape Strike
: Filipino farmworkers were the first to walk out of vineyards in 1965, prompting the Delano Grape Strike and, ultimately, the formation of the United Farm Workers along with Mexican farmworkers led by Cesar Chavez.
* * *
Asian Actors In Hollywood: Increased Roles Mark Industry Change
: Increased availability and range of roles for Asian Amreican Hollywood actors marks a much needed change in the industry.
* * *
Why I Don't Date White Men
: "Most importantly, my career was about training and educating people on social justice issues. The last thing I wanted to do was come home to a space where I had to continue to educate. I wanted to be in a relationship where I could be my full self, no explanation or education needed." Tanzila "Taz" Ahmed on why she doesn't date white men.
* * *
Asian Americans, We Must Stand Strong with our Undocumented Immigrants
:"Many of us are immigrants, or the children of immigrants. Many of us can proudly recount an oral familial history of an ancestor's immigrant experience... It is senseless that for some this empathy for immigrants evaporates when it comes to consideration of the struggles of undocumented (and/or non-Asian) immigrant communities."
* * *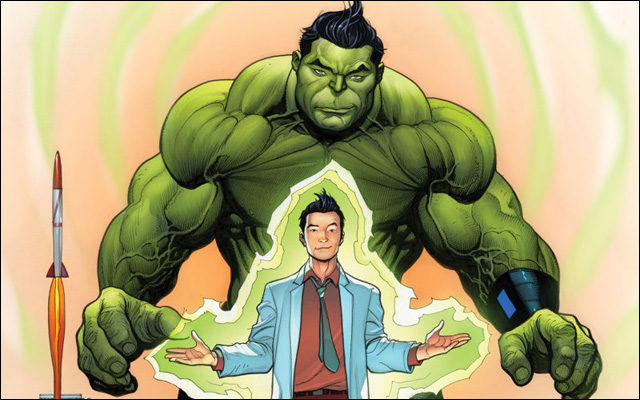 The Passion of Asian Hulk: A Generation of Keyboard Warriors Assumes Power and Responsibility
: Arthur Chu explains on Marvel's new Asian American Hulk is the living embodiment of nerd culture.
* * *
Nepali Women in Queens Challenge Tradition, Taking Lead With Quake Aid
: Since the devastating earthquake that struck Nepal in April, the nonprofit Adhikaar has played a leading role in the Nepali diaspora's response, and in doing so has given women the kind of voice and empowerment typically reserved for men.
* * *
How it feels when white people shame your culture's food -- then make it trendy
: Growing up, Ruth Tam was mortified of her family's Cantonese-style dishes after a classmate referred to her house as smelling of "Chinese grossness." Now, these dishes are a part of America's obsession with "discount tourism," fetishizing and appropriating the very food Tam and many others had been made to feel ashamed of.
* * *
How Shows Like 'Will & Grace' And 'Black-ish' Can Change Your Brain
" Can watching certain TV shows change the way you think? Psychologists have found that it's not uncommon to think of fictional characters as your friends.
* * *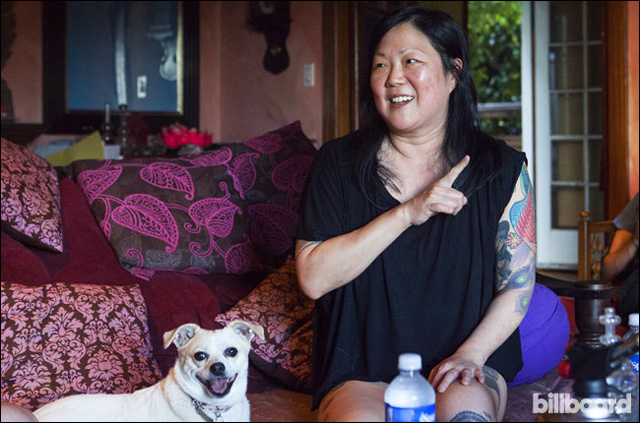 Margaret Cho Gets Deep About Past Sexual Abuse: 'All I Have Is Ownership of My Own Suffering'
: Margaret Cho says her new song, "I Want to Kill My Rapist," expresses the rage she feels against her abusers, and hopes it will encourage more survivors to come forward about sexual assault.
* * *
Jenny Yang: when you're a little immigrant Asian girl in America, no one tells you to be a comedian
: Funny lady Jenny Yang is part of a new generation of Asian American comedians who are giving their community more visibility and turning everyday racism into laughs.
* * *
Kristina Wong: Asian. Not Mzungu
: Performance artist Kristina Wong's newest work,
Wong Street Journal
, tackles global poverty as inspired by her travels to Uganda. In this interview, Wong talks about her art, her parents, and her guilt.
* * *
Dare To Be Different
: Korean American adoptee Matthew Salesses, author of the new novel
The Hundred-Year-Flood
, talks about growing up trying to fit in, and finally daring to be different.
* * *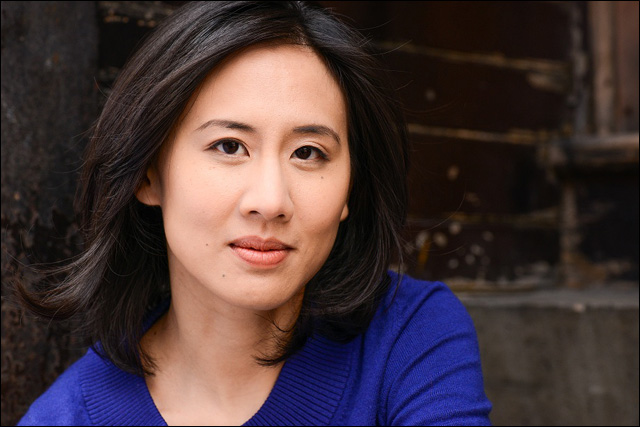 An Interview with Celeste Ng, Author of Everything I Never Told You
: Celeste Ng, author of
Everything I Never Told You,
talks about writing routines, interracial families, representation, and her next projects.
* * *
How 'A Little Life' Became a Sleeper Hit
: Hanya Yanagihara's novel
A Little Life
, a harrowing saga of friendship and sorrow, has become the sleeper hit of the summer
* * *
'The Making of Asian America,' by Erika Lee
: A review of Erika Lee's
The Making of Asian American
, a history book that traces the experience of many Asian American communities, from Chinese laborers in 1850s California to Hmong refugees in 1980s Minnesota.
* * *
Move Over Cronut, Meet the Milky Bun and the Men Who Made It
: Andy Nguyen and Scott Nghiem stuffed homemade ice cream into a warm glazed donut, creating the Milky Bun, a popular specialty of their shop, Afters Ice Cream.
* * *
BD Wong on Why Mr. Robot's Portrayal of a Transgender Character Is Radical
: BD Wong recently guest starred on USA's
Mr. Robot
as Whiterose, the leader of the world's most dangerous hacking collective.
ADVERTISEMENT