CNN investigative docuseries explores "ordinary people with extraordinary lives."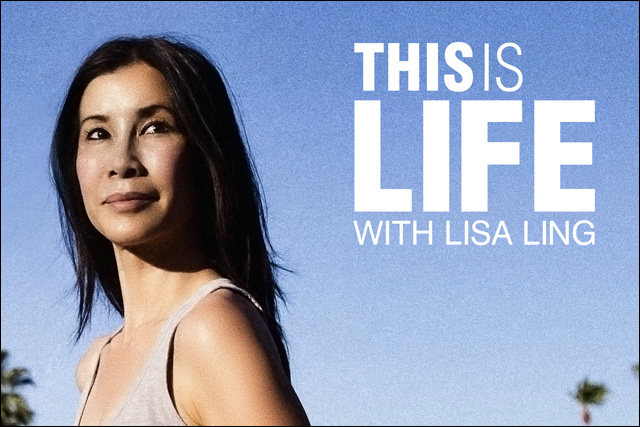 Lisa Ling is back! Season two of the CNN original series
This Is Life with Lisa Ling
premieres on September 30. In the eight-part investigative docuseries, the award-winning journalist and author goes on a gritty, breathtaking journey to the far corners of America, traveling across the country searching for "ordinary people with extraordinary lives" and explores their "unconventional communities."
In the new season, Lisa gains exclusive access to the children of Fundamentalist Latter-Day Saints' prophet and convicted felon Warren Jeffs, the Mongol Nation outlaw bikers, the LA County Coroner's office, and The Satanic Temple in Detroit. She also introduces viewers to Electronic Dance Music fans, young girls vying to be models, inmates preparing for a "Date with Dad" dance, and professional pickup artists.
Here's the season two
trailer
:
Season two of
This Is Life
premieres Wednesday, September 30 at 9:00PM ET/PT on CNN.
ADVERTISEMENT