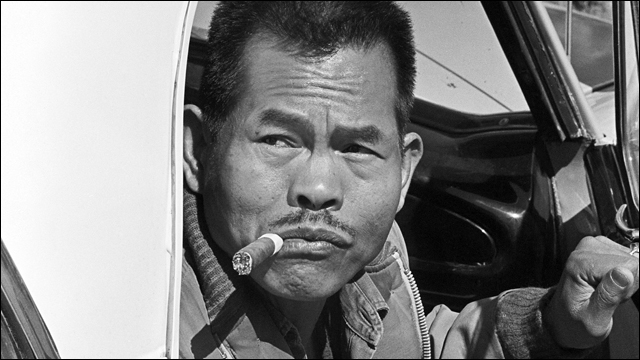 Larry Itliong Day Celebrated in Honor of Filipino-American Laborer Leader
: For the first time in California history, Filipino American labor leader Larry Itliong will be recognized on an annual day honoring the late hero throughout the state.
* * *
How I Learned What It Means To Be A Filipino-American
: "I can't remember the exact moment I first realized I was Filipino-American. It was just part of who I was."
* * *
Why the GOP Is Going to Lose the Asian American Vote Again... And Why It Matters
: Who isn't tired of the GOP's anti-immigrant rhetoric? Why losing the Asian American vote is detrimental to the Republican Party.
* * *
The term 'Asian' may be overly broad but California is stuck with it
: Why disaggregating data to reflect the diversity of Asian Americans and Pacific Islanders is especially important for California's students.
* * *
Don't let hate crimes persist in America
: Hate is alive and well in America. According to the Southern Poverty Law Center, there are 784 hate groups nationwide and they are active in every state. Civil rights lawyer Arjun Sethi says Congress should pass legislation that would make it less difficult to prosecute hate crimes.
* * *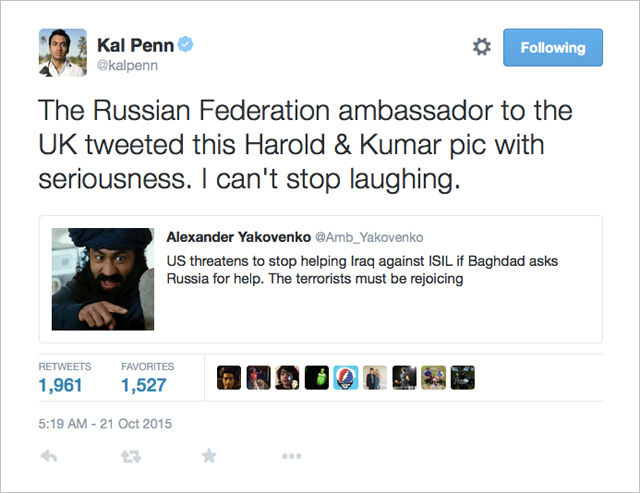 Russian official called out after image of 'terrorist' turns out to be from 'Harold & Kumar'
: Alexander Yakovenko, Russia's ambassador to Britain, tweeted an image of a terrorist to criticize U.S. ultimatums given to Iraq about Russian involvement in the country. But the "terrorist" turned out to actor Kal Penn in the fantasy sequence from
Harold and Kumar Escape From Guantanamo Bay
.
* * *
5 Reasons Why We Need to Change the Way We Talk About 'Emasculating' Asian Men
: There's no arguing that Asian men have been stereotyped in ways that are harmful to
everyone
. Why we need to change the way we talk about how to "reclaim" Asian masculinity.
* * *
The Two Asian Americas
: Erika Lee's new book
The Making of Asian America
, published to coincide with the fiftieth anniversary of the Immigration and Nationality Act, explores how systemic racism has pervaded the Asian American experience.
* * *
Mother vows to fight for equality after transgender son commits suicide
: Joanne Lee, mother of 16-year-old Skylar Lee, is committed to fight for transgender equality following his recent suicide.
* * *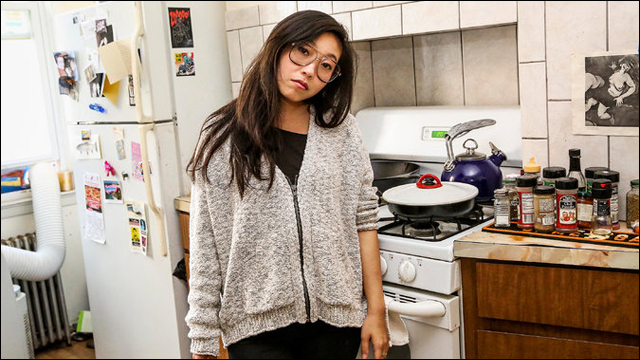 The Rapper Awkwafina Tries to Master Her Rice Cooker
: Nora Lum, better known as Brooklyn rapper/author/MTV host Awkwafina, can't quite figure out how to use her rice cooker.
* * *
I used to be ashamed of my family's smelly Asian cooking -- now it fills me with pride
: Vivan Giang on how she grew up ashamed of her Vietnamese-Chinese family's Asian cooking, and how she learned to be proud of those same dishes.
* * *
'This is a Story About America': Short Doc Explores Family's Immigration Story
:
Finding Cleveland
is a 12-minute documentary that traces a Chinese American family's roots to Cleveland, Mississippi.
* * *
7 Reasons Why Ken Jeong Should Host 'Saturday Night Live'
: In the four-decade history of
Saturday Night Live
, there have only been two hosts of Asian descent -- Lucy Liu and Jackie Chan. YOMYOMF details seven reasons why Ken Jeong would be a great choice to host the show.
* * *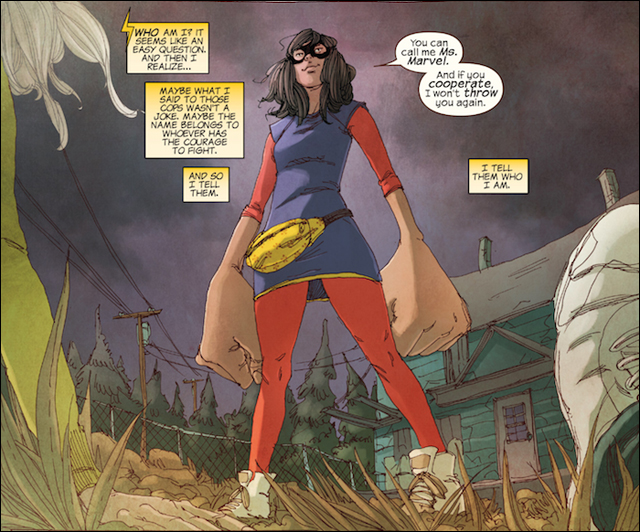 20 Things I Learned from Kamala Khan
: Now that the first run of Marvel Comics'
Ms Marvel
is over, Swapna Krishna reflects on twenty things she learned from Muslim teen superhero Kamala Khan.
* * *
Marvel wants to bring more Chinese characters to its films. Here's where it should start.
Chinese elements! Chinese culture! Chinese heroes and stories! If Marvel wants to bring more Chinese characters into its films, it can start with two very important existing characters.
* * *
Knowing Our Passions: More with Marjorie Liu
: Part two of The Nerds of Color's interview with fantasy novelist and comic book writer Marjorie Liu, whose new title
Monstress
hits shelves next month.
* * *
Amy Vachal Reflects on 'Trying to Make Ends Meet' to Making It on 'The Voice'
: An interview with singer-songwriter Amy Vachal, who managed to turn three chairs during her blind audition on
The Voice
.
FACEBOOK