Submit your costume photos to be included in our annual costume gallery.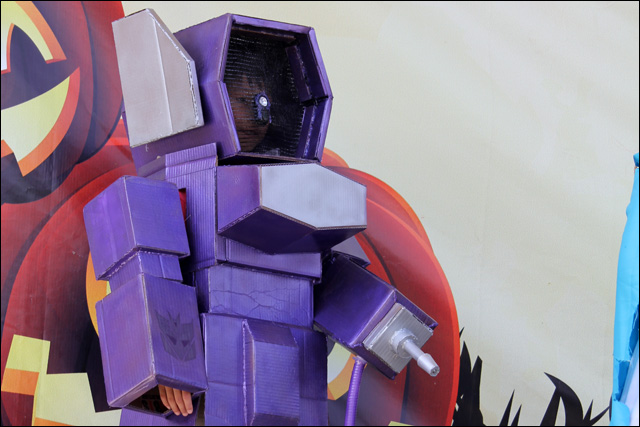 All right, good readers. Halloween looms, and in what has become a fun annual tradition, I want to see your costumes! For several years running, I've put the call out for photos of your awesome (and please, not racist) Halloween costumes and showcased them here on the blog. It's always a big hit, so we're doing it again.
For example, here we have a young man named Ronin rocking a kickass homemade costume as the original Shockwave from
Transformers
. Homeboy won best costume in his second grade costume contest.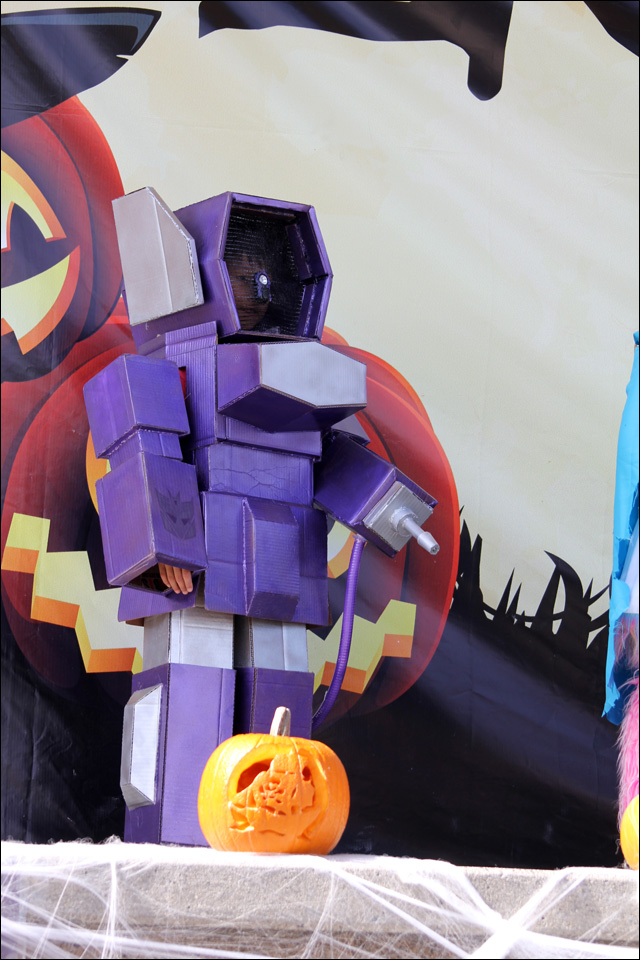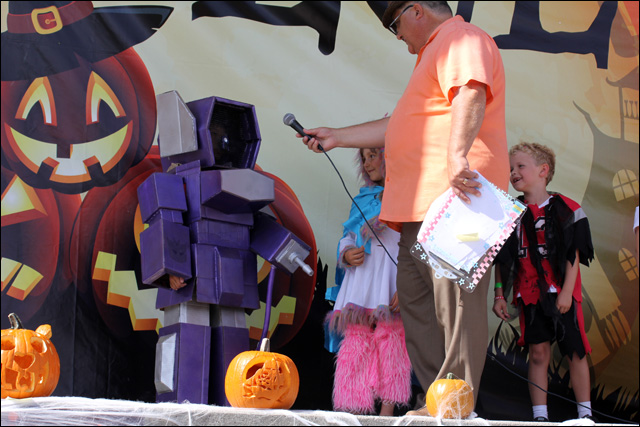 Got a cool costume share? Share it! Email your photos to angryasianman@angryasianman.com. If your photo makes the cut, it will be featured this week in our annual Angry Asian Halloween Costume Gallery. You won't win a prize or anything. Just a chance to be part of the fun. Send 'em in!
ADVERTISEMENT