Former outfielder will be the first minority manager in the franchise's history.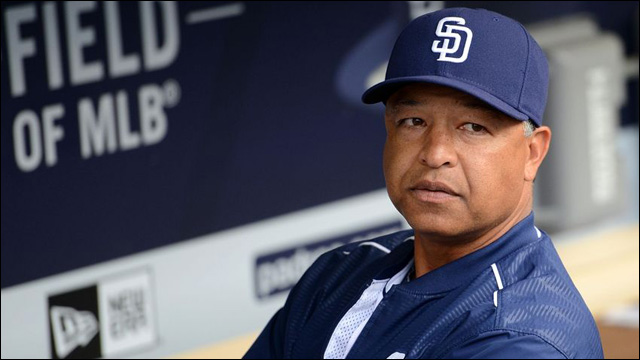 Dave Roberts will be hired as manager of the Los Angeles Dodgers, making him the first minority manager in the franchise's history, and only the second Asian American manager in the history of Major League Baseball. The decision is expected to be officially announced on Monday.
Dodgers are set to hire Dave Roberts as manager
News broke over the weekend that Roberts would be named as the Dodgers' new manager, replacing Don Mattingly, who parted ways with the team last month. According to a source close to the decision, Roberts will receive a three-year contract with the team holding an option to keep him a fourth season.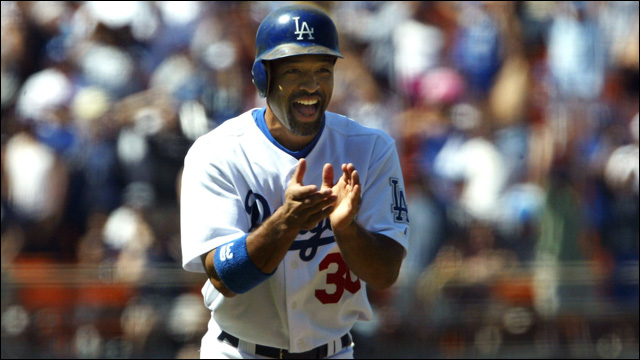 Dave Roberts played with the Dodgers from 2002-2004
Roberts will be one of only three minorities to manage in the major leagues. (His father is black and his mother is Japanese.) He is also only the second Asian American manager after Don Wakamatsu, who managed the Seattle Mariners from 2009 to 2010.
The 43-year-old former outfielder played for the Dodgers from 2002 to 2004 during his ten-year big league career. He also played for Cleveland, Boston, San Diego and San Francisco during his career that ended in 2008. He most recently served as bench coach of the San Diego Padres since 2011.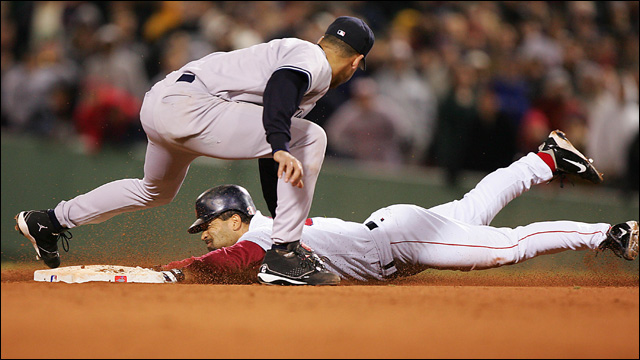 "The Steal"
Roberts is still beloved by Red Sox fans for his stolen base in Game 4 of the 2004 American League Championship Series -- a key play that sparked historic comeback for the Boston Red Sox against the New York Yankees and led to the franchise's first World Series Championship in 86 years.
More here:
Eight things you should know about Dave Roberts
FACEBOOK