Chinese American students accuse town supervisor of voter intimidation and group defamation.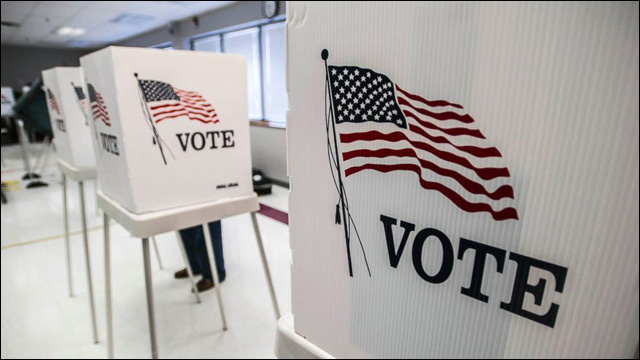 In upstate New York, a group of Chinese Americans college students have filed a federal civil rights lawsuit against a local town supervisor, alleging voter intimidation after he challenged their right to vote.
Chinese-American students sue Deerpark supervisor
Ten Chinese American students at Fei Tian College are suing Deerpark Town Supervisor Gary Spears, accusing him of voter intimidation, group defamation and violation of their civil rights after he challenged their new voter registrations in an apparent effort to suppress voter turnout.
In August, Spears challenged thirty new voter registrations by students at Fei Tian, which is located on the grounds of a local religious enclave, Dragon Springs Buddhist Inc.
All of the students listed their address as 140 Galley Hill Road, which is owned by Dragon Springs and listed on Orange County tax rolls as a single-family home. Dragon Springs representatives have repeatedly said the address is actually a dormitory for the college students, a fact that is well-known to town officials, Sussman said.

"Gary Spears knows that, and this is all a bunch of shenanigans," Sussman said. "The school has come before the Town Board and the Planning Board many, many times."

The lawsuit claims the students are victims of group defamation by Spears and accuses him of violating their First and Fourteenth Amendment rights as well as the Voting Rights Act. Although he had yet to be served with legal papers as of Tuesday evening, Spears said, "The suit has no merit. I just questioned how 30 people could be living at the same address."

In September, the New York State Attorney General's office launched a civil rights investigation into possible voter discrimination and allegations that the thirty registration were challenged "because the students have Asian names."
More here:
Chinese-American Students File Lawsuit Alleging Voter Intimidation
FACEBOOK