Part three of our annual gallery of reader-submitted Halloween costumes.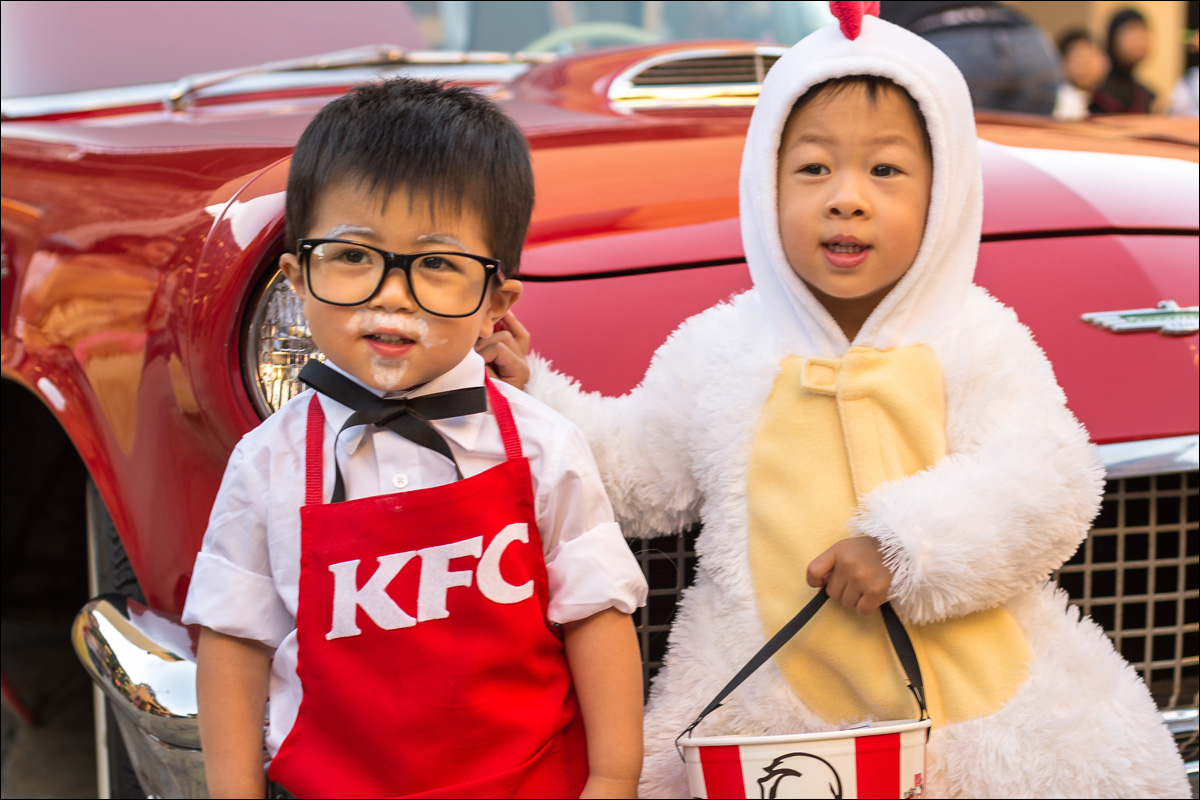 All right. The Monday after Halloween. As we all recover from our candy-induced sugar highs and hangovers, let us look back one last time at this year's Halloween revelry. We put the call out to you, the good readers of this website, for photos of
your awesome Halloween costumes
, and you delivered a deluge.
Above, we have Colonel Sanders and a chicken, looking rather brotherly despite their natural rivalry.
Thank you
to everyone else who sent in photos. If you haven't already, check out
Part One
and
Part Two
.
And now, here's the third and final batch of costume photos: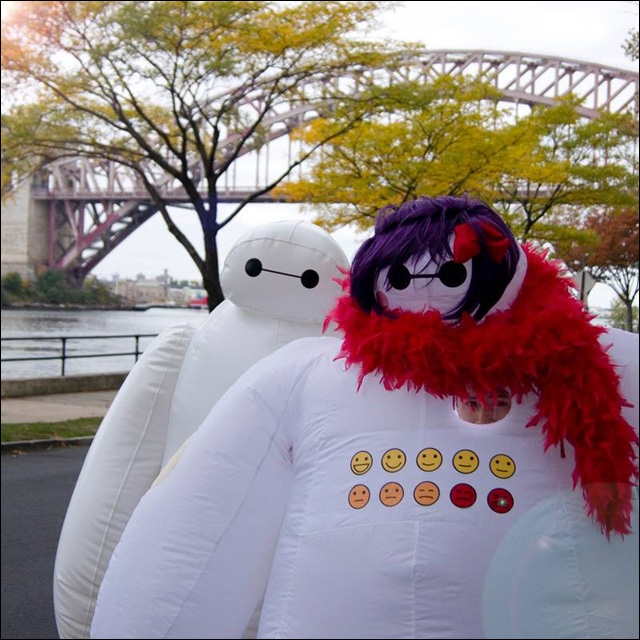 Derek as Bae-max.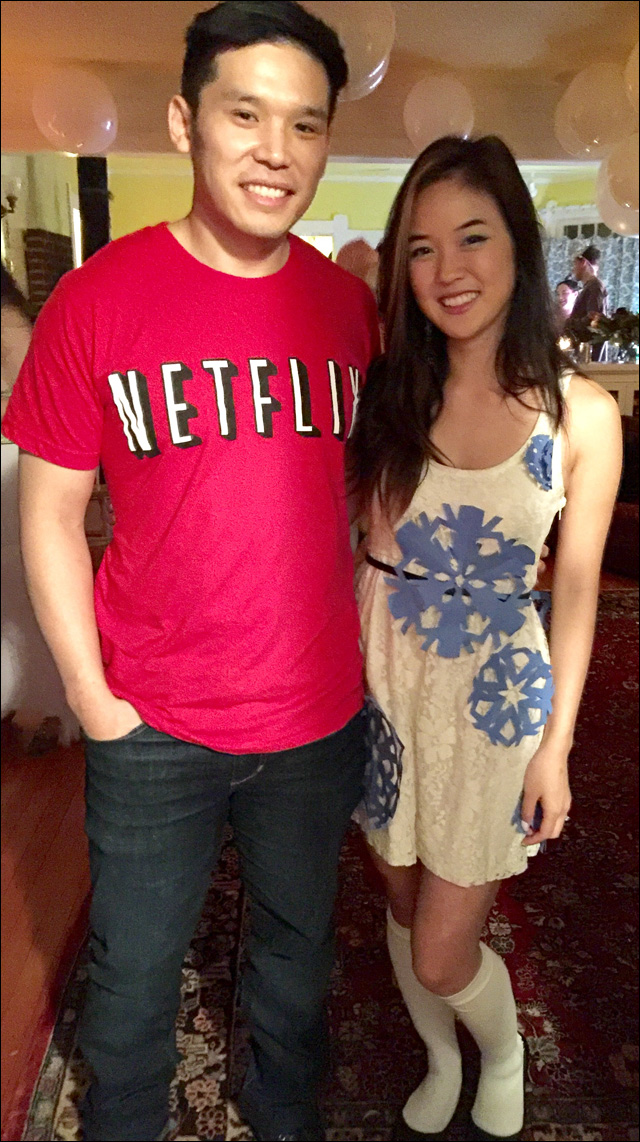 David and Vanessa as Netflix and Chill.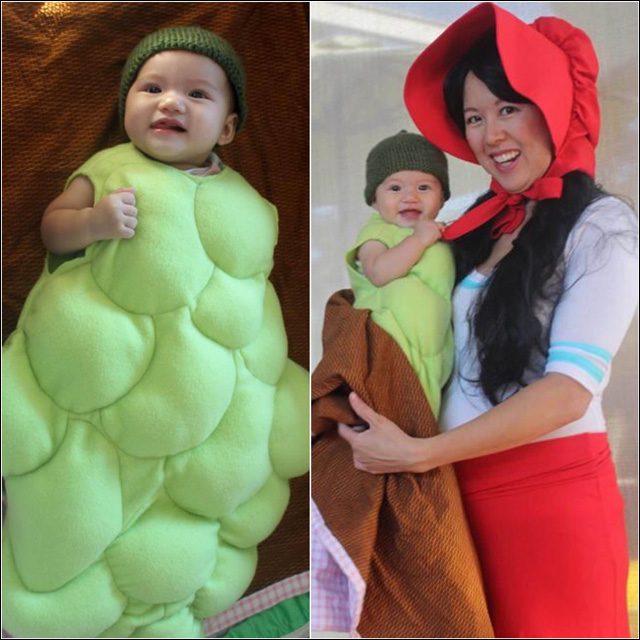 Irene as the Sun-Maid Raisin Girl and her baby grapes.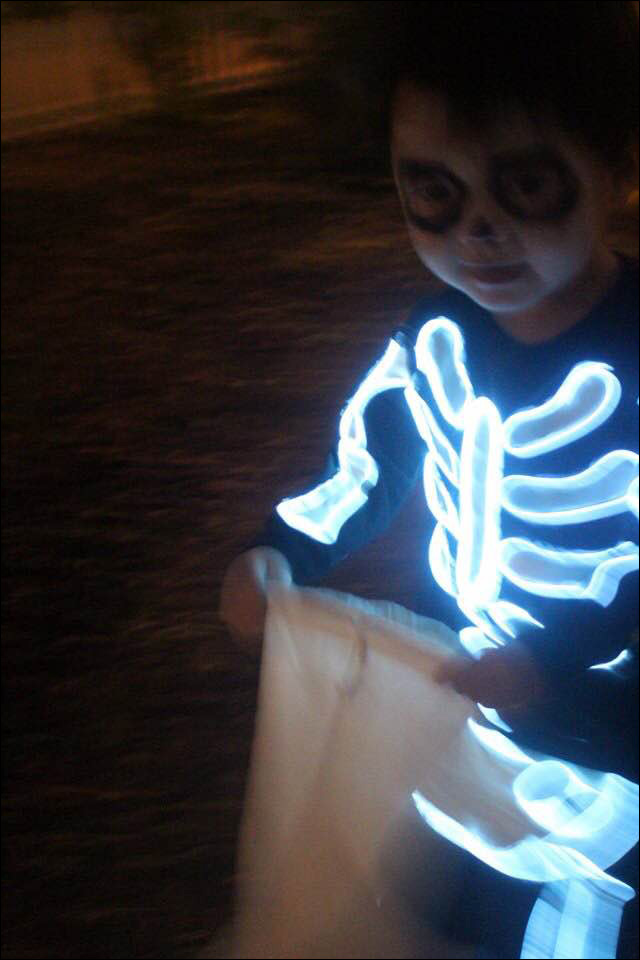 Glow-in-the-dark skeleton!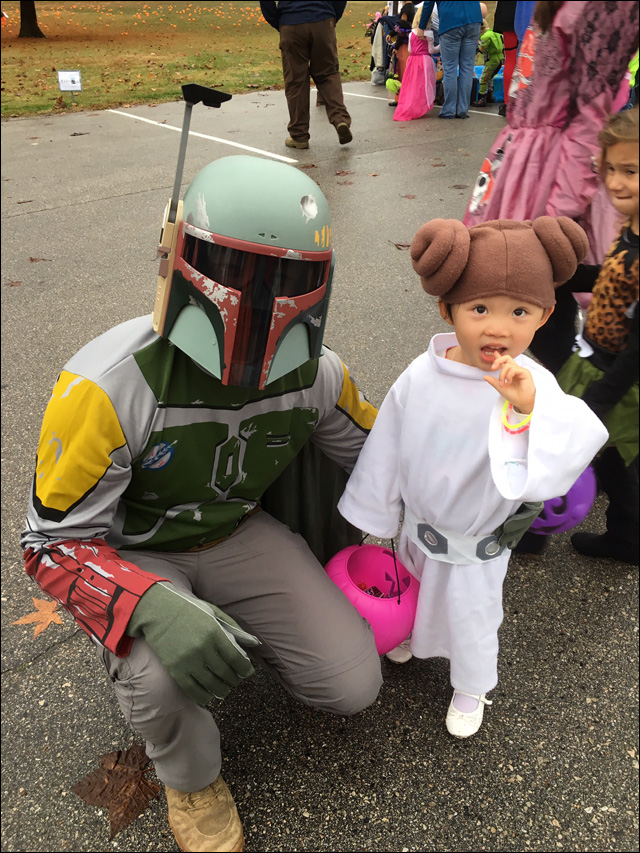 Bryan as Boba Fett and Isabelle as Princess Leia.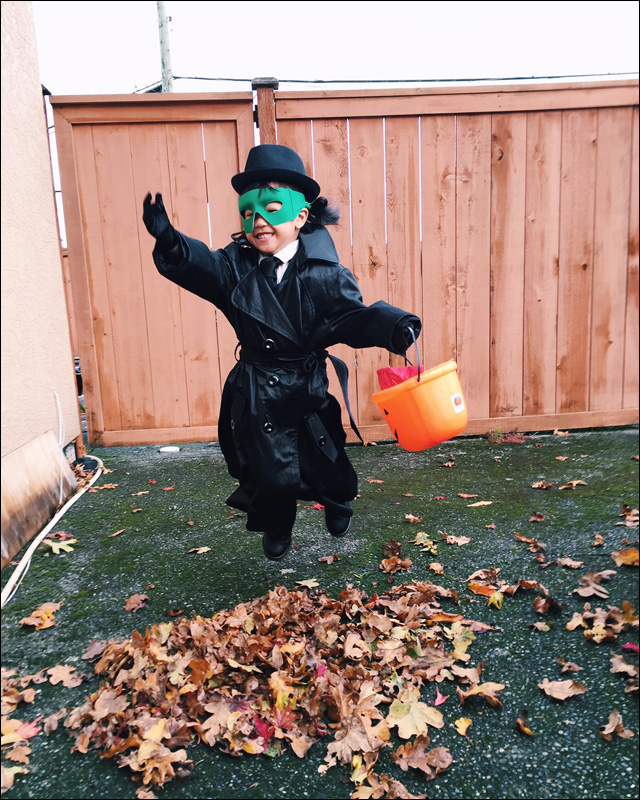 The Green Hornet strikes!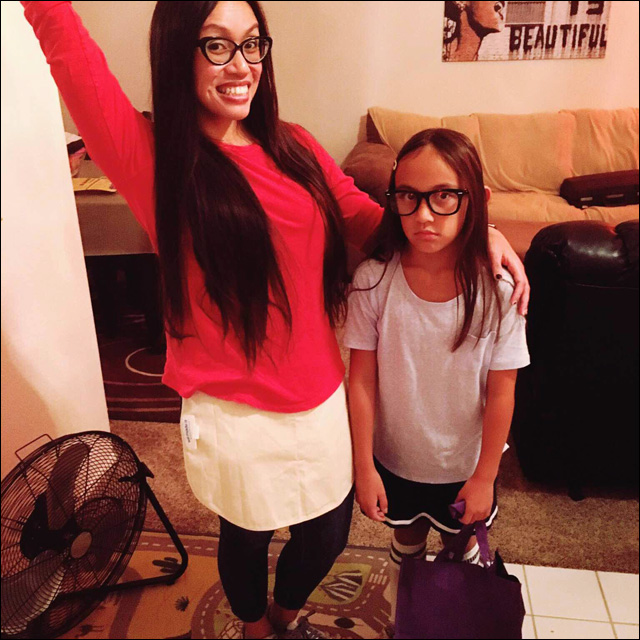 Linda and Tina Belcher from
Bob's Burgers
.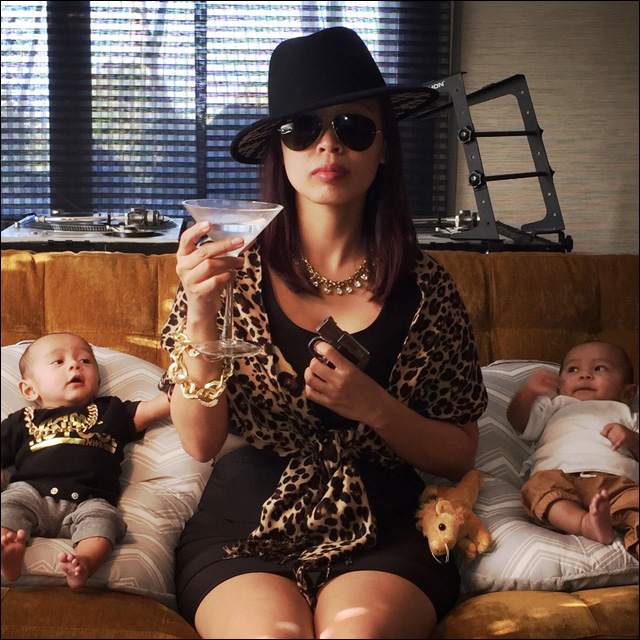 Carla, Carter and West as Cookie, Hakeem and Jamal from
Empire
.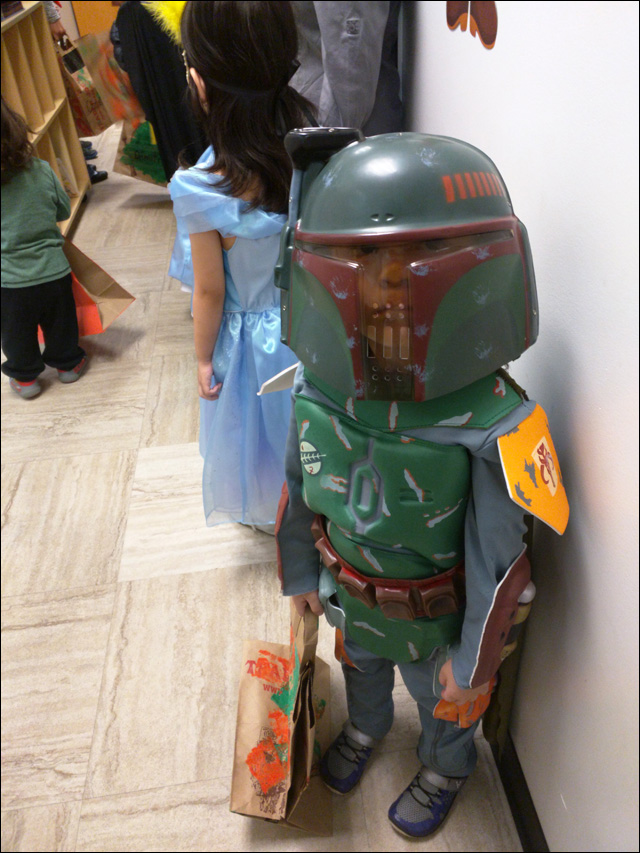 Will as Boba Fett.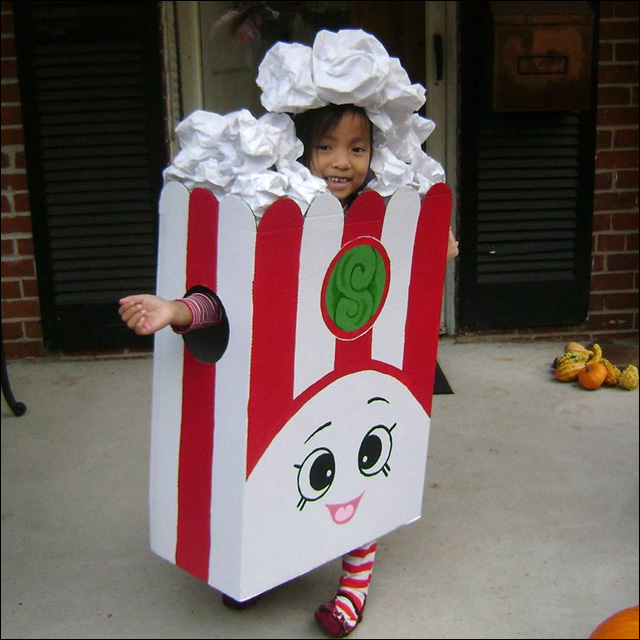 Clare as Poppy Corn from Shopkins.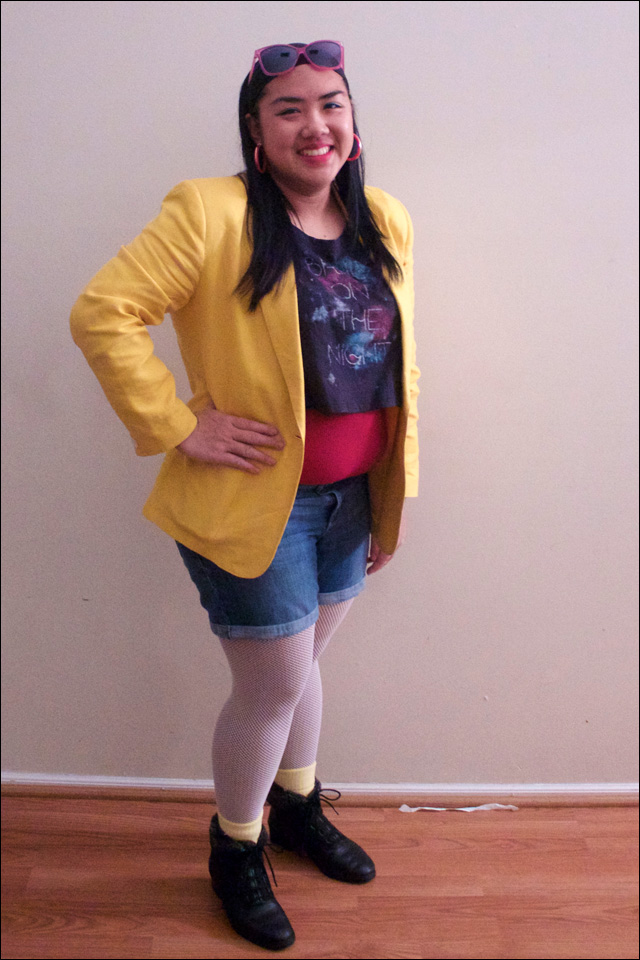 Maggie as Jubilee from
X-Men
.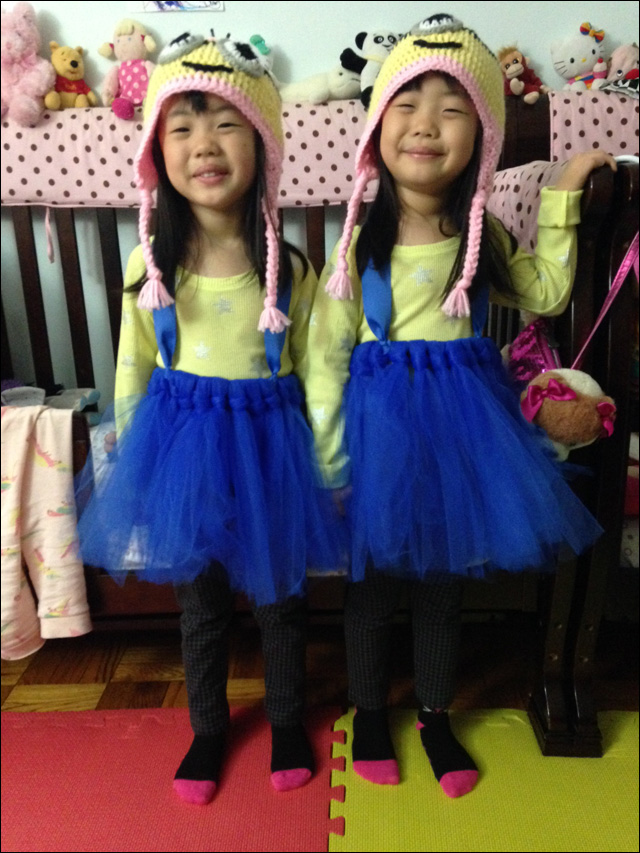 Minions!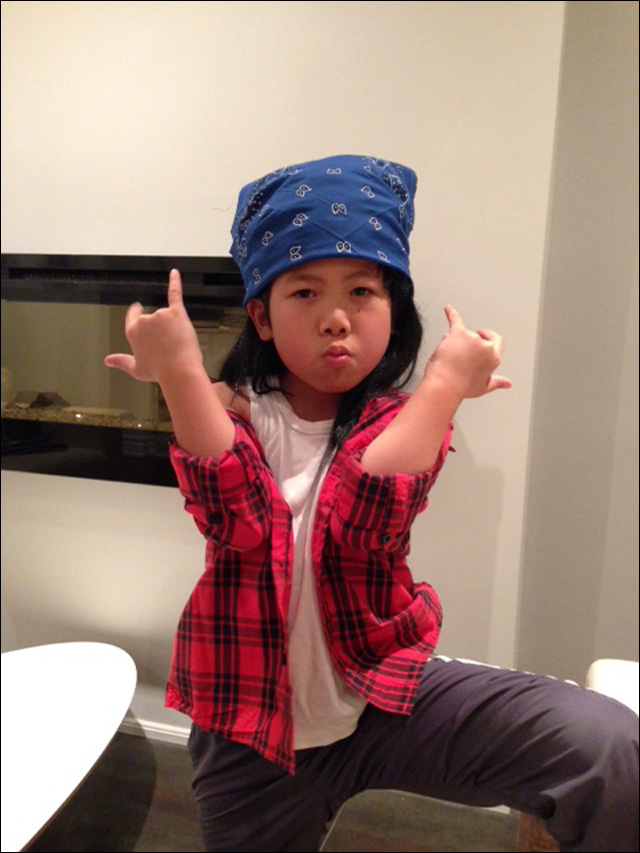 1980s rocker.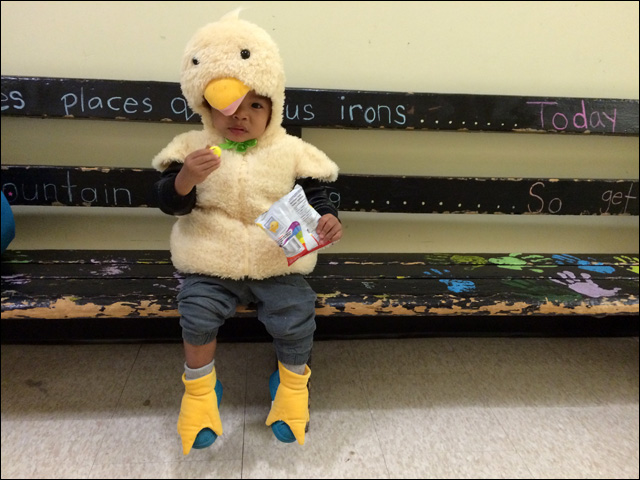 Theo as a little chicken.
Harry Potter and a ghost.
Marty as a Minnesota Gopher player and his football, Calvin.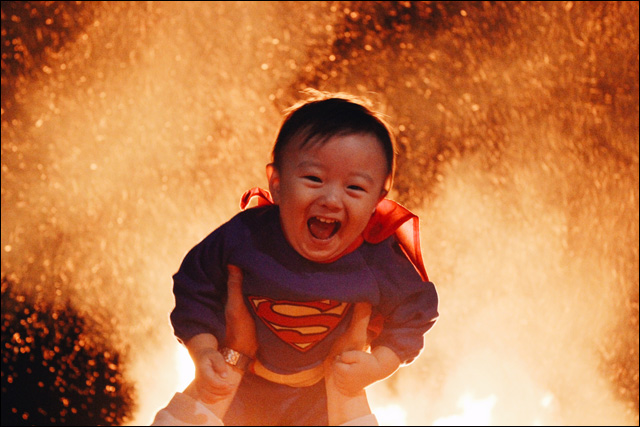 Colin as Superman!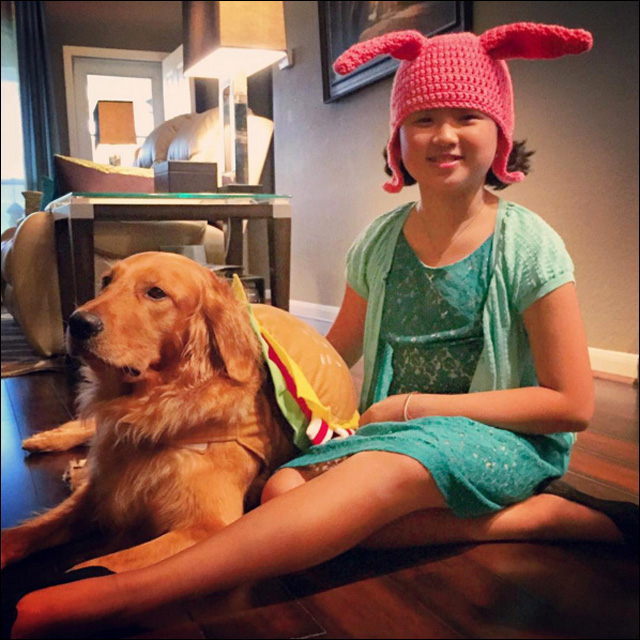 Louise and Gene from
Bob's Burgers
.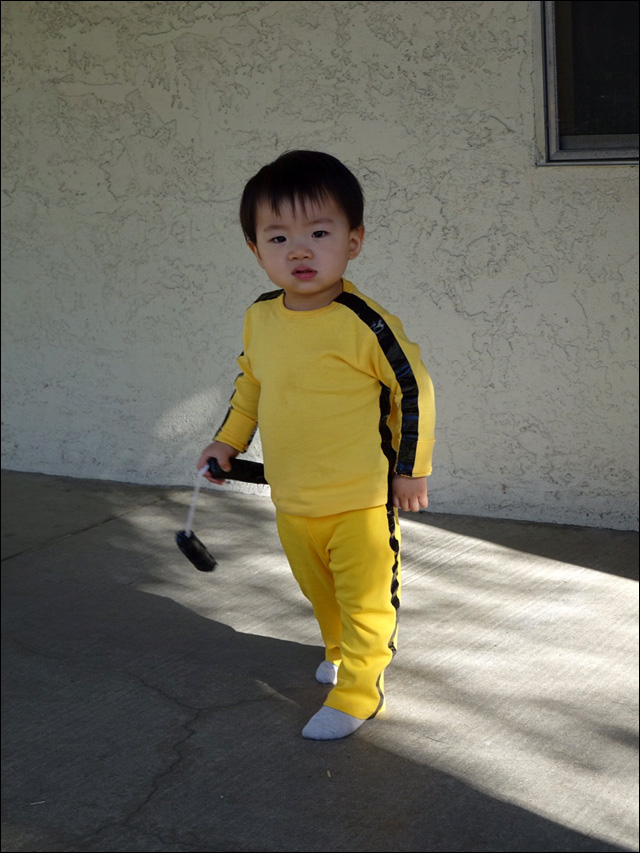 Lincoln as Bruce Lee from
Game of Death
.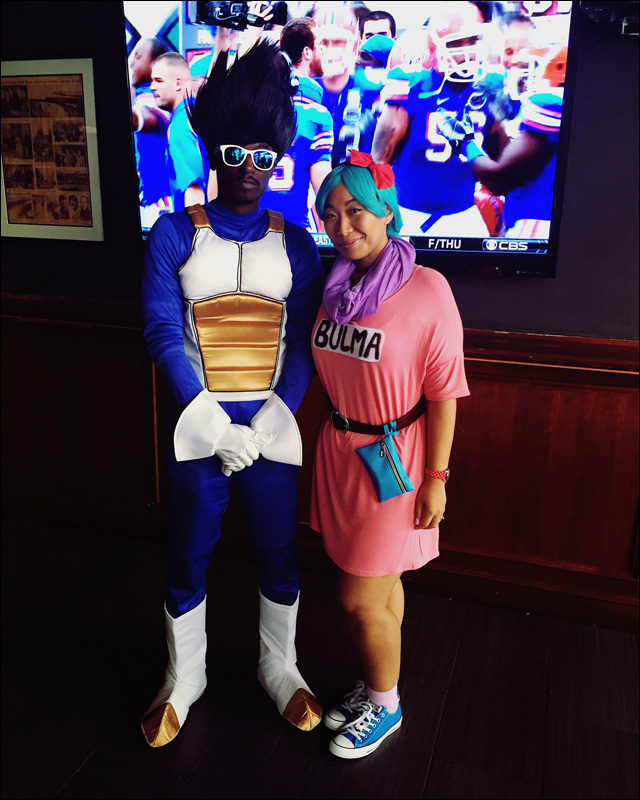 Brandon as Vegeta and April as Bulma from
Dragon Ball
.

Maria as Inkling Girl from
Splatoon
.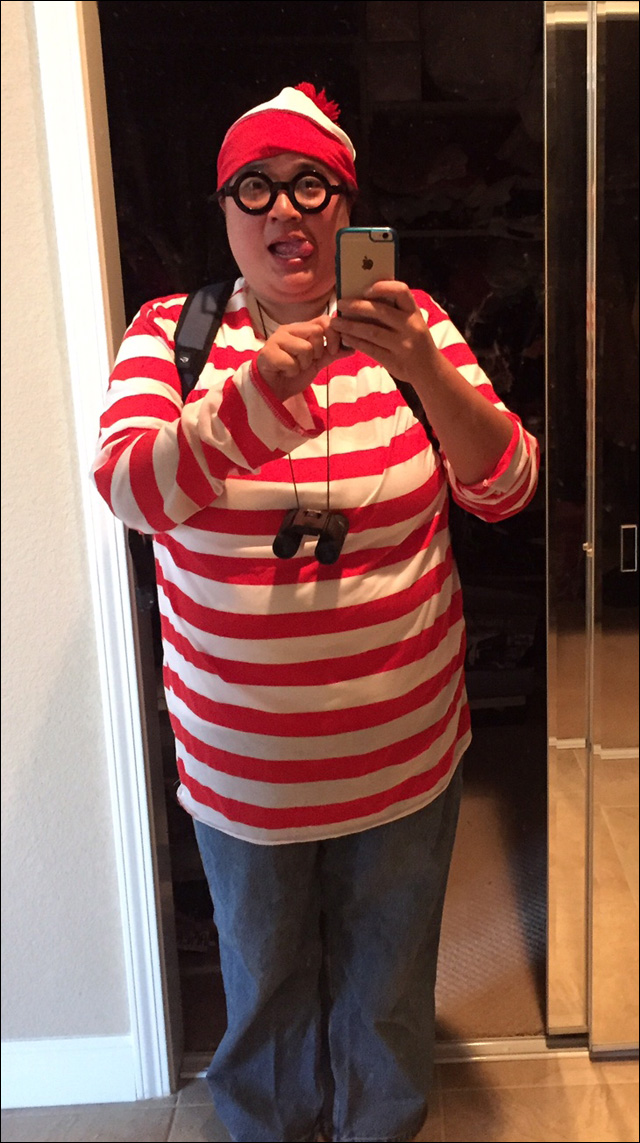 Christina as Waldo.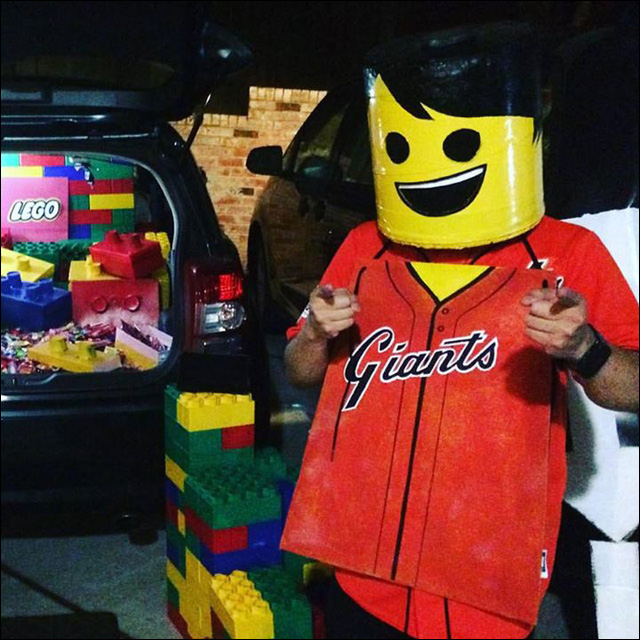 Nat as LEGO Giants Man.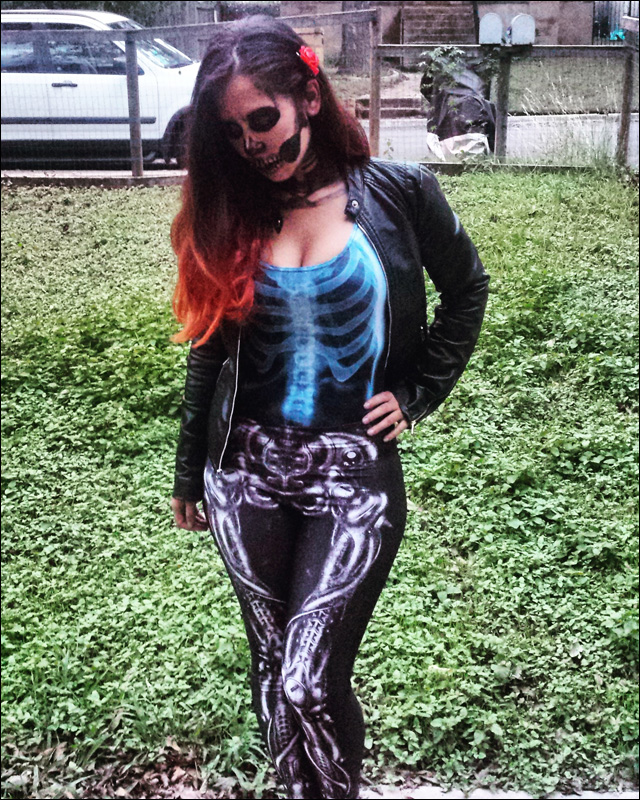 Kolina shows off her skeletal side.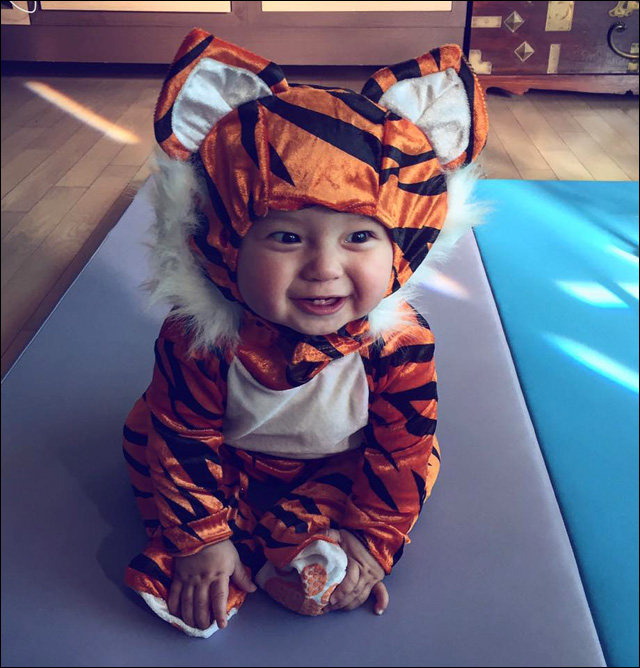 Johan as a (really cute) tiger.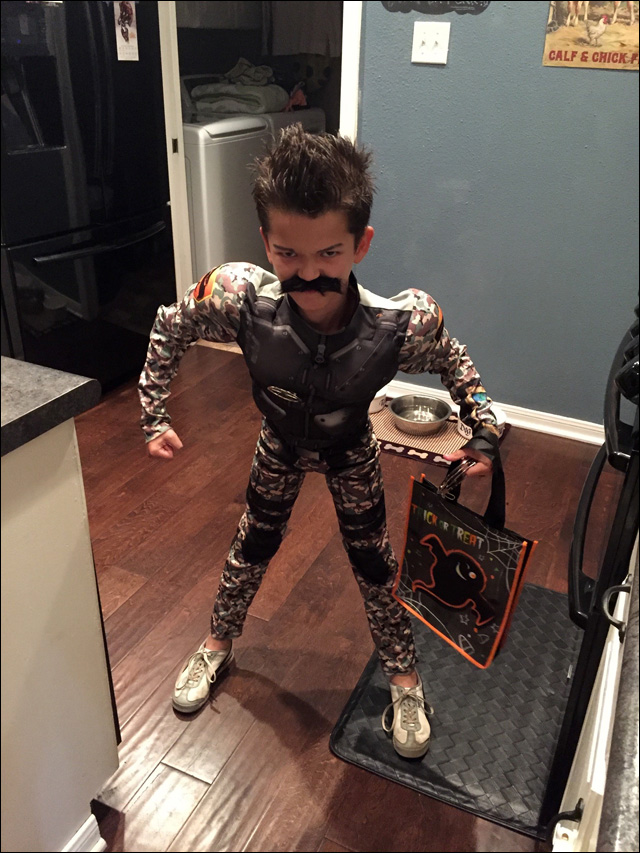 Kensuke as a G.I. Joe.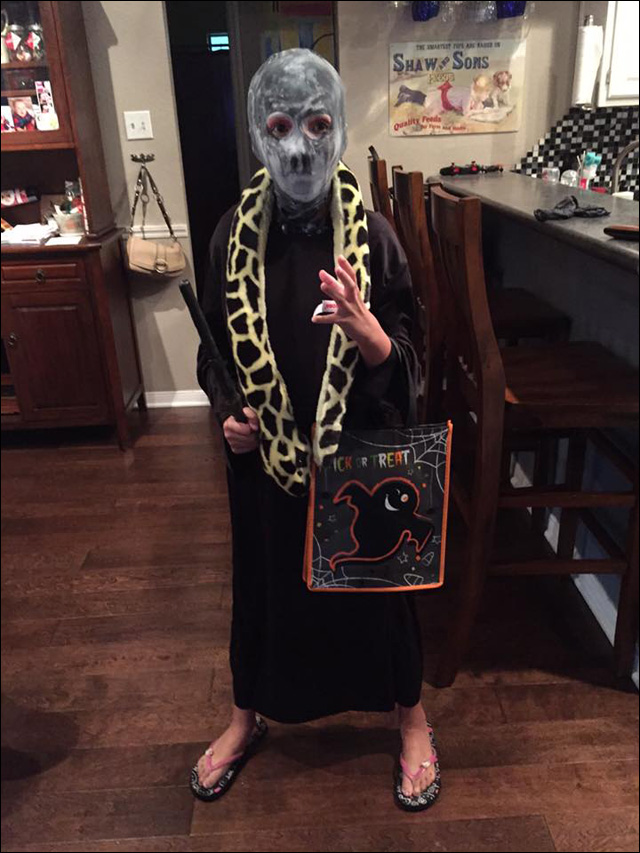 Mariko as Voldemort (with Hello Kitty flip flops).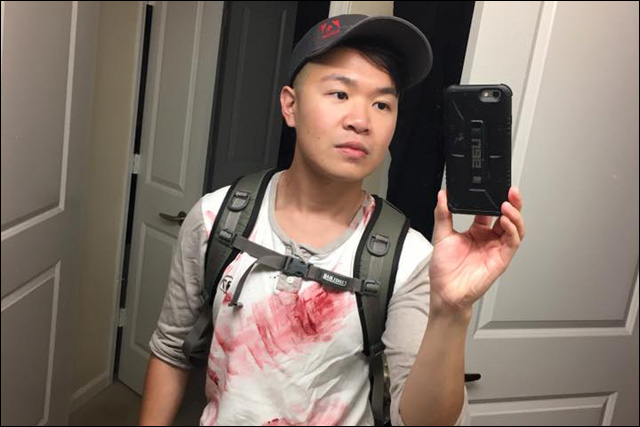 Ian as Glenn from
The Walking Dead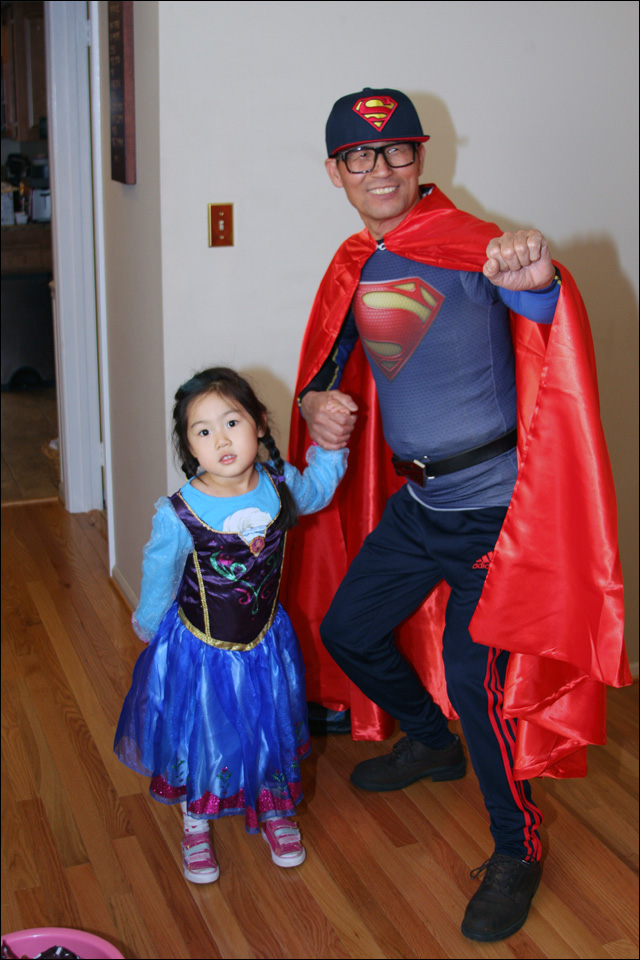 This is Supergrandpa's first time wearing a Halloween costume in 59 years!
Thanks, everyone! See you next Halloween.



ADVERTISEMENT