Award-winning playwright attacked near his home in Brooklyn.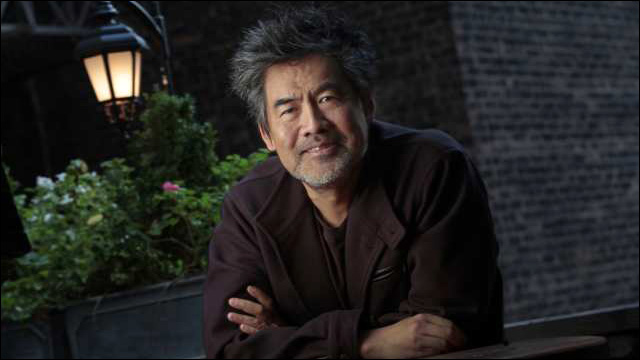 What the hell? This is frightening. Tony Award-winning playwright David Henry Hwang is recovering after being slashed in the neck in an apparent random street attack near his home in Brooklyn.
'M. Butterfly' playwright David Henry Hwang slashed in neck near Brooklyn home
Hwang was carrying groceries home in Fort Greene on Sunday night when an unknown attacker slashed his neck from behind. He didn't see the attacker fleeing, but he felt pain in his neck and realized he was bleeding out. Fortunately, he managed to walk himself to the hospital for treatment.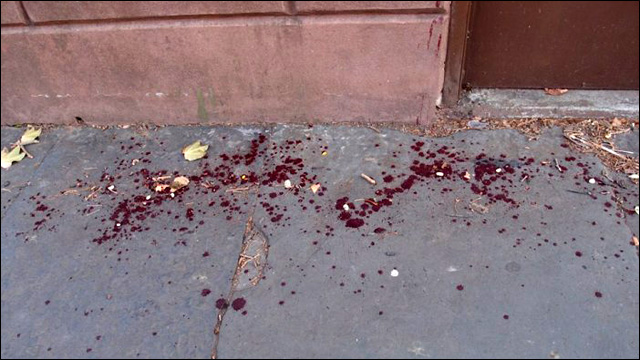 Hwang apparently suffered a cut artery and nearly died from loss of blood. Neighbors reported seeing the remnants of a long
blood splatter trail
on South Portland Street, between Lafayette and DeKalb Avenues, near where the attack occurred. Thankfully, it looks like he's going to be okay.
"Thanks to the excellent work of the doctors at Brooklyn Hospital and Mount Sinai, I'm now home and expected to make a full recovery," Hwang told the
Daily News
.
According to a police spokesman, the attacker is still at large and the incident is "still under investigation."
That is some scary shit.
Hwang is an award-winning playwright best known for
M. Butterfly
, which won the 1988 Tony Award for Best Play. His plays also include
Golden Child
,
Yellow Face
and
Chinglish
. He is currently teaches playwriting in the Columbia University School of the Arts Theatre Program, and is a writer for the Showtime drama
The Affair
.
We wish you a speedy recovery, David.
UPDATE: David Henry Hwang tweeted this message thanking everyone for their support:
Thanks for your outpouring of support! Doing fine - no pain, just a little tired - after Sun's random attack and expect a full recovery.

— David Hwang (@DavidHenryHwang) December 3, 2015
FACEBOOK