Meet Yuna, the first Asian American girl to be the center of a doll line.
Meet Yuna, the central character of
Dream Big Friends
, a new doll line from David Horvath and Sun Min, the designers behind Uglydolls, and Bigshot Toyworks. She's the first in an upcoming series of dolls based on characters that are "as smart, funny, inquisitive and rambunctious as the kids we all know in our daily lives."
Yuna is a 10-inch, fully articulated doll with real fabric clothing and accessories, right down to her Giant Robot t-shirt. She loves rockets, photography, painting and drawing. Her big dream is to one day establish her own commercial rocket company. She believes she is destined to go to Mars. She sounds pretty awesome.
So... want to be one of the first people to get one of these Yuna dolls? They're currently crowdfunding and taking pre-order for Dream Big Friends through
Kickstarter
. Watch this video for more information:
Best of all, Yuna might be the first Asian American central character of a doll line. How cool is that?
Is Yuna the very first Asian American to be a central character in a doll line? We think she may be! It's about time!

If you join us and make Yuna a reality, we will be on our way to offering the world a fun alternative to the fashion dolls we all see out there.

There have been many discussions about body types and unrealistic proportions imposed through children's toys these days. We wanted Yuna and her friends to be free of those expected, traditional trappings that modern doll lines get caught up in. Dream Big Friends are UNIQUE individuals. This was very important to us.

The goal is to raise $175,000 by January 3. A pledge of $40 gets you the main reward of one 10-inch-tall fully articulated Yuna doll, dressed in a Giant Robot t-shirt, skirt, sneakers and red jacket, with a shoulder bag and Kamata cat accessories. Get one for the cool kid in your life. Heck, get one for yourself.
For further information about the Dream Big Friends, and to make a pledge and pre-order, go to
Kickstarter
.
Here are some more photos of Yuna in action: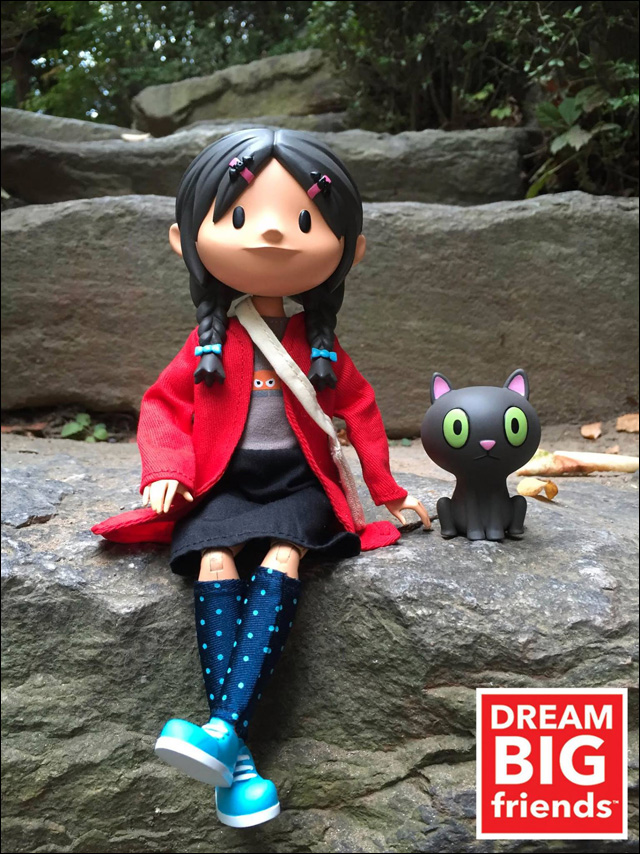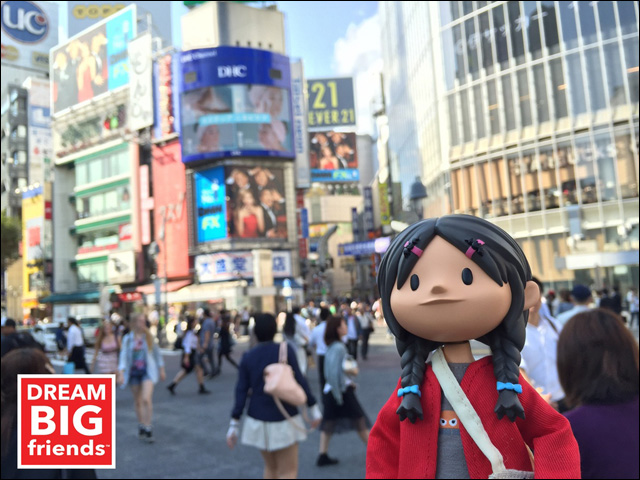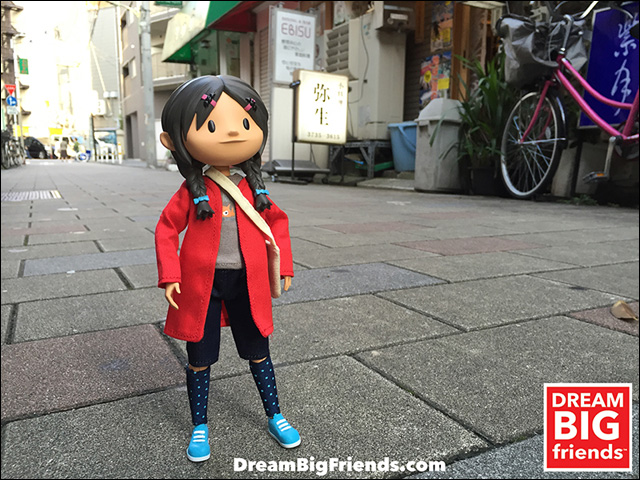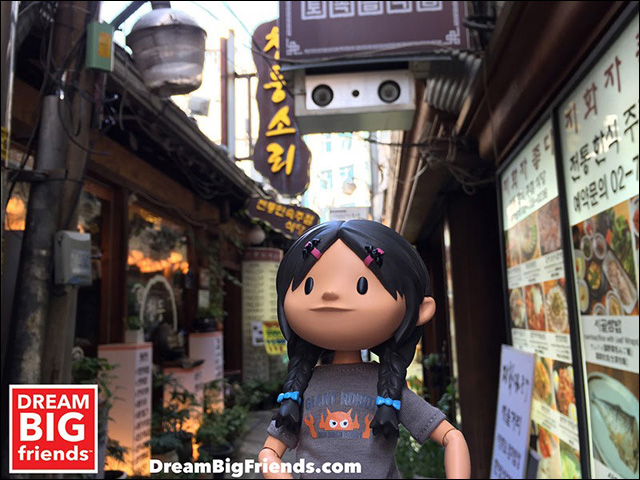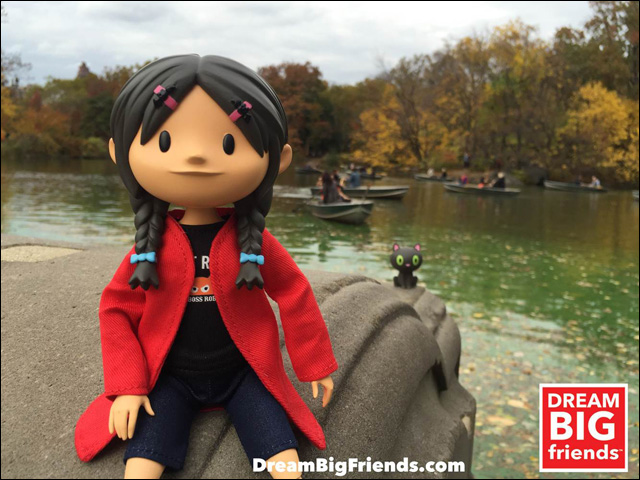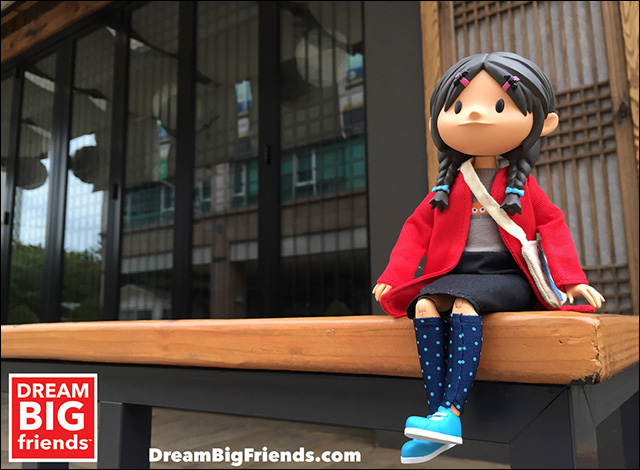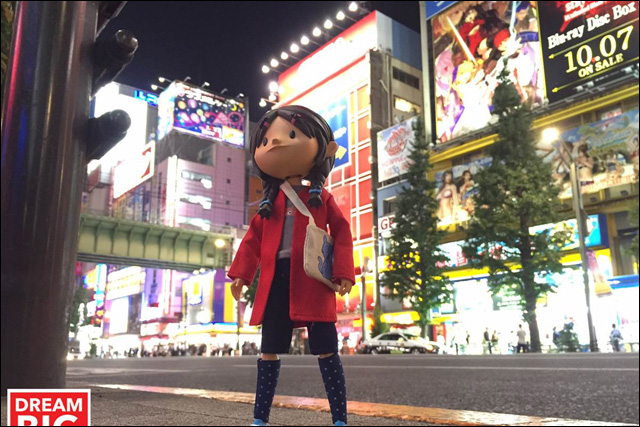 Get your Yuna doll
here
.
ADVERTISEMENT