Bill Maher: The Oscars' Diversity Problem Is 'Racist' Asians' Fault
: Bill Maher blames the overwhelming whiteness of Hollywood on the foreign market -- the Asians, who "really are racist." What. The. Fuck.
* * *
Nothing comes easy
: 18-year-old Natalie Chou's unorthodox all-American basketball journey, which has carried her to the pinnacle, begins four decades ago on the other side of the Pacific with a young girl in China.
* * *
I'm the most magnanimous motherfucker you know.
"There are only so many times you can laugh it off when a stranger indicates they think you want to kill children." Anil Dash on flying while brown.
* * *
How Fresno, California, Became a Hotspot for Anti-Sikh Violence in America
: The recent attacks and murders of Sikh men in Fresno is not isolated, but stems from a long history of racism.
* * *
Racism by Definition: Challenging the Use of Racial Epithets in Online Dictionaries
: What happens when an online dictionary removes historical context of racial slurs?
* * *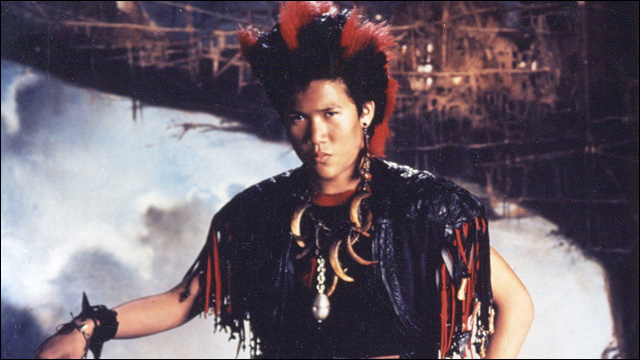 Is Rufio From 'Hook' Hot? 33 People Settle The Debate Once & For All
: Apparently, the hotness of
Hook's
Rufio, played by Dante Basco, has been long debated since the film came out in 1990s.
* * *
33 Screenwriting Lessons from the Philosophy of Bruce Lee
: Hitting writer's block on your screenplay? Get some inspiration from these philosophical quotes from the master, Bruce Lee.
* * *
How Jhumpa Lahiri Learned to Write Again
: Jhumpa Lahiri decided to learn Italian. Then she moved to Rome and stopped writing in English altogether. Her new memoir,
In Other Words
, is an account of that linguistic pilgrimage -- and her newfound freedom
* * *
Q. and A.: Shawna Yang Ryan on the 1947 Incident That Shaped Taiwan's Identity
: An interview with author Shawna Yang Ryan, whose new book
Green Island
tells the story of how the Tsais, a Taiwanese family, survive the "February 28 Incident" of 1947 and precariously navigate the decades that follow as Chiang Kai-shek's Kuomintang rules the island under martial law.
* * *
Roy Choi's new restaurant in Watts draws fans, foodies and hungry locals
: Roy Choi's new fast food restaurant, LocoL, brings to the residents of Watts what they have been asking for: accessible, quality food at affordable prices.
* * *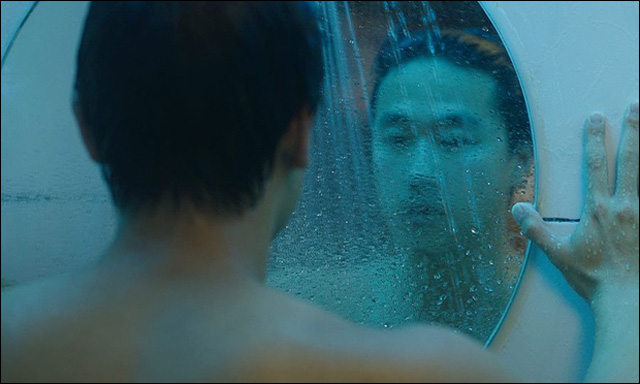 Inside the underground world of gay hookups at Korean spas
: An interview with filmmaker Andrew Ahn, whose new film
Spa Night
is about a young Korean American who begins to explore his sexuality at a Korean spa in Los Angeles. It had its world premiere this weekend at the Sundance Film Festival.
* * *
The fight over Marvel's Iron Fist, its next Netflix hero, explained
: Why many are pushing Netflix to make its 2016
Iron Fist
series about an Asian American superhero, and not another blond, green-eyed white man.
* * *
JUBILEE Actress On Changes To Character's Origin & Powers
Actress Lana Condor, who plays Jubilee in the upcoming
X-Men: Apocalypse
, offers some details on the fan-favorite character's powers and origins.
* * *
Comedian Hari Kondabolu on his diverse fans, Asians in TV, and racism in America
Comedian Hari Kondabolu talks about his experience as the son of Indian immigrants, working as a human rights activist, and stereotypical casting.
* * *
Meet Hollis Wong-Wear & Jamila Woods, the Women of Color Behind Macklemore's 'White Privilege II'
Jamila Woods and Hollis Wong-Wear on the behind-the-scenes process of Macklemore's "White Privilege II."
FACEBOOK