February 19-21 at the Northwest Film Forum
Seattle film fans! It's time to support independent Asian American cinema. Make some plans. The
Seattle Asian American Film Festival
is going down February 19-21 at the Northwest Film Forum in Capitol Hill. The program includes fifty of the best works in recent independent cinema by and about Asian Americans.
Here are some festival highlights:
Top Spin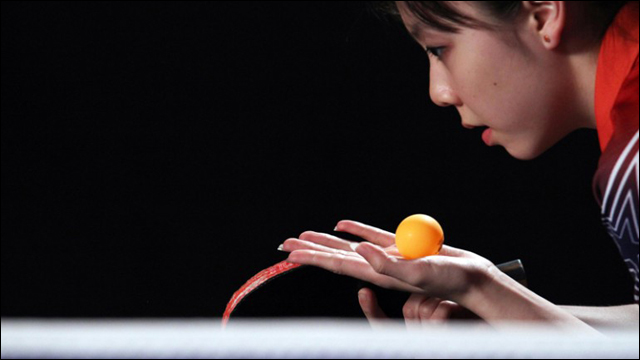 SAAFF's opening night film about three teenagers battling their way through the world of competitive ping pong, one of the most under-appreciated sports in America. While facing the unusual challenges coming of age in a niche sport, their journey reveals the passion it takes to pursue their Olympic-sized dreams.
In Football We Trust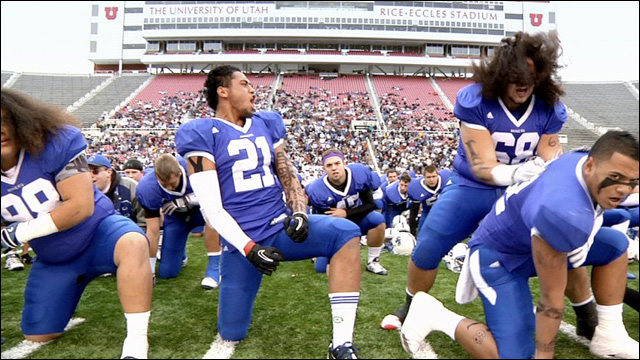 A documentary about four young Polynesian football players in Salt Lake City struggling to overcome gang violence, familial expectations, and near poverty as they enter the high stakes world of college recruiting and the promise of playing in the NFL.
All The Way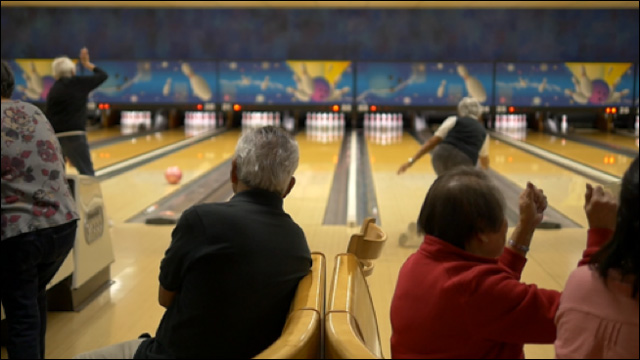 A short documentary that tells the story of the "Nisei Senior Mixed" bowling league that meets Wednesday mornings in Salt Lake City to hit the freshly waxed lanes.
Crush The Skull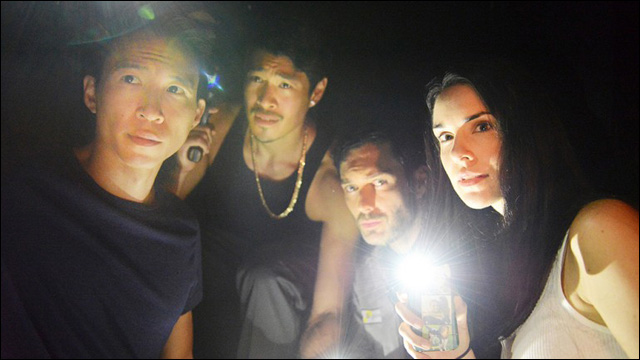 A comedy-thriller about a couple of master thieves who find themselves trapped in a house they intended to rob, only to discover they've inadvertently wandered into the lair of a deranged serial killer.
Off The Menu: Asian America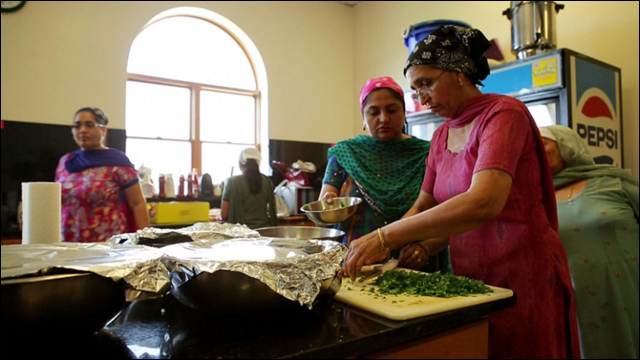 From SAAFF award-winning director Grace Lee comes a road trip into the kitchens, factories, temples, and farms of Asian Pacific America. Off The Menu explores how our relationship with food reflects our evolving community.
Advantageous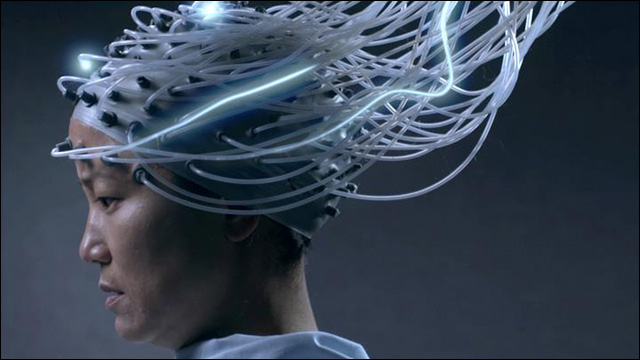 This Sundance Jury award-winning film is set in the near-future when opulence overshadows economic hardship. Gwen and her daughter Jules do all they can to hold on to their joy together, despite instability surfacing in their world.
I Hate The Color Red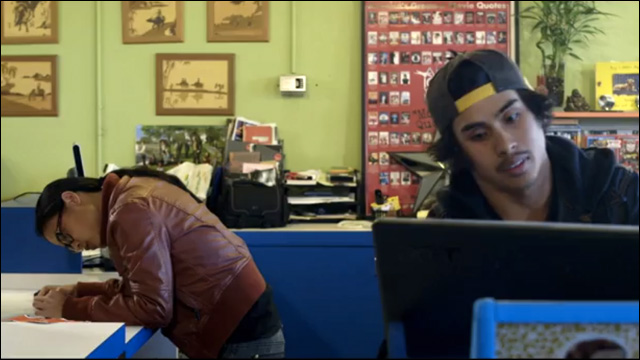 The Seattle premiere of
I Hate The Color Red
tells the story of a sister and brother who struggle to keep the family video store in business. But thanks to "red boxes" and "red envelopes," they realize that their store will soon become obsolete. How they come to terms with this realization will leave you chuckling and charmed.
Chanthadeth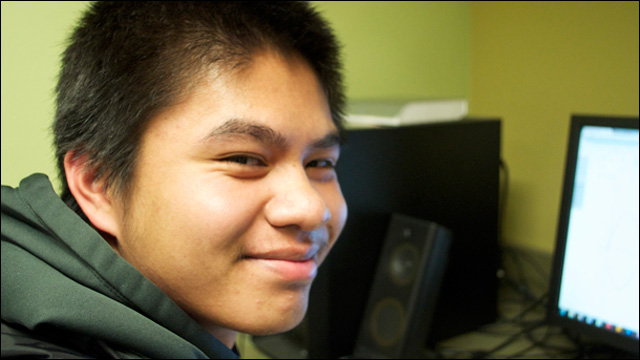 Chanthadeth grew up hating his name. Although he was born of Lao and Cambodian parents, he grew up with his Cambodian mother and did not connect with his Lao relatives. In this documentary, Chanthadeth explores his bicultural identity and learns the importance of acknowledging both of his cultural heritages.
Kin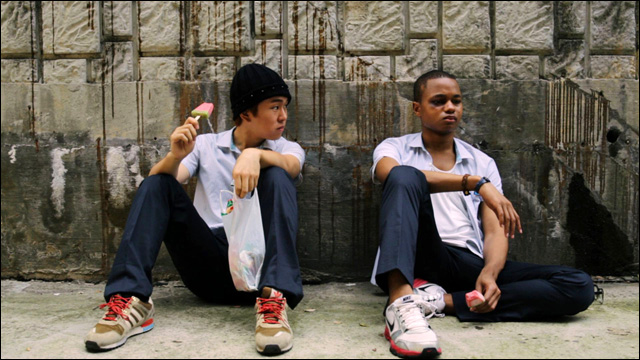 Soon after he turns 16, Jake's African American mother sends him to Korea in hopes that he will learn more about his "other" culture and finally meet his Korean father. Five years later, Jake struggles with feeling isolated in the homogenous society of Korea.
Many screenings will be accompanied by panel discussions and director Q&As. To see the full festival schedule, purchase tickets, and get the latest updates, visit the
SAAFF website
.
ADVERTISEMENT