Why Won't Hollywood Cast Asian Actors?
Our friend Keith Chow drops truth in this
New York Times
op-ed about racist casting practices, the realities of the box office and the ongoing erasure of Asians in Hollywood.
* * *
The trial of Peter Liang and confronting the reality of Asian American privilege
: Peter Liang's light sentence for the killing of Akai Gurley highlights the reality of Asian American privilege.
* * *
No, Pro-Liang Protests Were Not the Largest or Most Impactful Asian American Protest Movements Ever
: Let's be clear. This year's pro-Liang protests marches are neither the first, nor the largest, nor the most impactful protest movements organized by the Asian American community.
* * *
Why does Unbreakable Kimmy Schmidt keep choosing race as a hill to die on?
This season of Netflix's
Unbreakable Kimmy Schmidt
tries to take on outrage culture. It never makes a clear point.
* * *
'Unbreakable Kimmy Schmidt,' Outrage Culture, And The Fight To Save Racism In Hollywood
: "The constant cycle of outrage? Maybe that's because Hollywood keeps casting white actors as Asian characters. And making jokes at Asian-American people's expense. And if we would listen, instead of opting out, that outrage cycle wouldn't have to continue like this forever."
* * *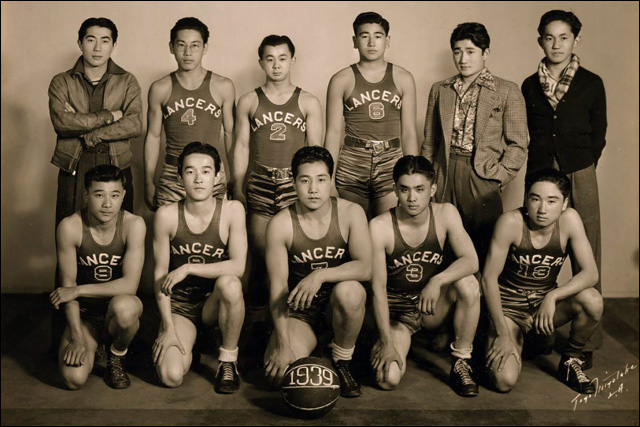 Little Tokyo looks to basketball to revive a community - with help from the Lakers
: As the Japanese American community in L.A.'s Little Tokyo has dwindled over the years due to gentrification, stakeholders look to decades-old Japanese American basketball leagues for revival.
* * *
How Social Media Smeared A Missing Student As A Terrorism Suspect
: Weeks before the Boston Marathon bombing, Sunil Tripathi went missing. How the tragedy of Tripathi's death got overshadowed by social media, where many named him as a terrorism suspect.
* * *
Moving Beyond "Crazy Rich Asians" In The Stories We Tell About China
: In a time of rising Yellow Peril, it's never been more urgent for us to move away from stereotypes about China and its people in our literature.
* * *
Building a Better 'Mikado,' Minus the Yellowface
: With the help of Asian American advisors, San Francisco's Lamplighters Music Theatre is radically recovering the Gilbert & Sullivan classic.
* * *
Weirdo like me: Prince and David Bowie helped me find my place in America
: What wonderful and uncategorizable weirdos like Prince and Bowie meant for a Vietnamese refugee child.
* * *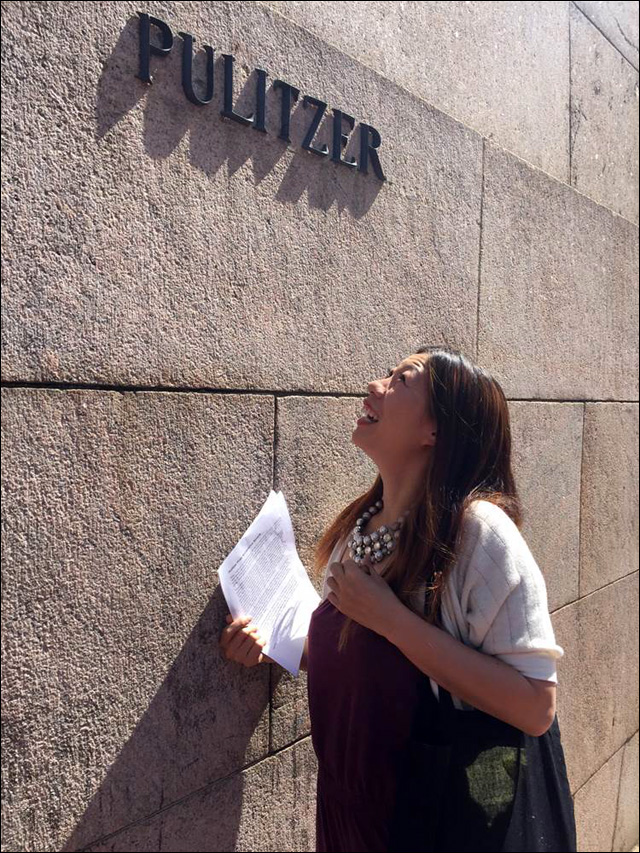 Essay: The First Asian American Woman to Win the Pulitzer Prize in Drama Was Not Me
: Kristina Wong on being a contender -- let's be clear: not a nominee -- for the Pulitzer Prize for drama this year.
* * *
Sikh Teen Who Wrote Anti-Bullying Book Forced to Remove Turban at Airport
: Karanveer Singh Pannu, a Sikh-American high-school student who wrote a book about Sikh youth who get bullied in school, recently confronted discrimination first-hand during an airport security screening.
* * *
Schools target Asian parental expectations
: In response to suicides in Palo Alto, a group of Asian American mental health professionals staged skits to help Asian-American parents communicate with their teenager on issues such as school, dating, abusive behavior and health.
* * *
Doctors' message to Asian Americans: Watch out for diabetes even if you're young and thin
: Asians, in part for genetic reasons, are disproportionately likely to develop diabetes. They get the disease at younger ages and lower weights than others, experts say.
* * *
John Chiang is calm, cool and collected. So why's he 'leaning toward' running for governor?
: California Treasurer John Chiang is "leaning toward" running for governor in 2018.
* * *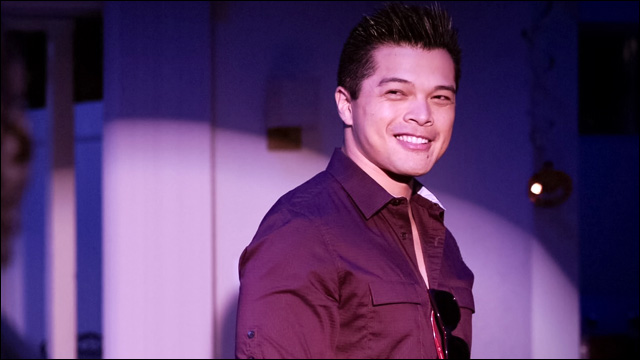 In Its First Season, Crazy Ex-Girlfriend's Greatest Legacy Is (Finally) Bringing the Asian Bro to Television
:
Crazy Ex-Girlfriend
's Josh Chan is a "ripped and wonderfully chill Filipino skater dude" and love interest, played by Vincent Rodriguez III.
* * *
At Last, Jeremy Lin Settles Into Identity of His Own Making
: "Over the past five years, Jeremy Lin has felt multiple disparate identities foisted upon him: undrafted underdog, franchise savior, overpaid mercenary. None quite fit. But over these past six months, a fresh calibration seems to have occurred."
* * *
Pharrell Protege Yuna Talks Being Muslim in Music: 'It's My Choice to Cover Up My Body. I'm Not Oppressed -- I'm Free'
: A profile of musician Yuna, who talks about her new album and being Muslim in music.
* * *
How BuzzFeed Motion Pictures Is Retaining Its Top Talent
: BuzzFeed's Hollywood arm has inked two-year exclusive deals with online stars including Eugene Lee Yang of The Try Guys.
* * *
Roy Choi Made the Time 100 List
: Los Angeles chef/restaurateur/culinary icon Roy Choi can now add being named one of
Time's
"100 Most Influential People" to his impressive resume.
FACEBOOK