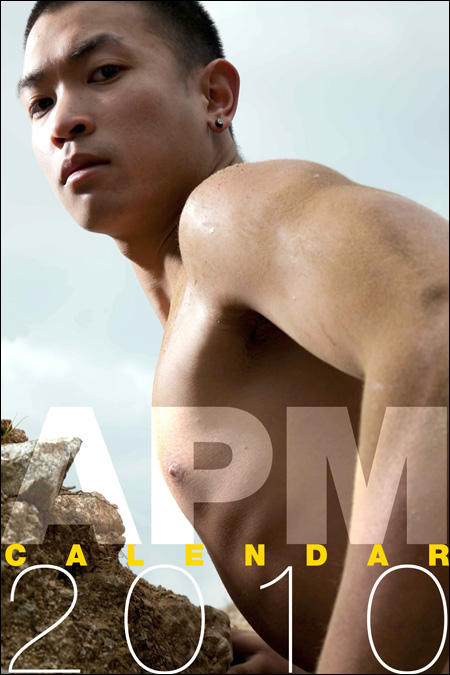 Ohhhhh yes. Here's something to make your Friday a little bit hotter. Take a look at the
2010 Asian Pacific Male Calendar
photographed by Jeff Sheng, benefiting the
Asian Pacific Health Care Venture
of Los Angeles. Yes, that's twelve months of hot Asian dudes.
The calendar features none other than
Survivor: Cook Islands
winner Yul Kwon, as well as Edward Gunawan, Ji Han, Daniel Ichikawa, Thomas Livezey, Darren G. Domingo, Anthony Nguyen, Trung Pham, Tim Fong, Scott kang, Chhorvann Serei, Christopher Kim, Robert Palomo and Frank Chan.
APHCV is a community health center whose mission is to advocate for and provide health care services to all persons in a culturally competent manner. They offer services with a particular focus on low-income families and underserved Asians and Pacific Islanders. For more information about APHCV, go
here
. And for more info about the calendar, go
here
.