Thinking of what to get that special someone this holiday season? In the spirit of goodwill and consumer-driven celebration of religious holy occasions, I've been throwing out some fun/cool gift ideas. Here's the fifth (and probably final) round, in no particular order: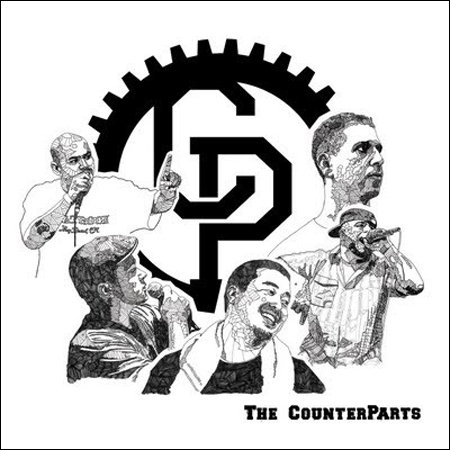 The CounterParts LP
/ The CounterParts
$10.00
The Counterparts are a collective of emcees, producers and deejays blending the distinctive regional sounds of California's underground music scene, and are all about bringing you some authentic, independent, original hip hop music. Their self-titled debut album is at once fresh and familiar, rocking conscious real-world lyrics and that old school, golden era boom bap sound. Sit back, relax and remember the good old days.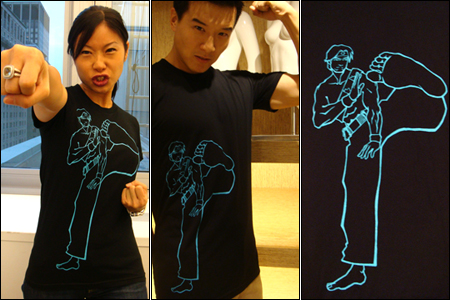 Angry Asian Man
T-shirt / Epic Proportions
$30.00
You and your friends will be stylin' in these official limited edition 'AAM' t-shirts designed by Jerry Ma. When Jerry approached with the idea to make these shirts, I thought it would be a fun idea, but they actually turned out to be even cooler than I expected, featuring a character who looks remarkably like
G.I. Joe's
Quick Kick, the unofficial mascot of this website. Proceeds from sales of this shirt will go to
A3M
. Also be sure to check out all the other cool designs at
Epic Proportions
.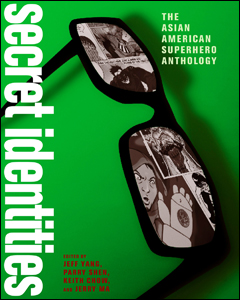 Secret Identities: The Asian American Superhero Anthology
$14.93
I've already talked about this book a lot over the last year, but I thought I'd give it one more year-end plug, not only because I wholeheartedly support the vision behind this anthology -- Asian American comic book superhero stories by Asian American creators -- but also because I've gotten to know the editors and creators behind the book, and consider them friends. Also, I'm a big geek.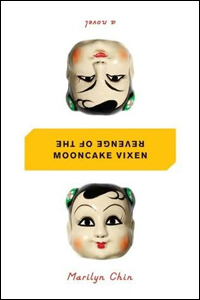 Revenge of the Mooncake Vixen
$10.04
Marilyn Chin's outrageous and provocative debut novel tells the coming of age story about raucous twin sisters Moonie and Mei Ling -- known as the "double happiness" Chinese food delivery girls -- who are determined to transform themselves into accomplished women. United in their desire to blossom into somebodies, the Wong girls fearlessly assert their intellect and sexuality, while wrestling with the influence and continuity of their Chinese heritage.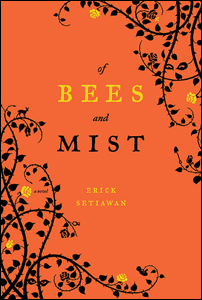 Of Bees and Mist
$16.50
Erick Setiawan's debut is an engrossing fable that chronicles three generations of women under one family tree over a period of thirty years -- their galvanic love and passion, their shifting alliances, their superstitions and complex domestic politics -- and places them in a mythical town where spirits and spells, witchcraft and demons, and prophets and clairvoyance are an everyday reality.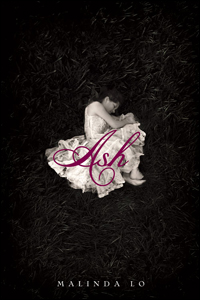 Ash
$11.55Malinda Lo's first young adult novel is described as a lesbian retelling of the Cinderella fairly tale. In the wake of her father's death, Ash is left at the mercy of her cruel stepmother. But it's not Prince Charming that comes to save her. It's Kaisa, the King's Huntress, who reawakens Ash's capacity for love -- and her desire to live. It's a tale about the connection between life and love, and solitude and death, where transformation can come from even the deepest grief.