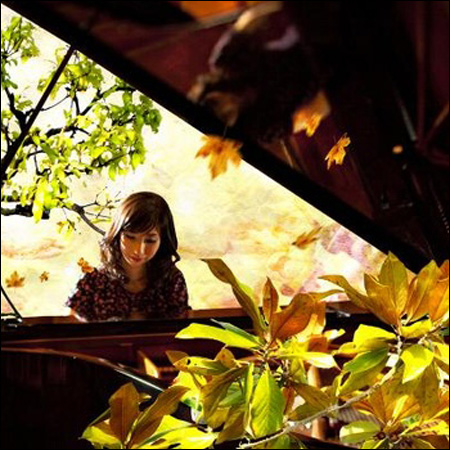 This free track from Plug Label landed in my mailbox the other day... Contemporary Japanese piano artist Anan Ryoko recently collaborated with the Bay Area's Kero One for
"Forever We Will Be."
Good stuff from Kero, this time on a little softer tip. The track has been out for a little while, but here it is, free for your enjoyment. Download it now
here
.