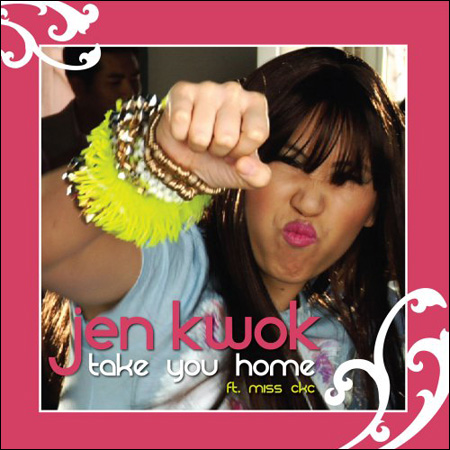 The fabulous
Jen Kwok
, who gave us the hilarious
"Date An Asian"
(a song I still often find myself humming at weird moments), is back with an all-new music video,
"Take You Home,"
exclusively on Atom. Take a look:
Jen Kwok is just waiting to take you home, but only to, you know, talk... about your feelings. Featuring Miss CKC aka Carolyn Castilglia. Directed by Ballard Boyd and music produced by soce, the elemental wizard.
"I'm gonna put my feelings in you so hard / Gonna get so deep inside your psyche that your therapist is gonna be jealouuuuuus." This woman cracks me up. For more information about Jen Kwok and her comedic stylings, visit her website
here
.