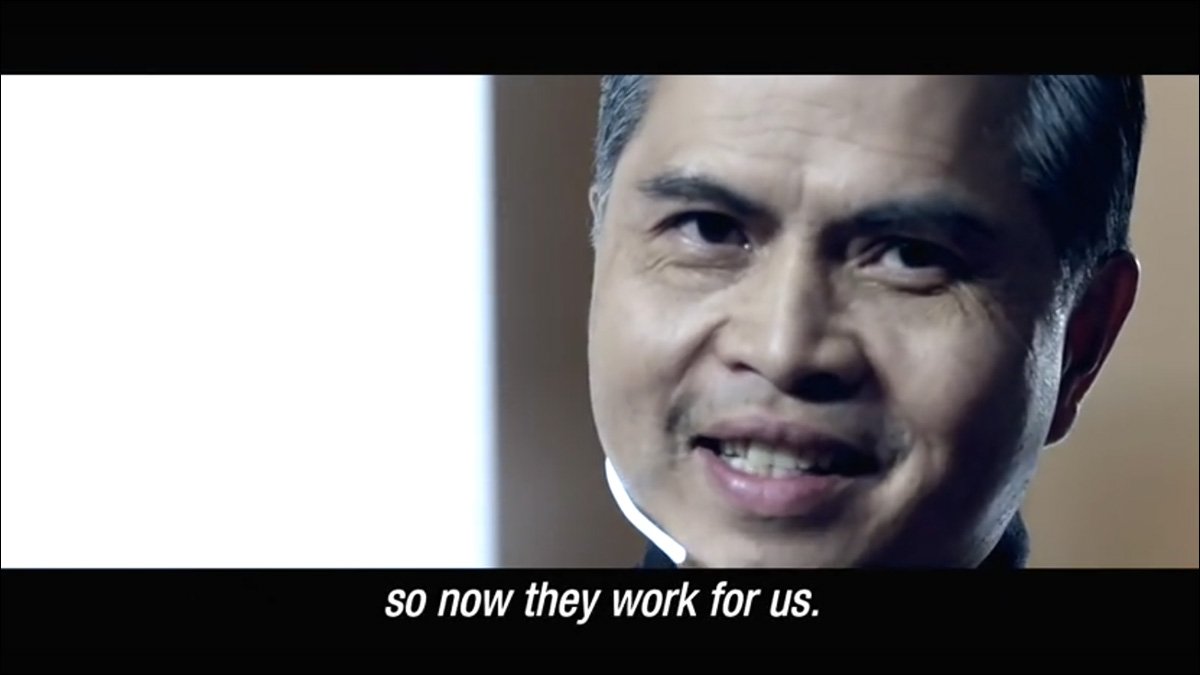 With midterm elections next week, the campaigning has been crazy divisive as usual, and the mudslinging has gotten pretty ugly. But it's comforting to know that both Republicans and Democrats can come together on one thing:
everybody's scared of China
.
Hell, more than 29 candidates on both sides have spent money on commercials blasting their opponents for their ties, in some way or another, to China's growing economic might. Of course, you've all seen my favorite one, the starring the good old laughing
Chinese Professor
.
Jeff Yang appeared on NPR's
Tell Me More
today to talk about all the mad China hatin', whether the rhetoric actually works to get people to polls, and most importantly, the last effect of all this media hostility on the average American:
Critics Say Political Ads Hint Of Xenophobia
.
Jeff also contributed a guest post for the
Tell Me More
blog, giving more examples and expanding his commentary a little more:
Politicians Play The China Card
.
And of course, I want throw out another reminder about our
Evil Chinese Professor Parody contest
, calling on you to make your Chinese Professor video by re-subtitling the original footage. The deadline to submit is November 27. Go
here
for more details.