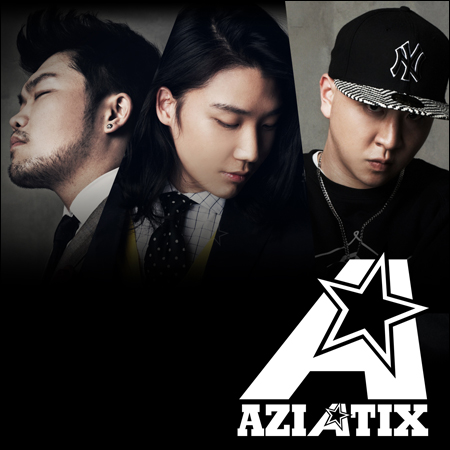 This video came my way earlier this week... and I'm really digging it. It's a teaser for
"Go,"
the debut single from the relatively new Asian American R&B/hip hop label Aziatix, currently comprised of emcee Flowsik and vocalists Eddie Shin and Nicky Lee. Take a look:
The guy behind "Go" is producer Jae Chong, former member of the 1990s-era Korean R&B group SOLID. Aziatix was apparently formed out of his vision to create music that combines R&B, hip hop and soul styles, and drawing from the experiences of each group member living in the United States and abroad.
The single was recently launched on
iTunes
. I can totally see this song getting mad radio airplay. For more information about Aziatix, go to their Facebook page
here
.