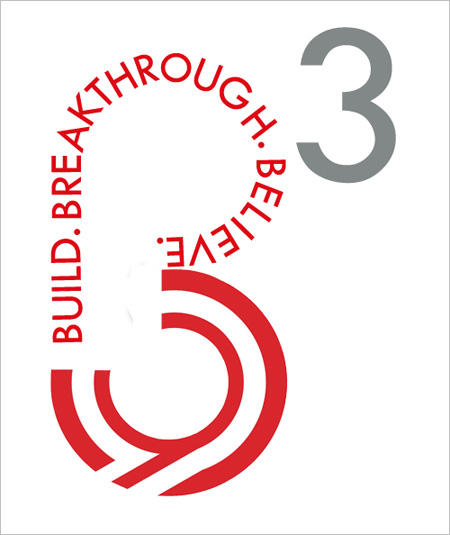 OCA invites you to the third annual
B3: Build, Breakthrough & Believe
, a leadership development summit designed to strengthen and create a pipeline of inspired emerging APA leaders. It's happening Friday, October 7, 2011 at the Capital Hilton in Washington, DC. Here are some more details about the event:
B3: Build. Breakthrough. Believe.

Friday, October 7, 2011

Capital Hilton
1001 16th Street, NW
Washington, DC 20036

B3: Build, Breakthrough & Believe is a professional and leadership development program for aspiring Asian Pacific American (APA) professionals created to strengthen and build the OCA brand nationally and create a pipeline of future members.

The objectives and goal of this program is to provide relevant professional development, peer networking and mentoring to aspiring APA professionals.

Build, Breakthrough, Believe is the three-word mantra of the B3 program and are used as building blocks for the event. Workshops and seminar topics range from personal branding to corporate success tactics and strategies.

Registration is FREE for all participants.
Sessions and topics will range from social media to corporate leadership tactics and strategies. Be sure to check out the "Can You Hear Me?" panel featuring Melissa Hung, Anna John and Keith Kamasugi.
To register (it's free!) and for further information, including the full B3 schedule and list of participating speakers, go to the OCA National website
here
.