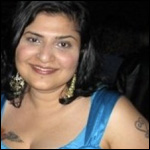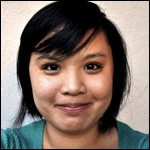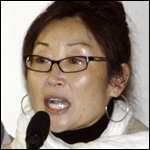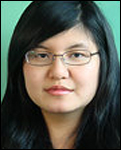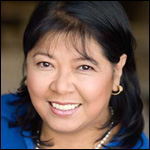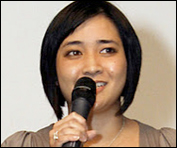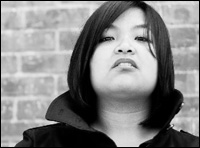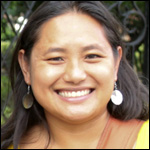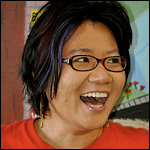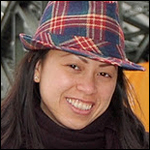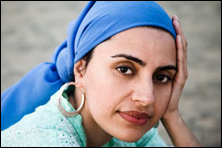 Angry Asian Man, Hyphen Magazine, and NAPAWF
present
The 15 APA Women Leader Spotlights15 Days. 15 APA Women. 15th Anniversary.
The
National Asian Pacific American Women's Forum
(NAPAWF) is turning 15, and we're joining forces with NAPAWF and
Hyphen
to feature 15 Women Warriors for 15 days, sponsored by 15 hosts.
Who's on the spotlight list?
The final 15 have been selected from a national pool of fierce sisters working across the country. They're multi-issue, multi-faceted, multi-ethnic movers and shakers. They're artists, activists, moms, attorneys, organizers, students. Together, we'll redefine women leadership and lift up the progressive movement for APA women and girls.
Who/what are community hosts?
Behind every great woman is her magnetic community. We'd be remiss to not include the people who have cheered them, supported their work, and identify as a "movement admirer." Every profiled sister will be endorsed by a community organization or notable individual and together, we'll show the beautiful breadth and depth of what this community looks like.
GIVE ON.
Help us raise the ante!
With the dedicated support of a community organization or influential figure, each profiled sister will be raising awareness and funds to support the only national multi-issue APA women's organization in the country. Together, 15 women and 15 hosts will bring on the biggest and baddest online fundraising party to honor APA women and girls, with contributions going towards NAPAWF. And, you've guessed it- you're invited!
SHARE ON.
Join us as we celebrate the contributions of APA women leaders. We're counting on you to get your daily reads at Hyphen, Angry Asian Man, and NAPAWF, share it on Facebook, and tweet the tweet out of
@NAPAWFSfBay
and
@NAPAWF
, using hashtag #15APAWomen. Questions? Write to us at bayareachapter@napawf.org.