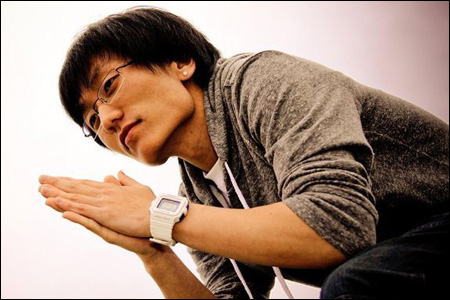 Hey! It's that time again. Meet the
Angry Reader of the Week
, spotlighting you, the very special readers of this website. Over the years, I've been able to connect with a lot of cool folks, and this is a way of showing some appreciation and attention to the people who help make this blog what it is. This week's Angry Reader is hip hop artist Gowe.
Who are you?
Greetings, my name is Gowe (Gifted On West East) and I am a hip hop artist.
What are you?
I'm a lover of jazz, poetry, pro wrestling, great conversations and any form of genuine creativity. I'm a believer of following your passions without letting the possibility of failure hold you back. I am also a Korean Adoptee who was adopted by a Chinese family. And most importantly i am a follower of Jesus Christ.
Where are you?
I am located in the cozy city of Seattle, Washington.
Where are you from?
I was born in Seoul and was raised in Seattle ever since I was an infant.
What do you do?
I've been blessed with the privilege & opportunity to create music through the form of hip hop. I believe that hip hop is a far more beautiful art form than how it's represented in mainstream media.
What are you all about?
I'm all about empowering & encouraging our generation to follow their dreams. Growing up in a traditional Asian household, my options for a future career were highly limited. I hope to inspire those who have passions that may not necessarily be 'traditional' so that future generations can do the same.
What makes you angry?
Ignorance. Injustice. Racial bigotry. The lack of Asian American male role models, although this is slowly changing!