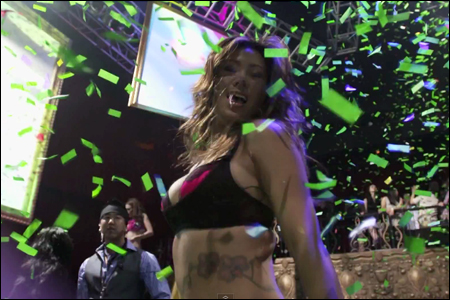 It's on, fools. Perhaps more than any other media-related item, people always ask me, what's up with that K-Town reality show that was supposed to come out? Indeed, it's still happening. Soon:
Ben Silverman Teams With 'Jersey Shore,' 'The Hills' Execs for New Reality Series 'K-Town.'
K-Town
will premiere this summer as a new web series "exploring the lives of young Asian-Americans residing in the heart of Koreatown in Los Angeles." There will be drinking. There will be fighting. There will be shirtless men. Here's the new 50-second
teaser trailer
:
Can't wait to start watching this train wreck of awesomeness. I'm actually a little bummed that this isn't going to be airing on a cable network, in the neighborhood of all the other trashy reality shows out there. But I suppose this is the way things are going, and there's nothing wrong with that.
K-Town
will premiere July 2 on the upcoming YouTube channel LOUD. For further updates, subscribe to the channel
here
.