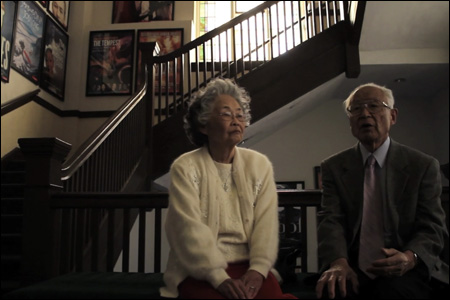 Saw this great short documentary a few months back at the Los Angeles Asian Pacific Film Festival, loved it... TRACES is a series exloring the history of places in Los Angeles, through stories told by the people who were there.
Traces No. 2: UNION
tells the story of the Japanese Union Church at 120 Judge John Aiso Street in Little Tokyo. Once a place of worship, it's now houses the Union Center for the Arts, home to organizations like East West Players and Visual Communications. Watch and learn a little history:
This is a really informative, beautifully produced video. Over the years, I've spent hundreds of hours in this building, but never really bothered to look too deeply into its history. So this was extremely illuminating.
FORM follows FUNCTION is a collaborative media studio creating non-fiction, short format videos connecting architecture, people and place. For further information about Form Follows Function, and to view more media, go
here
.