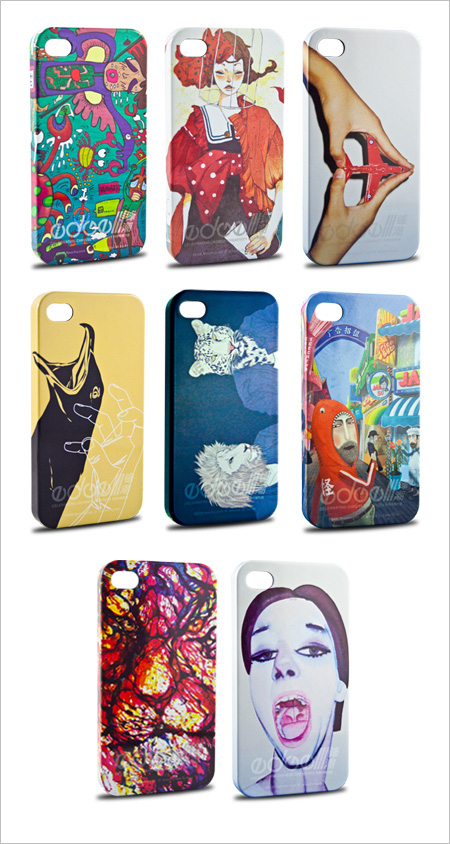 Hey Angry Readers, do you want to win an awesome iPhone case? Read on.
Mocamomo
is a Hong Kong-based phone case company with some super kickass designs. They recently released two great iPhone 4/4S collections:
Live Fin Free
and
The NeochaEDGE /// Series
.
The Live Fin Free collection raises money for shark conservation programs run by the World Wildlife Fund (WWF), WildAID International and Shark Truth. The NeochaEDGE collection features eight great designs by some of China's leading-edge visual artists.
Check out this
video profile
on artist Nini Sum, who created the
Catch The Seagull
design from the NeochaEDGE /// Series. Want one?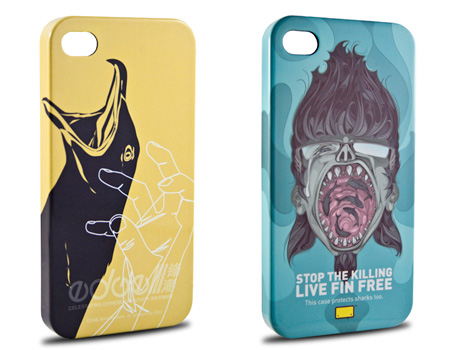 I've partnered up with Mocamomo to give away some of these cases. For your chance to win, all you need to do is "like" Mocamomo's
Facebook page
and then leave a comment in the weekly Angry Asian Man giveaway post. This week, you can win the
"Shark Face"
or
"Catch The Seagull"
designs.
Good luck. They'll be giving away one case from the NeochaEDGE collection each week, so stay tuned and check back with the
Mocamomo Facebook page
for more design giveaways. For further information about the Live Fin Free and NeochaEDGE collections, check out the
Mocamomo website
.