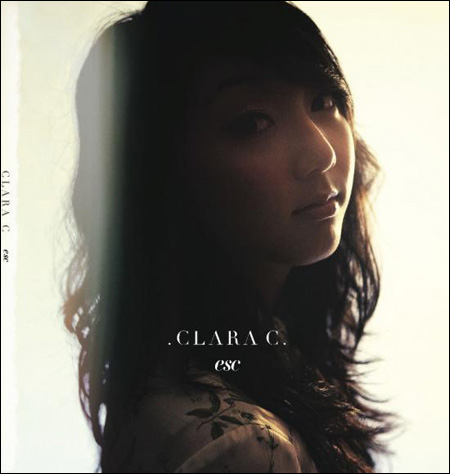 Over the weekend, I got to see the kickoff show for David Choi & Clara C's Fall 2012 Tour, and was reminded that Clara's brand new sophomore album,
esc
, was released last week. You know I'm a huge fan of hers. How could I have forgotten? So I scurried home to download the new album from
iTunes
. Clara, you've done it again. Here's a
preview
of
esc
:
The album definitely reflects a more mature, next level Clara, building on solid songwriting, catchy melodies, and multi-layered arrangements that just make you feel great. I'll have this one on repeat for a while.
esc
is available for download from
iTunes
and as a physical CD
here
. For more information on Clara C and her music, visit her official website
here
.