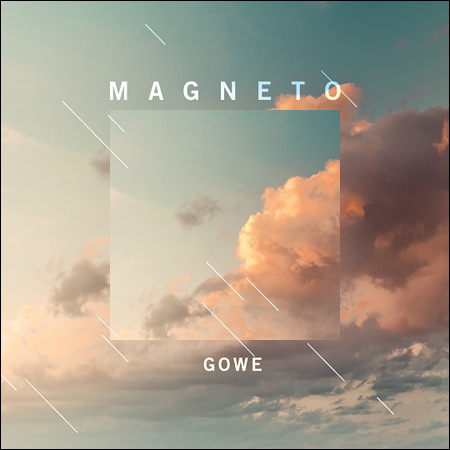 Some new tunes for you... Seattle-based emcee
Gowe
kicks off the new year with a new single,
"Magneto."
As far as I can tell, it has little to do with the X-Men's archnemesis, but I'm digging it. Check it out:
A music video is in the works, and the single should be available for download from iTunes shortly. For more information on Gowe and his music, follow further updates on his
Facebook page
.