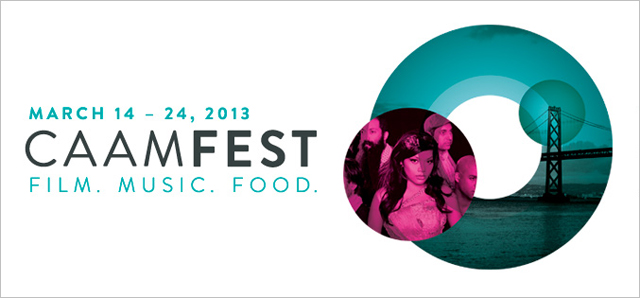 It's almost here.
CAAMFest
, formerly known as the San Francisco International Asian American Film Festival, has re-branded and re-invented itself into an 11-day celebration of film, music, food and digital media from the world's most innovative Asian and Asian American artists. The festival, which runs March 14-24, just unveiled this year's schedule, and it's packed with kickass screenings and events. Here are some highlights from the CAAMFest's press release:
OPENING AND CLOSING NIGHTS: LINSANITY AND MEMORIES TO LIGHT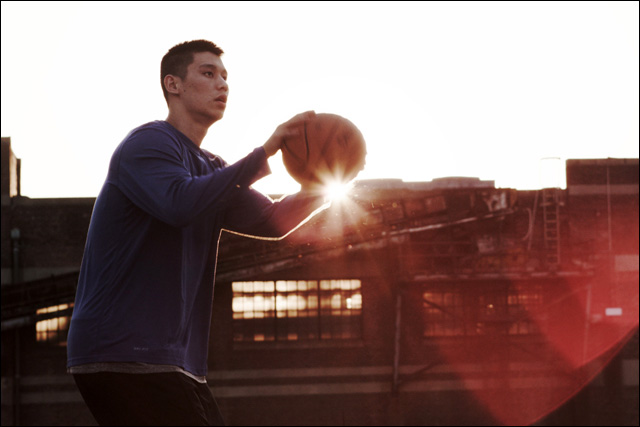 LINSANITY:
CAAMFest is proud to launch with the San Francisco premiere of LINSANITY. Directed by San Francisco native Evan Jackson Leong, LINSANITY captures the man and the cultural phenomenon that took over the NBA nation in February of 2012: basketball sensation Jeremy Lin. Straight out of its World Premiere at Sundance Film Festival, LINSANITY gives the audience courtside seats to Lin's sudden rise, masterfully capturing the energy and frenzy that swept up this Palo Alto baller through a trove of home movies, jaw-dropping game footage and intimate interviews with family members. LINSANITY is the first documentary to open the festival in over a decade. (Sponsored by Comcast)
The evening continues with the Opening Night Gala reception at the Asian Art Museum with Director Leong in attendance. Coupled with culinary creations from some of the Bay Area's most talented and innovative food purveyors, including Distillery 209, Dosa, Namu Gaji, Serpentine, and Socola Chocolates, the Museum opens its doors with an exclusive viewing of China's Terracotta Warriors. (Sponsored by the Asian Art Museum and Girl Friday Event Production)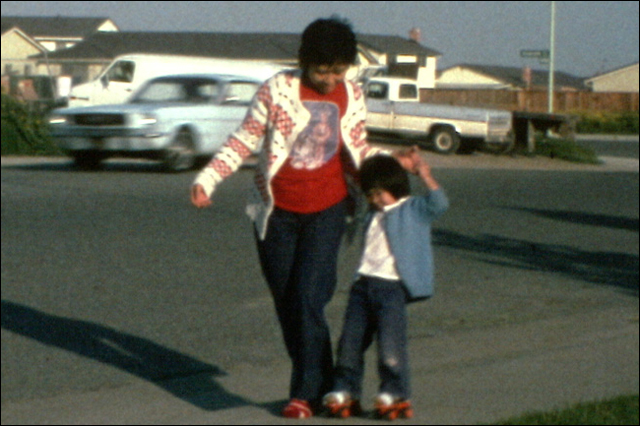 MEMORIES TO LIGHT:
Ten days later, CAAMFest concludes with the official public launch of CAAM's new home movies initiative, MEMORIES TO LIGHT: ASIAN AMERICAN HOME MOVIES. MEMORIES TO LIGHT is a national participatory arts project that aims to recover and make accessible a moving image library of the Asian American experience. Presented by acclaimed filmmaker Mark Decena, the closing night selection "The War Inside" captures six decades of home movies that CAAM has collected thus far.
Through this project, CAAM hopes to digitize film (8mm, Super-8, and 16mm) and provide an online streaming collection accessible through the Internet Archives, caamedia.org, and a series of public screenings. MEMORIES TO LIGHT is supported by grants from The National Endowment for the Arts and Cal Humanities.
NEW DIRECTIONS LAUNCH: DOSA HUNT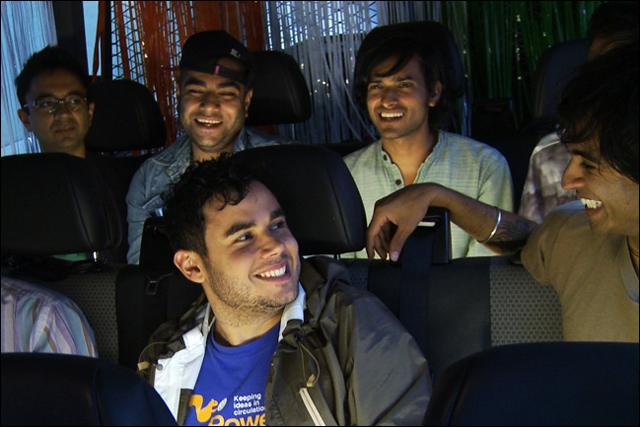 In collaboration with the Asian Art Museum, CAAM is pleased to present its New Directions Launch with the West Coast premiere of the film DOSA HUNT, a special set by Indian Bastards from Hell (featuring members of Das Racist), a curated menu by Café Asia, and local food trucks. DOSA HUNT, the brainchild of Stereogum.com's Amrit Singh, assembles a who's who of New York's brown musical cognoscenti (Singh, pianist Vijay Iyer, and members of Das Racist, Vampire Weekend, Yeasayer and Neon Indian) to roam the streets of New York City in search of the city's best dosa. Singh will be available for a Q&A following the screening. With expanded ventures in music and food, New Directions taps into CAAM's adventurous spirit to bring this unique approach to the way we experience media.
The New Directions segment continues with Directions in Sound and CAAM Salons. Directions in Sound will feature Dengue Fever, Jhameel and Vinroc. For CAAM cook salons, CAAM is bringing out local chefs Thy Tran (wanderingspoon.com), Pawaan Kothari (The Chai Cart), Lisa Murphy (Sosu), and Wendy Lieu (Socola) to refine your palate with the art of mixing spices and chocolate. (Directions in Sound sponsored by Zellerbach Family Foundation)
CENTERPIECE PRESENTATION: MIDNIGHT'S CHILDREN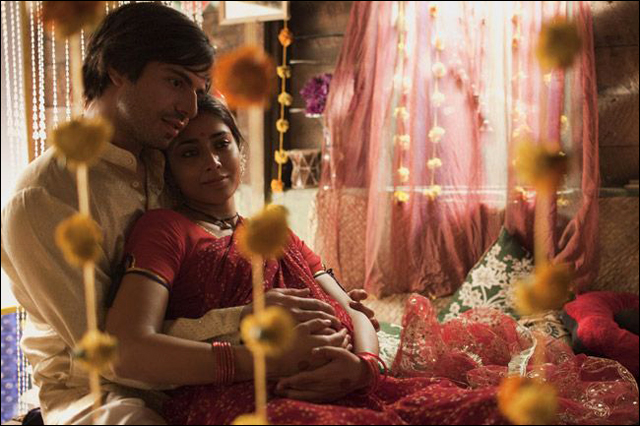 Following a world premiere at the Toronto International Film Festival and a Gala Presentation spotlight at Vancouver International Film Festival, CAAM is thrilled to bring MIDNIGHT'S CHILDREN to the Bay Area for its San Francisco Premiere. Based on the celebrated 1981 novel written by Salman Rushdie, MIDNIGHT'S CHILDREN tells the tale of two boys born into opposite classes of wealth and poverty, switched at birth on the day India became an independent nation.
Critically acclaimed Director Deepa Mehta is regarded as one of the most provocative and influential filmmakers to make an impact in world cinema. Her films are known for their bold, outspoken approach on issues of intolerance and prejudice, often evoking thoughts of cultural practices that both divide and unite us. No stranger to the CAAM family, Mehta has screened many of her previous films at the festival:
Fire
(1997),
Water
(2006) and
Cooking With Stella
(2010).
THE SCHOOL OF GOOD AND EVIL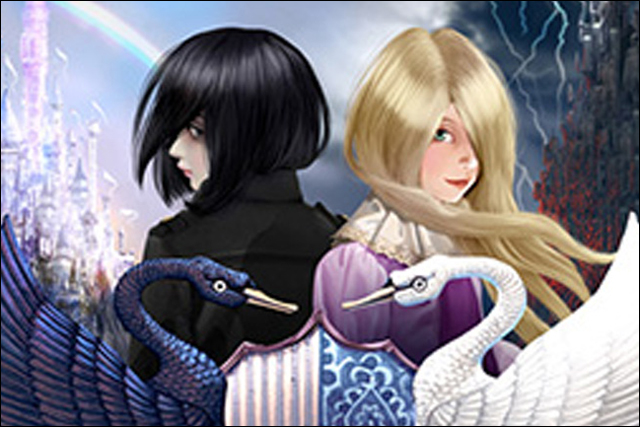 At the School of Good and Evil, ordinary boys and girls are trained to become either extraordinary fairy tale heroes or nefarious villains. Join Soman Chainani, emerging screenwriter, graduate of the MFA Film Program at Columbia University and CAAM fellowship alumni, as he reads from the first book in THE SCHOOL FOR GOOD AND EVIL series. (Sponsored by Titan)
NICE GIRLS CREW 2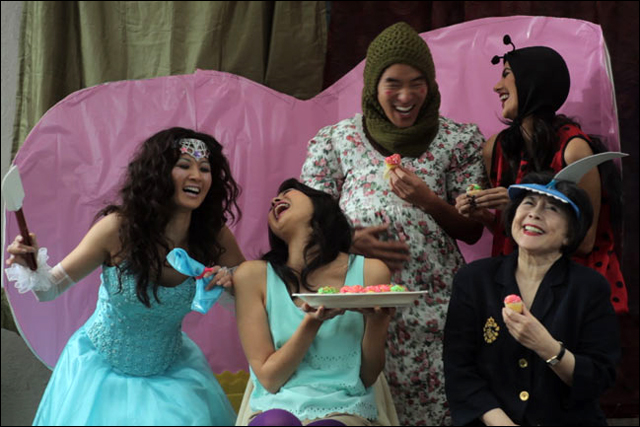 They're back! After a sizzling debut in 2012, Sheetal Sheth, Lynn Chen and Michelle Krusiec return in this CAAM-produced, web comedy about three best frenemies and their crazy antics in a book club. For Season 2, Leonardo Nam (
The Perfect Score
,
The Fast and the Furious: Tokyo Drift
), Parvesh Cheena (
Outsourced
) and the iconic Tsai Chin (
Joy Luck Club
) join the cast.
And there's a lot more where that came from, including special presentations, workshops, panels, parties, concerts and, of course, films. Lots and lots of films of all shapes, shades and sizes from around the world.
This is one of my favorite events of the year. I have many fond memories of the festival, and I'm excited to see the event expand and take new directions. It's going to take a while to get used to calling it "CAAMFest," but it certainly rolls off the tongue a little better. For further information, including a detailed rundown of all the films and events, head over to the
CAAMFest website
and follow updates on the CAAMFest
Facebook page
.