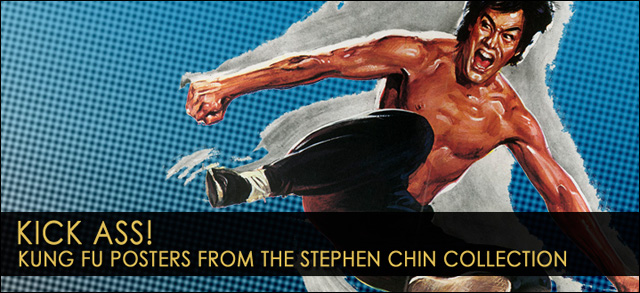 Holy smokes. Last week, I had the pleasure of the attending the opening of
Kick Ass! Kung Fu Posters from the Stephen Chin Collection
, the Academy of Motion Picture Arts and Sciences insanely awesome exhibition of martial arts movie posters, from Bruce Lee movies to the some of the most cool, weird and obscure kung flicks of yesteryear. It's running now through August 25 at the Academy Grand Lobby Gallery. If you're in Los Angeles, you've got to check it out.
Here are just a few of my favorites: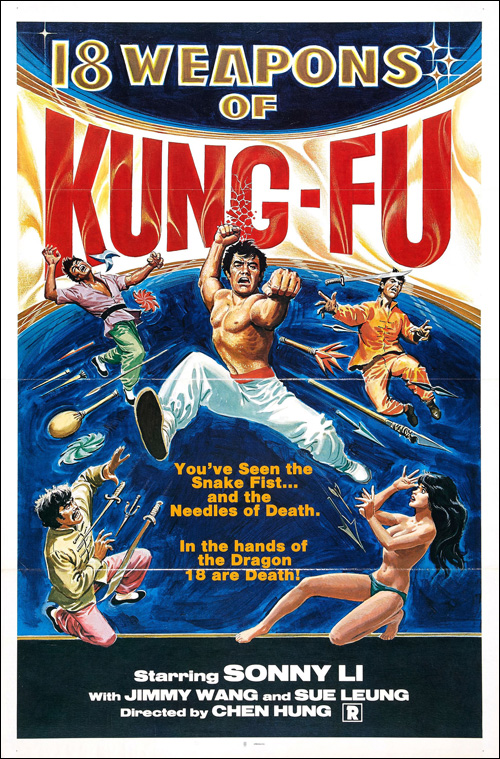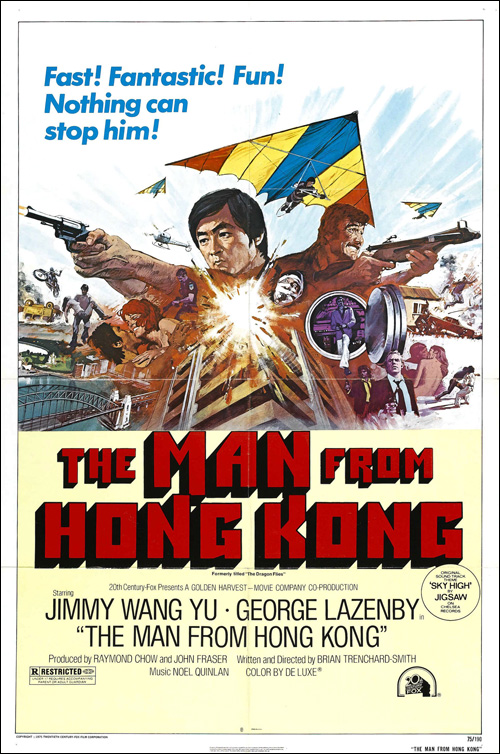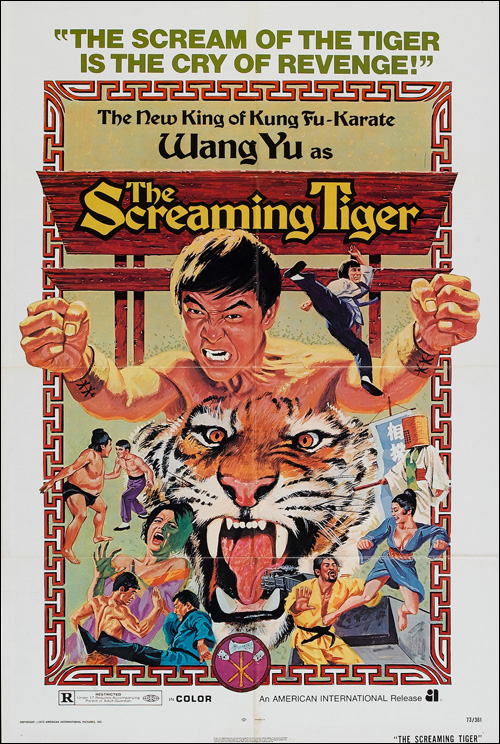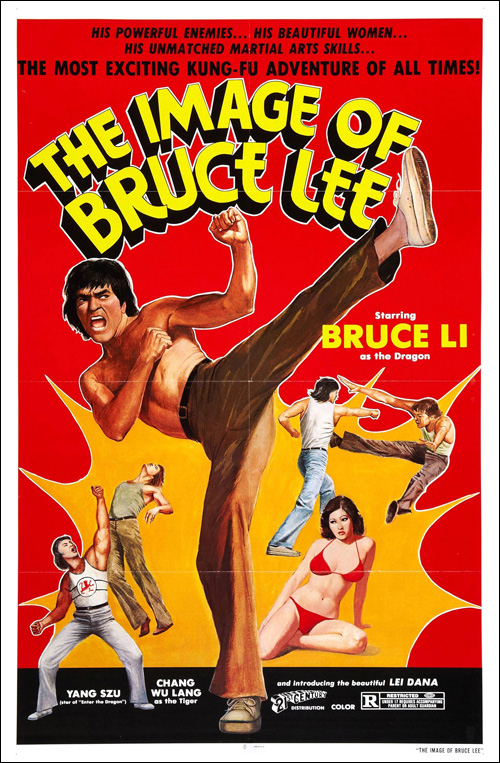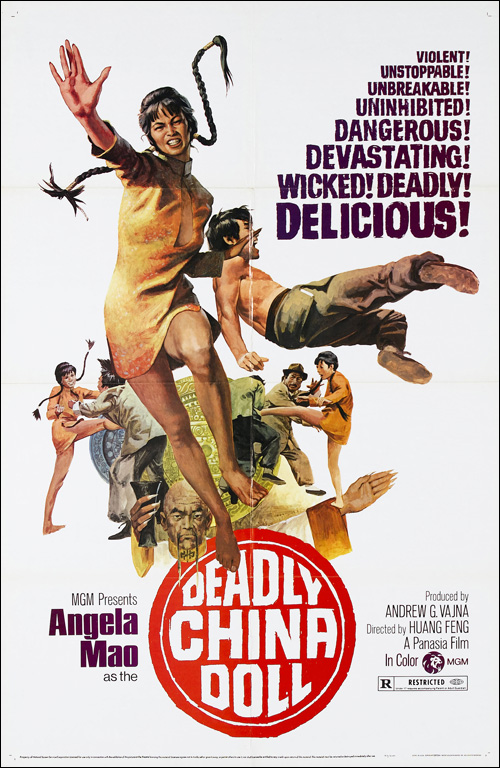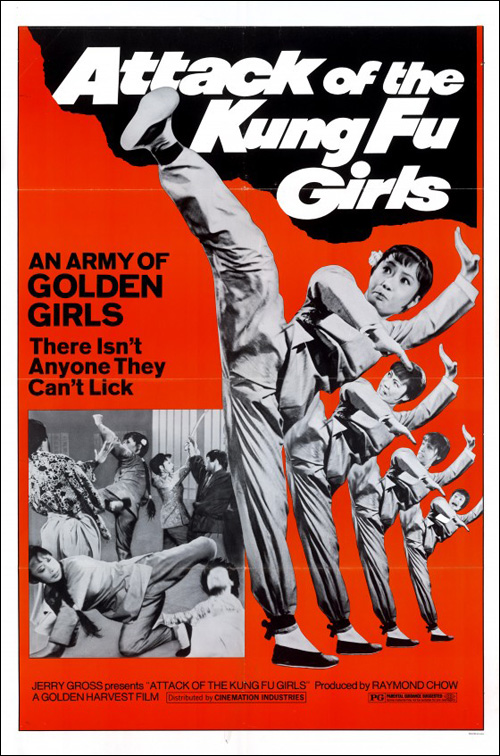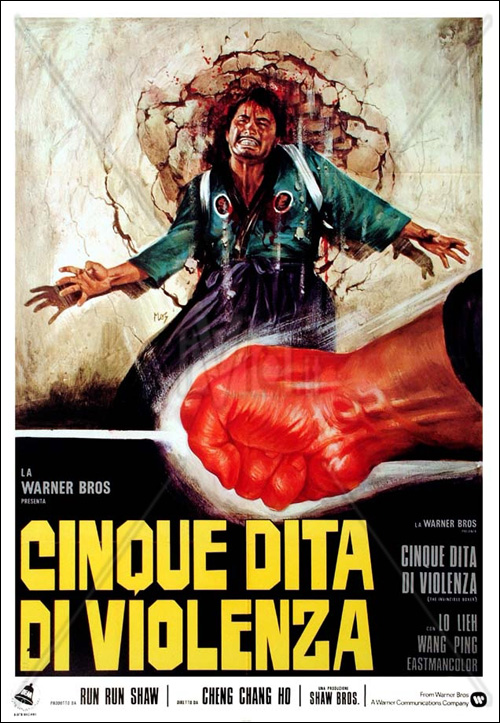 Honestly, some of the posters are probably more entertaining than the actual movie they represent. That's why I love them. For more information about the exhibition, visit the
Academy website
.