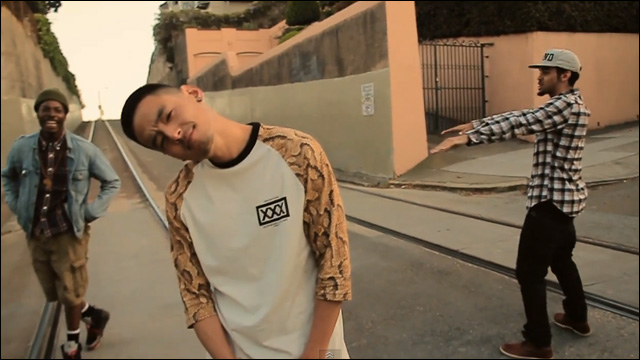 Ah yes. Some fresh new audio and visual from Azuré... Reppin' the Bay, here's the music video for
"Deep End,"
from his mixtape
Mint Condition
. Damn, I cannot get enough of this guy's flow. Check it out:
Like the track? You can get a free download of
Mint Condition
here
. For more music from Azuré, head over to
Bandcamp
, where you can download his previous mixtapes
Illusions of Oasis
and
The Umbrella Theory
. You can also follow his updates on
Facebook
.