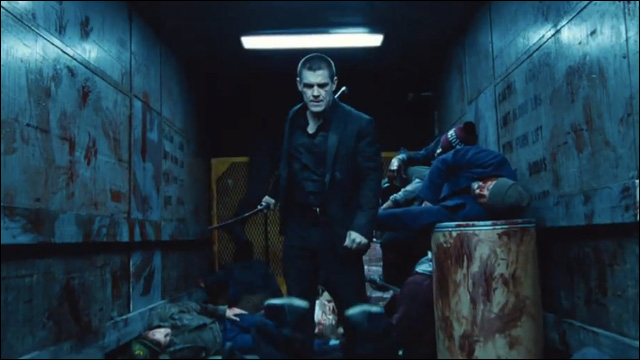 As much you might want to deny it, Spike Lee's
Oldboy
remake is coming. The movie, starring Josh Brolin and based on Park Chan-wook's 2004 twisted Korean revenge thriller, has a release date, a legit theatrical poster, and now, the freshly released red band
trailer
. Fans will recognize more than a few hammer-tastic references to the original film:
I'm not even saying this looks bad... I just have never seen the point of remaking this movie. Ah well.
I've read interviews claiming that this draws more heavily from the manga source material than Park's films, but based on this trailer, it looks like they've straight-up remade the movie minus the Asians. As for the big twist that shall not be discussed, even after watching this trailer, I think it's still completely possible in this version.
Here's the recently released theatrical poster: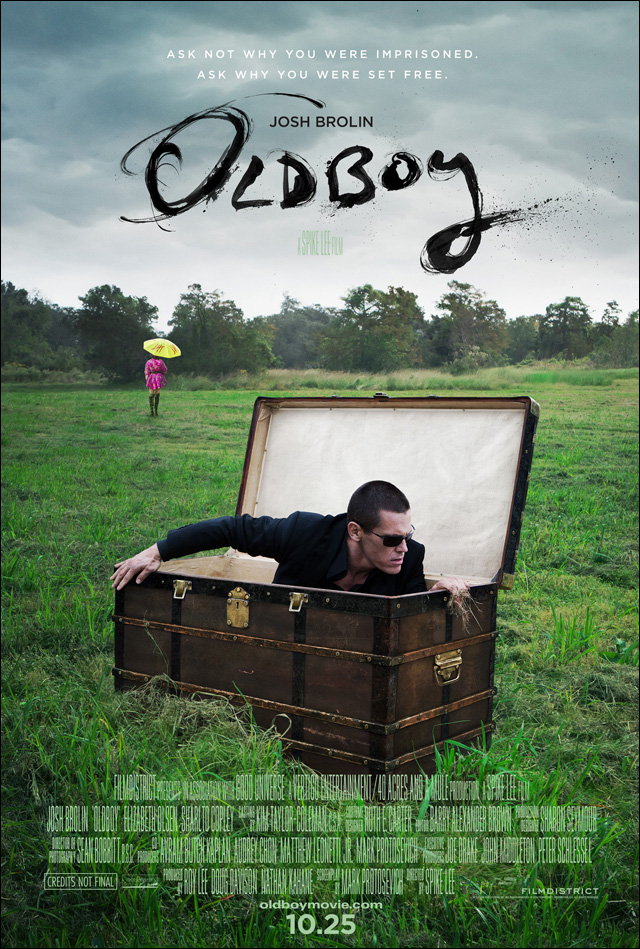 The
Oldboy
remake hits theaters on October 25.