I prefer the Kina Grannis version of, well, everything.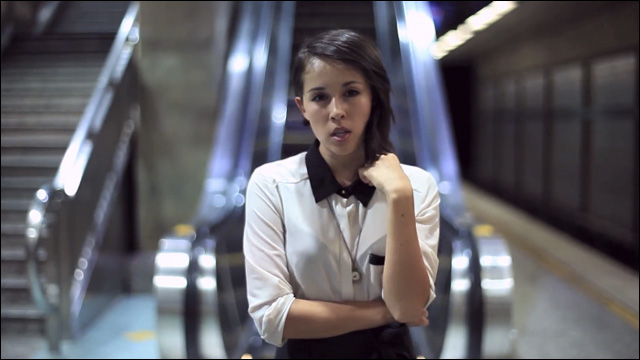 You know I am big fan of
Kina Grannis
. I'm always down, because she always making that sweet, sweet music. So check her out in this gorgeous, ultra-cool cover of
"Royals"
, featuring Fresh Big Mouf (he's the guy banging on stuff). Hell, I like this one better than the original version:
If you like Kina's version of "Royals," it's available for download from
iTunes
. Well worth the 99 cents. For more information on Kina Grannis and her music, visit her
official website
and follow her updates on
Facebook
.